Joined

Aug 15, 2012
Messages

9,302
Age

51
Location
Here
are Neverball & Neverputt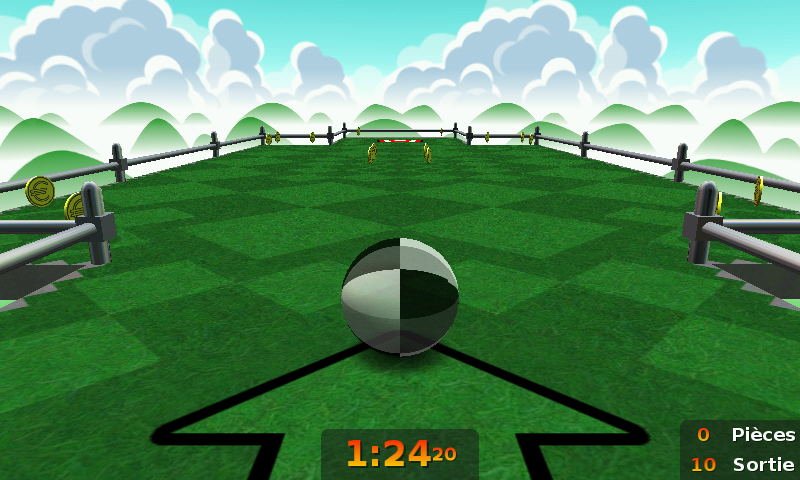 Neverball is an arcade game, with a rolling ball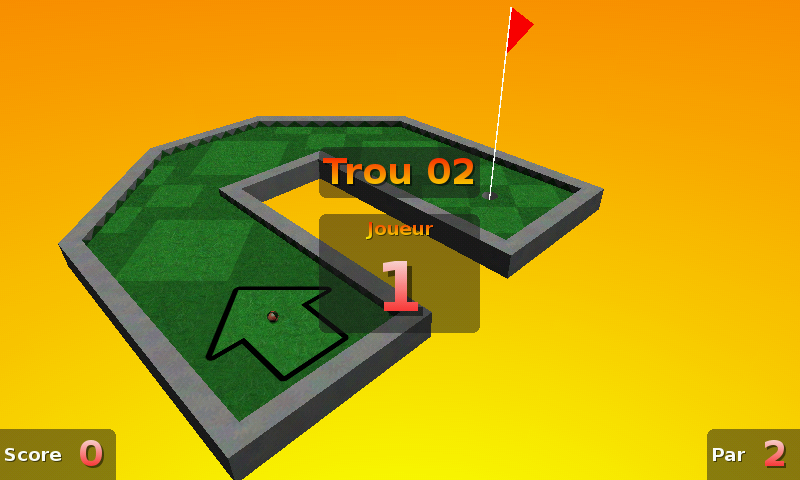 Neverputt a Simulation of mini golf.
Both share some ressources and code, so they also share the same PND.
Ported with glshim
Note: Nubs are configured to "FPS Mode": Left Nub as Joystick, Right Nub as Mouse. You can chage that by modifying the left_nub and right_nub file in appdata/neverball (neverputt share the same folder and parameters).
History log
=========
Build 03
----------
Updated sources (based on 1.6)
Updated libs
Optimized with NEON, much faster now
Build 02
----------
New faster build
Latest libs and glshim
Build 01
----------
For those interrested, here is the diff against git sources:
Last edited: