Joined

Aug 15, 2012
Messages

9,195
Age

49
Location
Here
is Serious Sam: First Encounter (without data)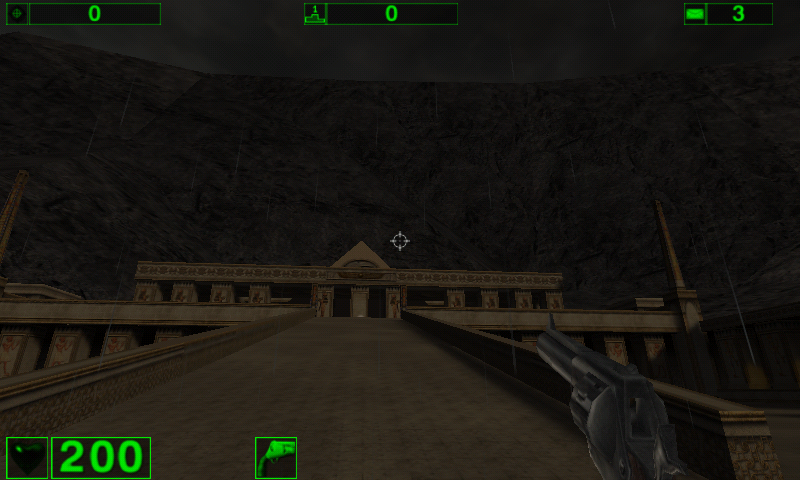 You'll need to copy the data from the original game (Steam, GoG or original CD version). Copy all the ".gro" files and all folders (but not the Bin one) in apddata/serioussam1 to play.
The game use
gl4es
, and use the recently opensourced Serious Engine 1.
The game runs ok on Gigahertz model. It's playable on Rebirth (even on CC). It's advised to use the latest SGX Driver for better performance and stability.
Some preconfigured config are there on first run, but fell free to play with the various parameters.
History log
=========
Build 08
-----------
Some fixes with a dithering function
Build 07
-----------
Some fixes in Math functions
Build 06
-----------
Some more optim
Updated libs
Compiled with gcc 7.1
Build 05
-----------
NEON (and some non-NEON) optimisations from @notaz
compiled with gcc 6.1
Build 04
-----------
Added MP3 support (For CD version)
Build 03
-----------
Updated sources
Added autodetect script for glshim
Build 02
-----------
Updated sources
Use SDL2 now
Fixed the PXML
Build 01
-----------
Initial build
Some Pandora configuration

Sources are available here: https://github.com/ptitSeb/Serious-Engine
Last edited: