Joined

Aug 15, 2012
Messages

8,514
Age

47
Location
Here
is Mari0, the Famous hybrid between the original 1985 Mario Bros and Portal.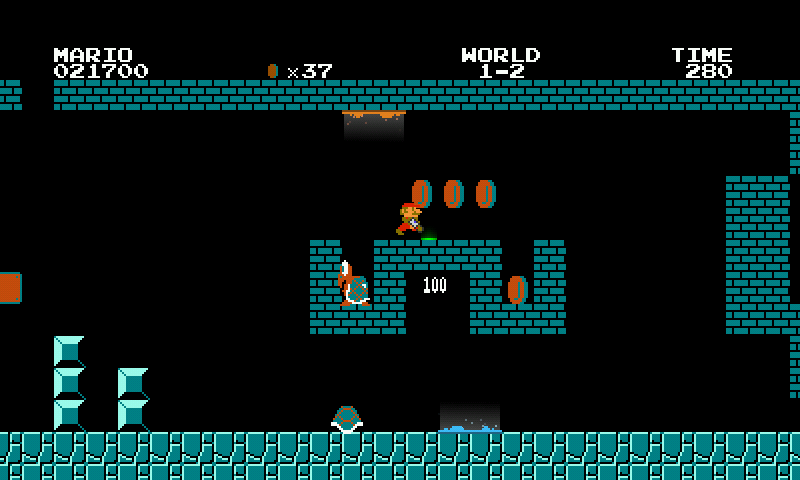 This one use löve 0.8.0 engine. compiled against lunixboch libGL (and the fixed SDL), it runs very well!

​
https://www.youtube.com/embed/LTo-2L9KnfU?feature=oembed
Here is a video from Ingoreis of the gameplay on the Pandora
I configured Pandora control in the the config file (the game is untouched).
The keys are:
DPad to mode
{X} to run/fire
{B} to jump
{A} to use
{Y} to reload
Right nub to Aim
Shoulder buttons to fire portal (or left nub as mouse buttons)
History log
========
Build 02
-----------
Build 01
----------
Initial build
Key customisation in default options
Nubs configured mouse on right (using left_nub and right_nub files)
Last edited by a moderator: