Joined

Sep 30, 2008
Messages

571
Website
One of important thing any game maker must keep in mind, unless they are a godlike programmer and artist combined into a barely mortal person ... is that making games requires collaboration. It's also a fact that people's real lives take precedence over making games (unless that is your real life ... lucky bastards).
There for, this current project has to be put on hold for a bit. It's not the end by any means, but unfortunately life is too demanding at the moment for good progress to be made at this time.
I'm sure development will continue in the future, jus' not sure exactly when.
As a consolation gift, here is a render and video of the second hole in its almost complete form.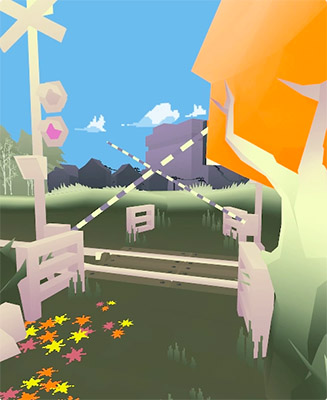 *click the image for the animation ... beware, its a kinda big .mov file.