Joined

Aug 15, 2012
Messages

9,295
Age

50
Location
Here is the beta thread for the Hammerwatch Launcher.
For this, you'll need Hammerwatch full game, and the
Mono Runtime PND
The Launcher is
here
.  
This game needs a lot of memory, so a SwapFile (of 512M) is mandatory.  
v1.10 and v1.20 are supported (they used OpenTK for OpenGL graphics), but newer 1.22 used SDL2-CS and has trouble to launch. The last version of the launcher should support it but it's untested. Please try and report.  
*2014.07.11*
: Fixed runscript launcher. Now the dialog to select Hammerwatch exe should show.
*2014.07.12*
: Fixed again the PND, it should run now. Also update glshim to latest version (no impact it seems).
*2014.07.13*
: Another try at fixing the launcher.
*2014.07.16*
: New SDL2 compilation, should fix the input problem for 1.22+ version of Hammerwatch
*2014.07.17*
: A new another try at fixing the launcher.
*2014.07.18*
: Published on the repo.
*
2014.10.19
*: New build 03 in beta test. Using latest glshim and new optim try. The minimap is now working
*
2014.10.19*
: Updated so openal is taken from firmware. Pushed on the repo.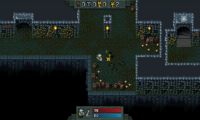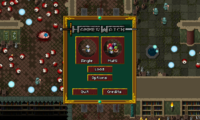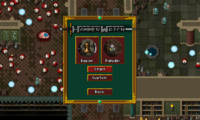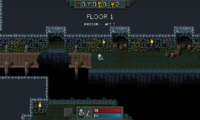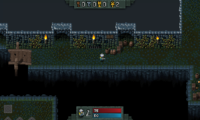 Last edited by a moderator: