It's a shame I've lost the movie posters though. @FBnil, can you please check if you happen to have a copy of any of them stowed away somewhere?
Yeah, it was before the internet. I have a copy of it, but I'm pretty sure the movie was shot in Bavaria Hills, and not in Beverly Hills.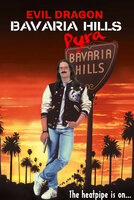 E.D. plays Mixel Foley,
the
C.O.P. (Creator of Pyra) on a dangerous mission in Bavaria Hills.
The story follows ED, who despite his sometimes unconventional ways always deliver in the end to the astonishment of his harsh critics. Without spoiling too much I must say I particularly enjoyed the part where he went to the customs facility to search for a box of cases.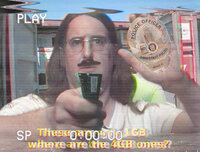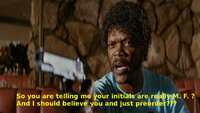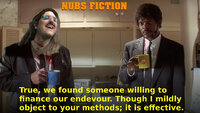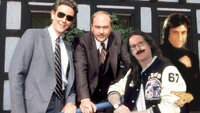 [insert movie image where customs personnel stand on a case to test it's strength and Mixel says "Get off my case!"]
Features the hit songs "
The heatpipe is on
" and "
Mixel F.
"
Last edited: