Joined

Aug 17, 2008
Messages

261
Location
With the first production Pyra now in my hands
it is time for some photos.
First of all, the rather unassuming box (because ED hasn't got the real ones yet)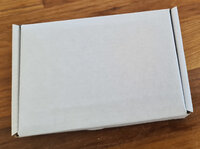 I went for the dark chrome colour, which looks great IRL, I'd say these photos capture it quite well: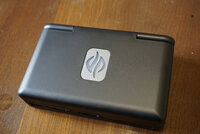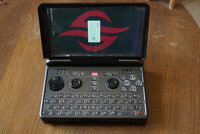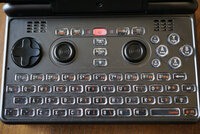 This is using the SD card ED included which has a non-TILER kernel. I had an SD card prepared with the latest kernel but it doesn't seem to boot, I must have misunderstood how the OMAP boot process works (or it just doesn't like that card for some reason...). Once that's working I'll try and get some more photos (might end up being tomorrow).
First impressions are of a device much sturdier than the Pandora - I have only had a second hand Pandora so maybe they were better new, but things like the hinge, plastics and nubs all look and feel a lot more professional on the Pyra.