Joined

Aug 15, 2012
Messages

9,283
Age

50
Location
Here
is a Fallout launcher.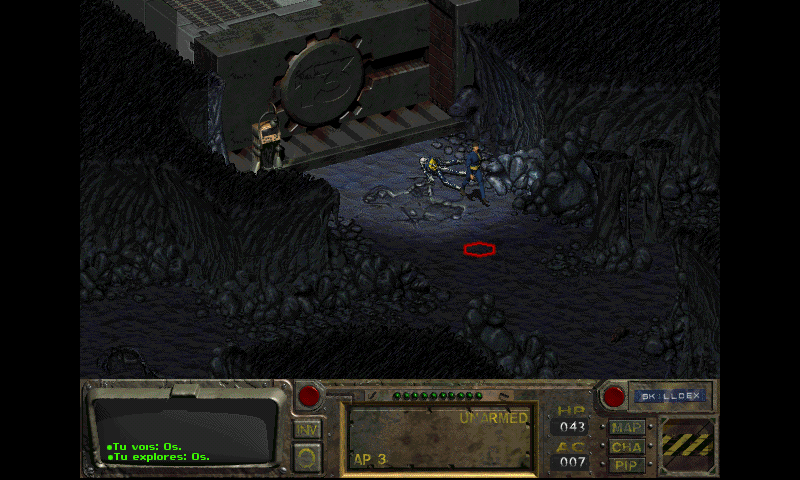 The game use DosBOX to make it run. You can use datas from the GoG windows version or (untested) from the Steam Windows version. Of course, the original data from the DOS CD Version should work.
Either put the setup_fallout.exe in appdata/fallout or the Windows or DOS data in appdata/fallout/FALLOUT
Unfortunatly, the Pandora CPU is a bit too weak to have fullspeed enjoyable experience (dispatite my optim attempts). Still, the game is playable, so I put it here as "beta".
History log
=========
Build 03
-------------
New DosBOX build. Should be faster
Hint: disable music for faster gameplay.
Build 02
-------------
Removed some debug leftover.
Build 01
-------------
Initial build
automatic GoG setup extraction
automatic Windows to DOS migration
Optimized DosBOX version.
Last edited: