Sand in French is "sable".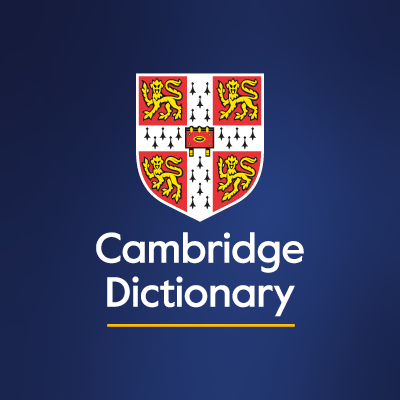 sand, sandy, shortbread cookie, sand, shortbread. Learn more in the Cambridge French-English Dictionary.
dictionary.cambridge.org
And it also means "a kind of crisp, crumbling biscuit."
The joke in French would be culinary in nature.
When we take the quote "I hate sand, it get's everywhere"... maybe there's a French Cookie Monster joke in that...
... and that's how the cookie crumbles.