Joined

Jul 28, 2008
Messages

6,910
I threw something together for the competition myself at last
Here is EDuke32 the latest version.
http://eduke32.com/
It uses software rendering right now but renders fullscreen.
The biggest advantage above the earlier port by mindlord is, that you can use both nubs.
The left one is mapped for strafing/moving, the right one for mouselook.
Of course all controls are configurable in the game.
I will see, if I can compile a gles version in the future, but time is quite short right now.
Your original Duke3d files go straight into /YOURSDCARD/pandora/appdata/duke3d/
For ingame music, please install the midi package by sebt3:
http://repo.openpandora.org/?page=detail&app=timidity-midi-installer-19487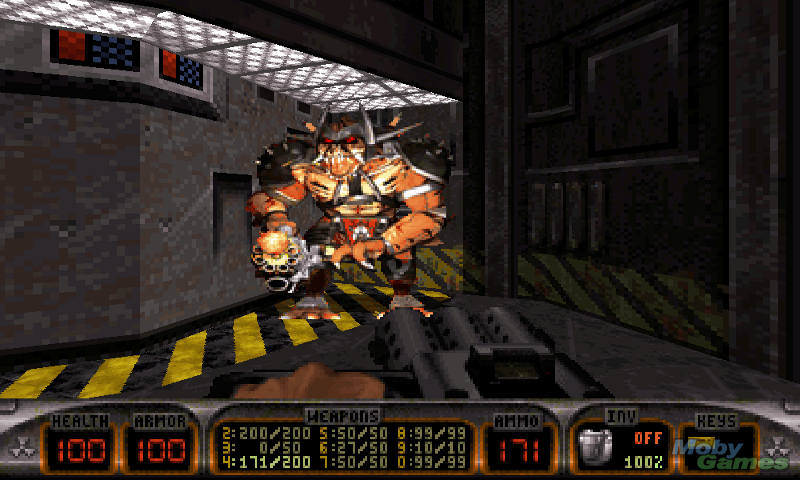 And now it's time to kick ass and chew bubblegum!
Get it on the repo:
http://repo.openpandora.org/?page=detail&app=duke3d
If you don't like to vote for this entry because the changes are not big enough or if this doesn't even qualify as an entry, thats ok!
I just wanted Duke on the repo
Last edited by a moderator: