NEW PROTOTYPE, PLEASE GO HERE FOR MORE INFO http://www.gp32x.de/board/index.php?/topic/48907-pandorawiz-softcase-prototype/page__view__findpost__p__744798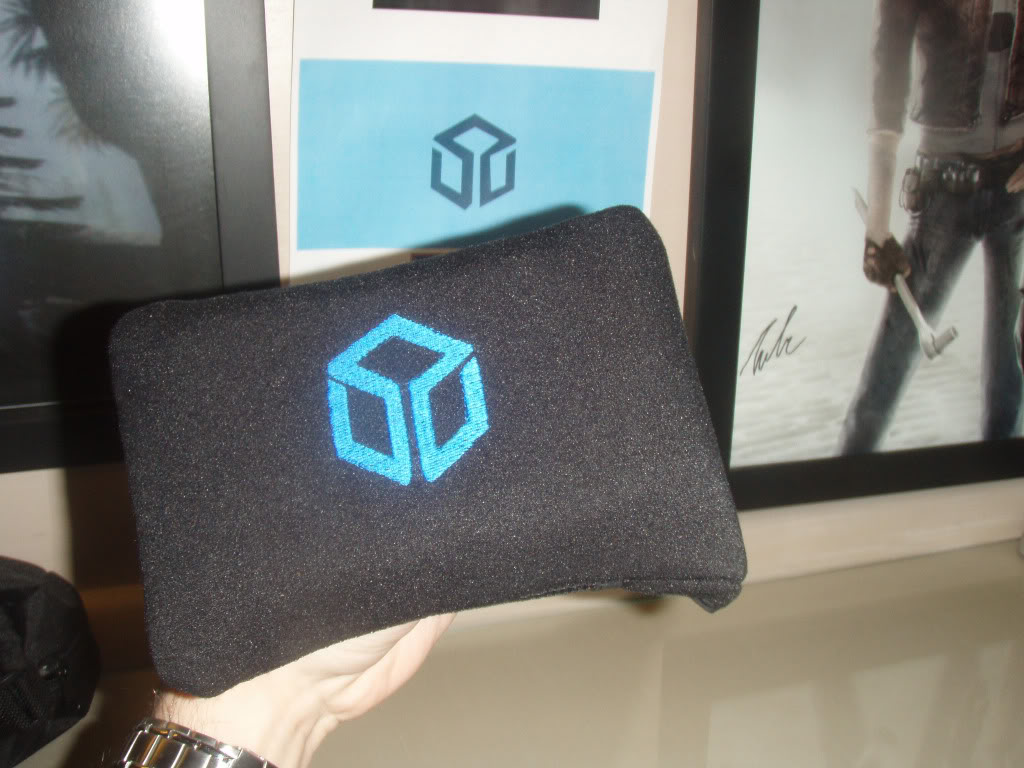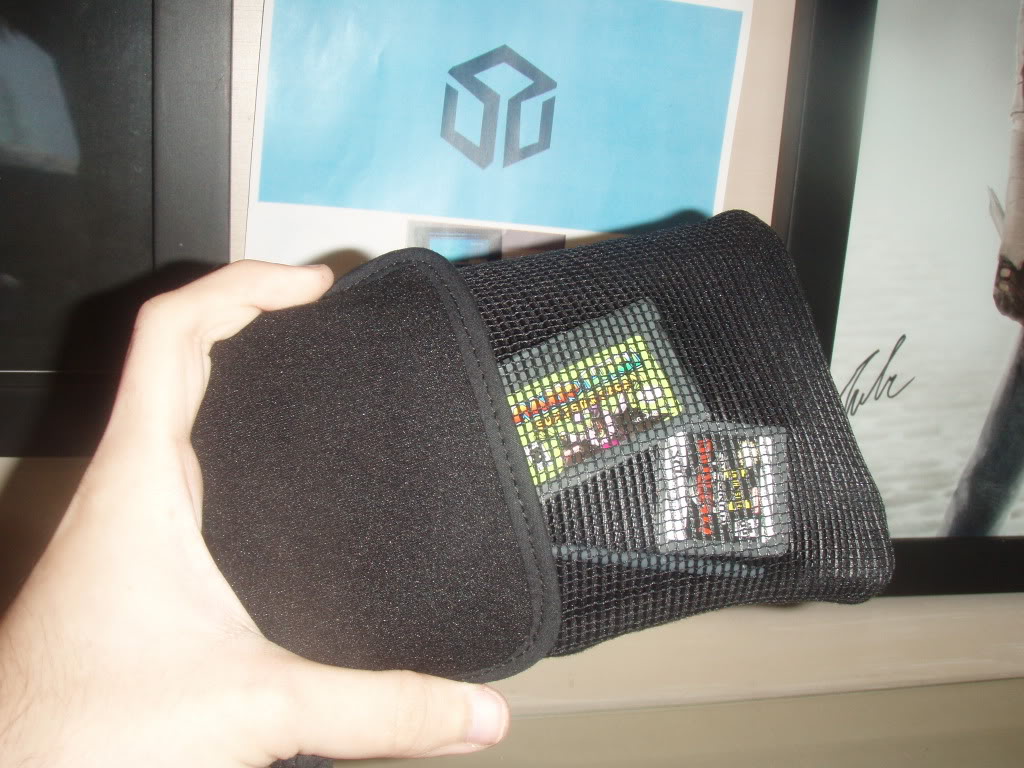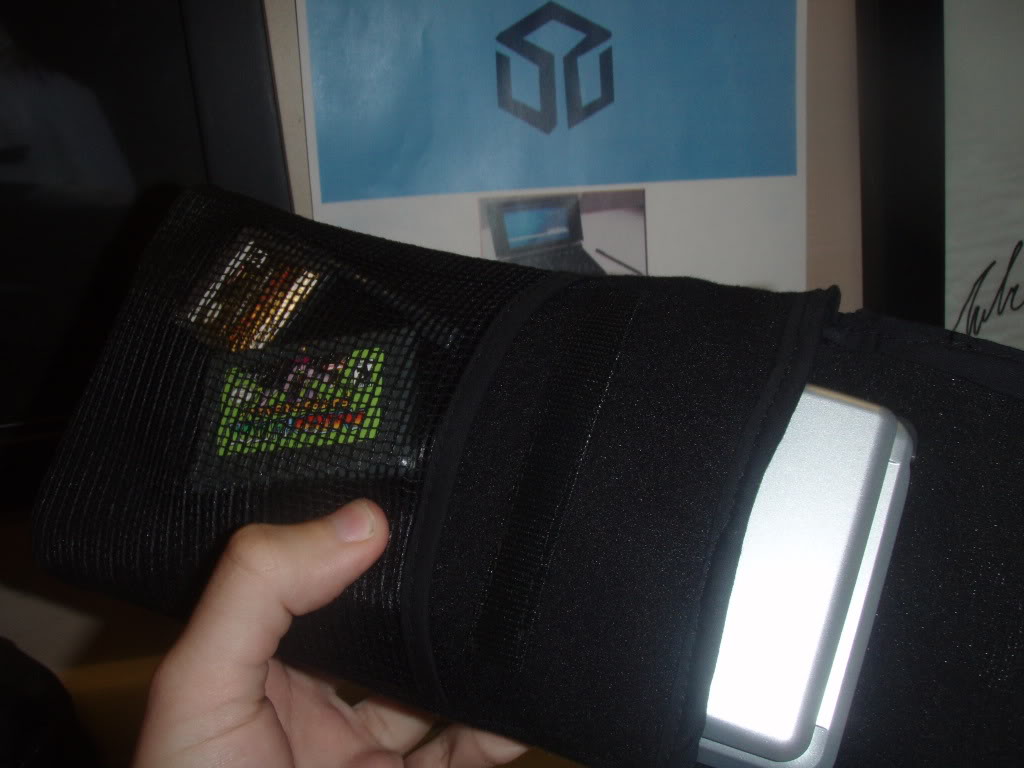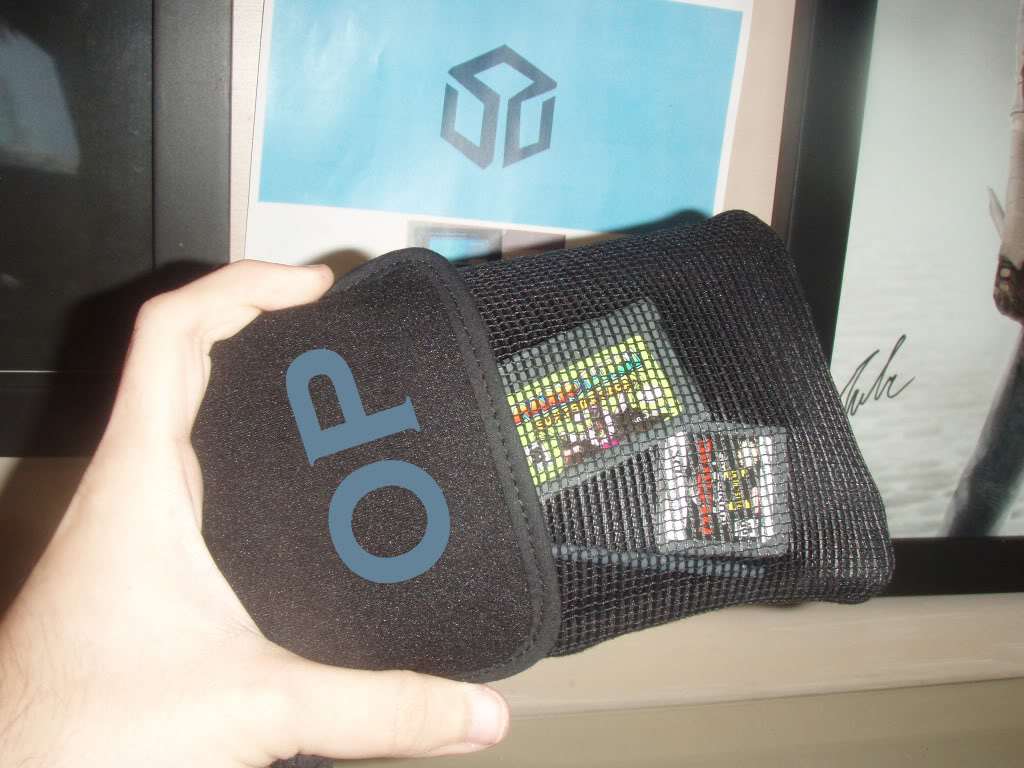 Hello,
With the summer being a little dull for me I decided to try and make a pandora and wiz prototype softcase. With the help of my brothers fiance new embroidery machine and a lot of her help
we tried to make some prototypes today and I want to share them with you.
First I would like to clear some points.
In the case that this gets enough interest from people, I would try to make a bunch of them and sell them to you guys at a very reasonable price (not trying to get rich).
So first I would like know if the pandora people and the Wiz people are okay with this, if there is any permission I should ask for and what not.
Second, I'm a lone student in university currently studying Industrial Design in Mexico. I'm not a big corporation or company and I would make this with the help of my family.
In the rare case that demand is very high, a small mass production would be possible with little investigation.
Third, the way of selling them would be through ebay, getting a bunch done and getting them out there.
Fourth, I currently own a wiz and I perfectly know how it fits in the current case. For the pandora, I built a foam model out of dimensions from wikipedia so I'm not sure if this is entirely accurate.
And last but not least,
Approval from you guys.
I would like you to tell me what you like and what you don't like, what colors would you want to see and how would you place the logo. What style
do you want, what type of fabric would you like to see. Tell me everything.
So please tell me what you think, I really hope you guys like them. I would love to do this not in a financial interest (though the money wouldn't hurt these days). I would love to do this for personal
reasons and for my career.
Thanks, I hope you like them, tell me your opinion.
These prototypes were made in just a day, The logos might be a little skewed and some sewing errors but these are the very first try.
The outer fabric has a little foam layer for protection, the inside layer is made with a very very soft fabric to avoid any scratches to the devices.
NEW COLOR SCHEMES/DESIGN
Please Vote!!!
New Colors Too!!
Screwed up the orange one a little bit...was sort of last minute too hehe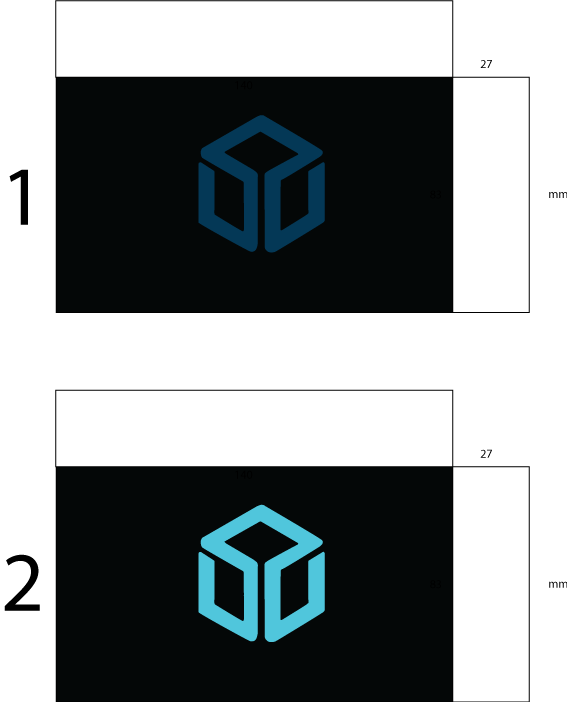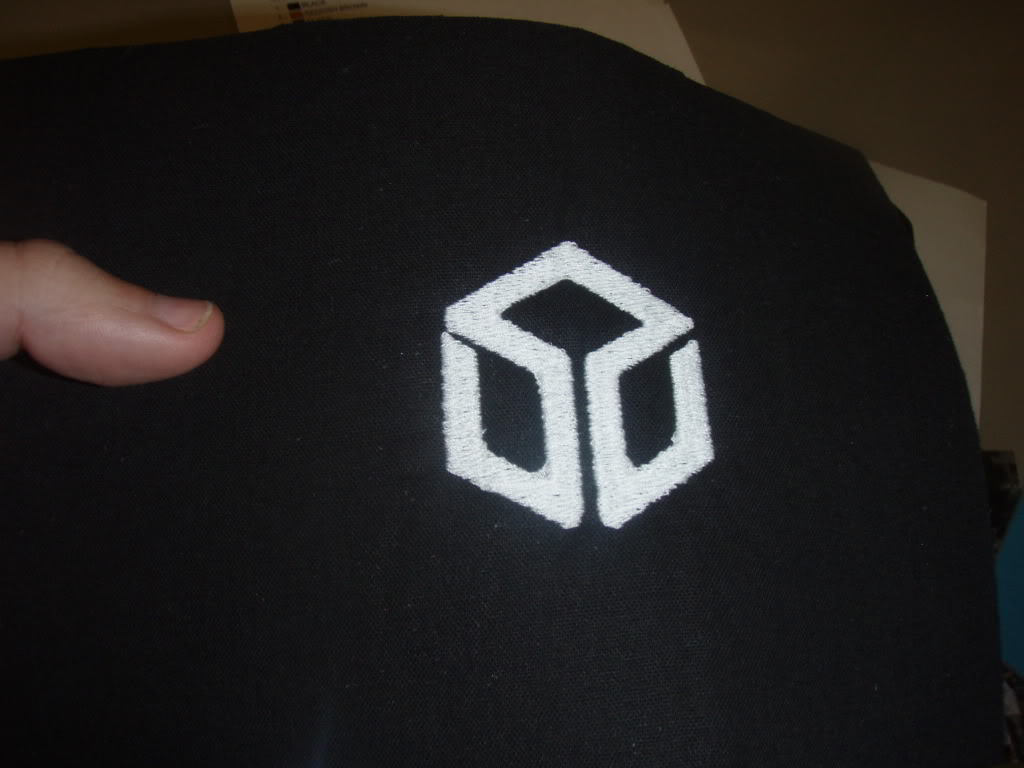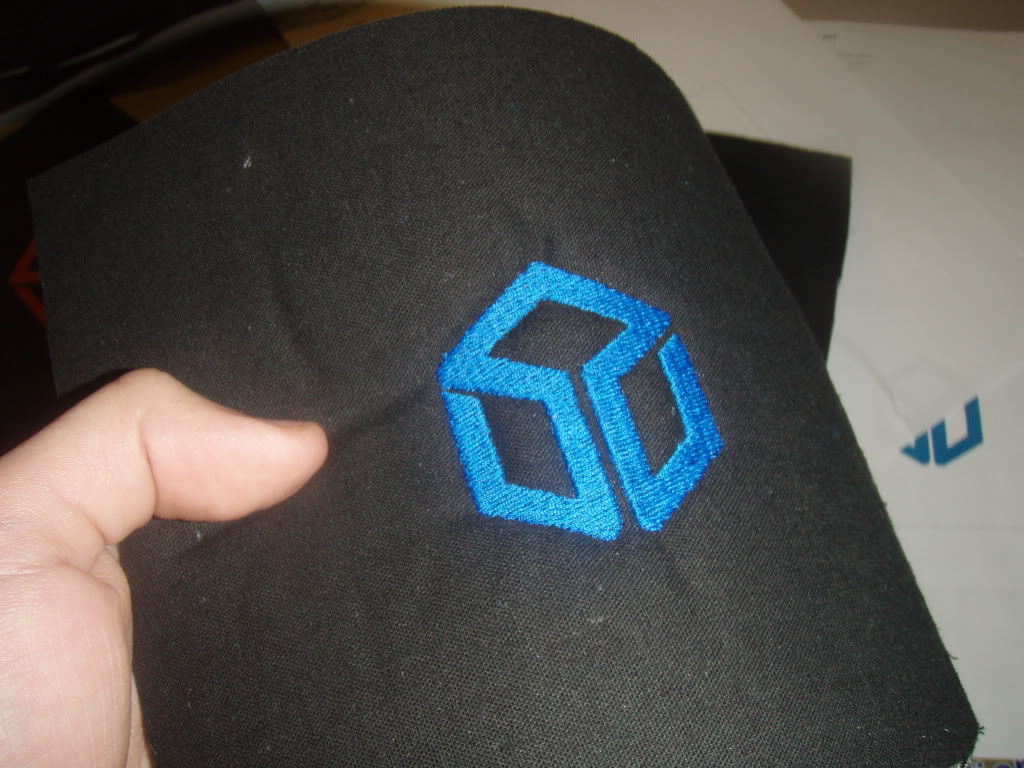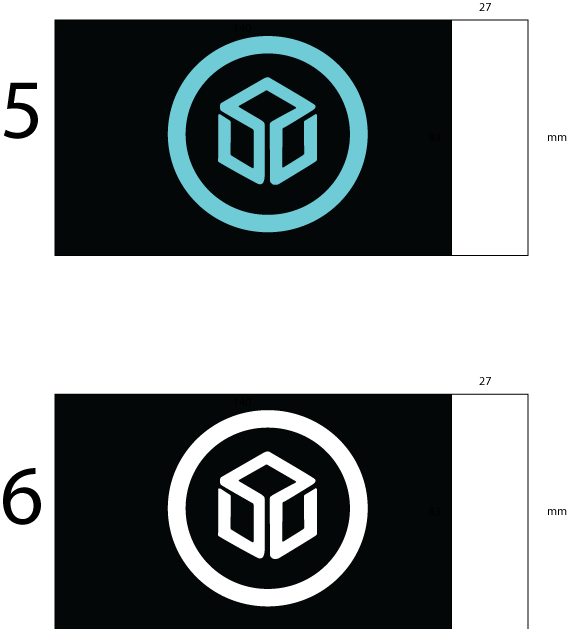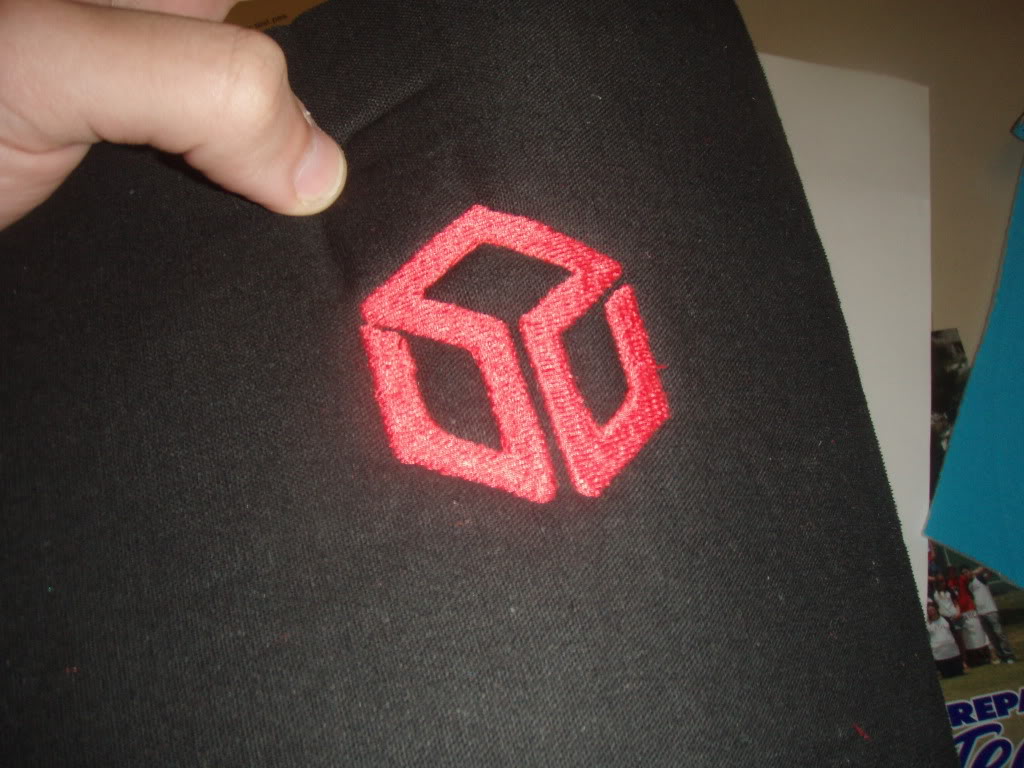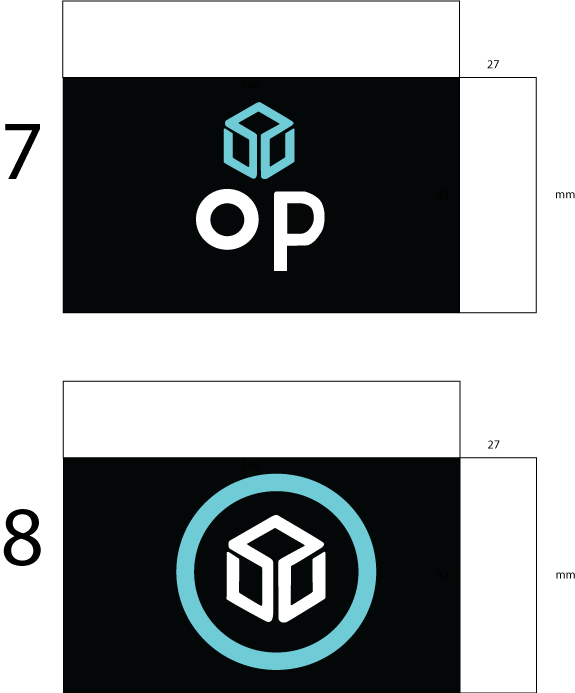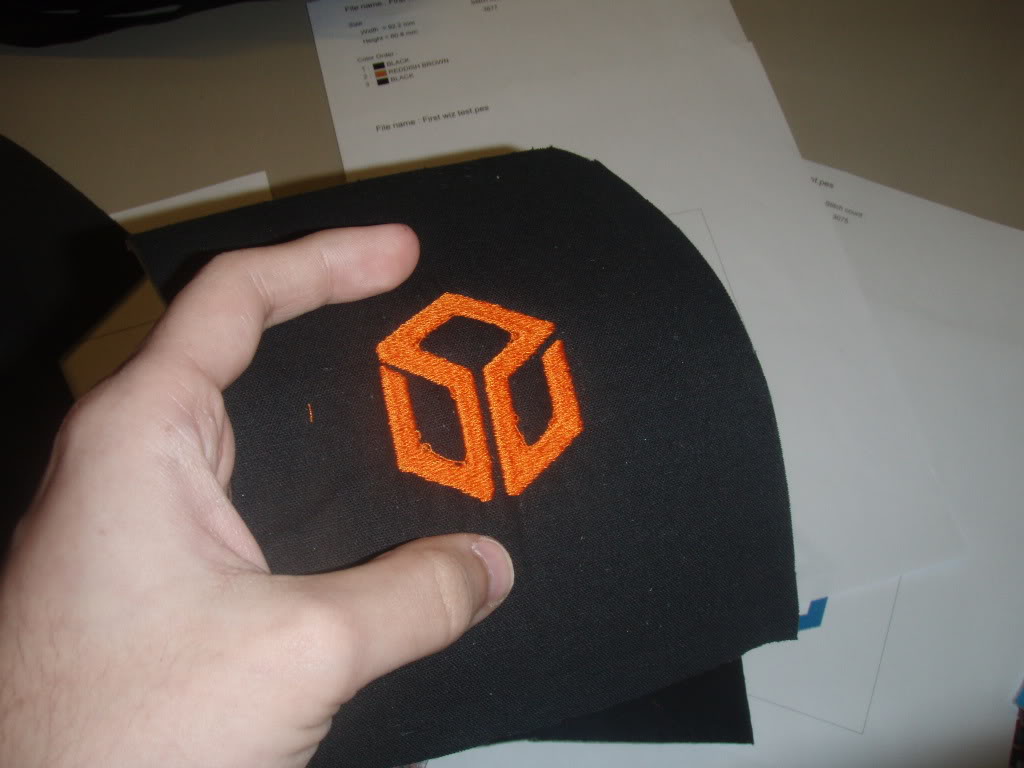 Here are the pics:
Foam model of my pandora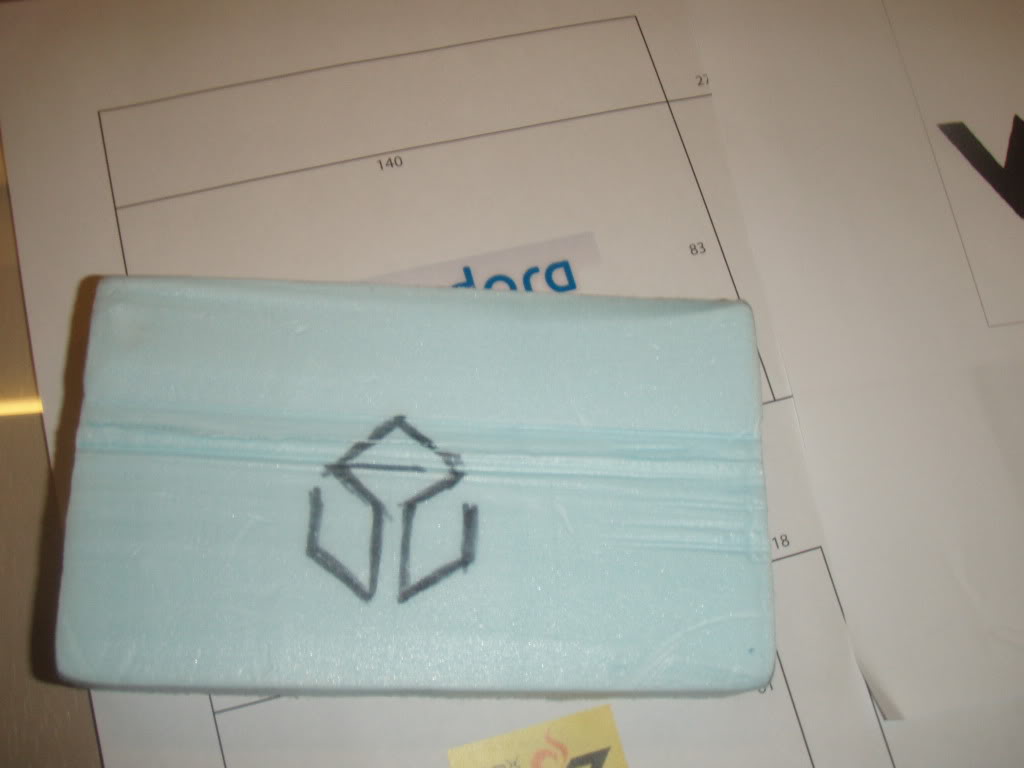 Pandora case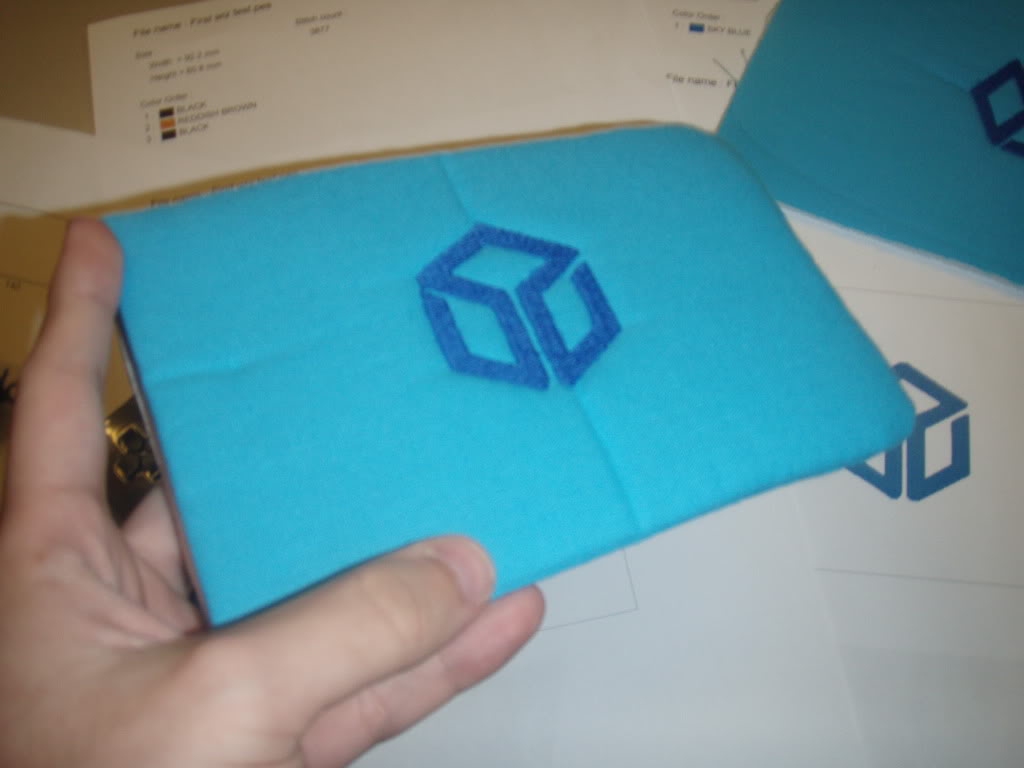 Inside soft fabric...Its very soft so it won't scratch anything.
Pandora model inside the case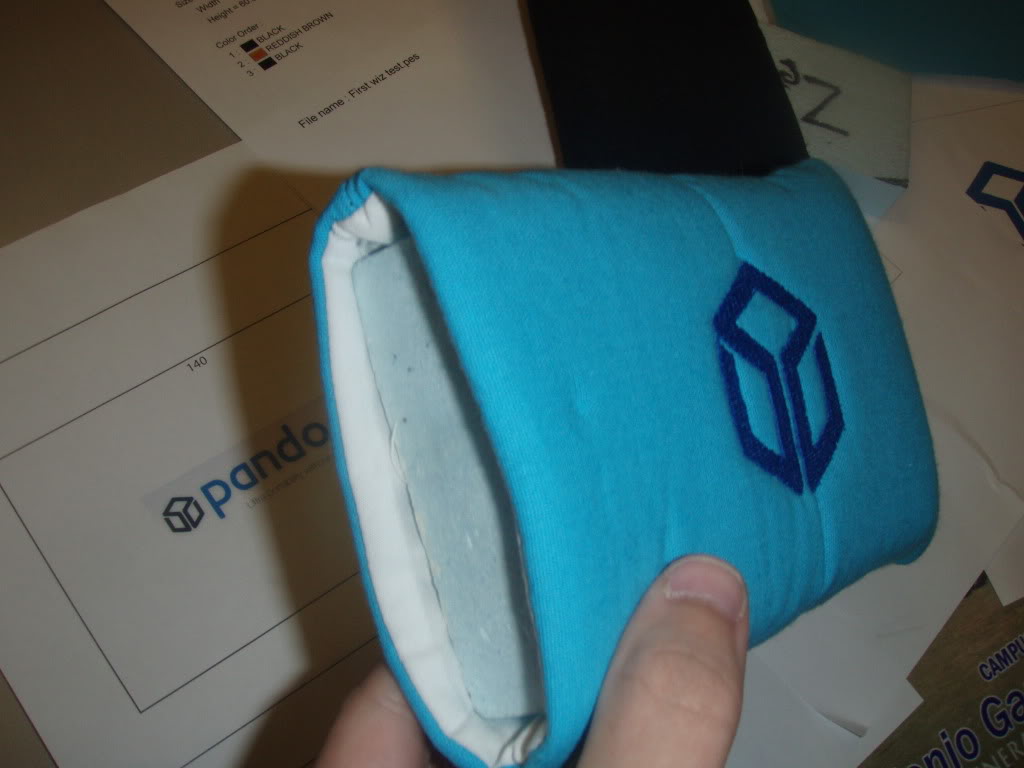 Side view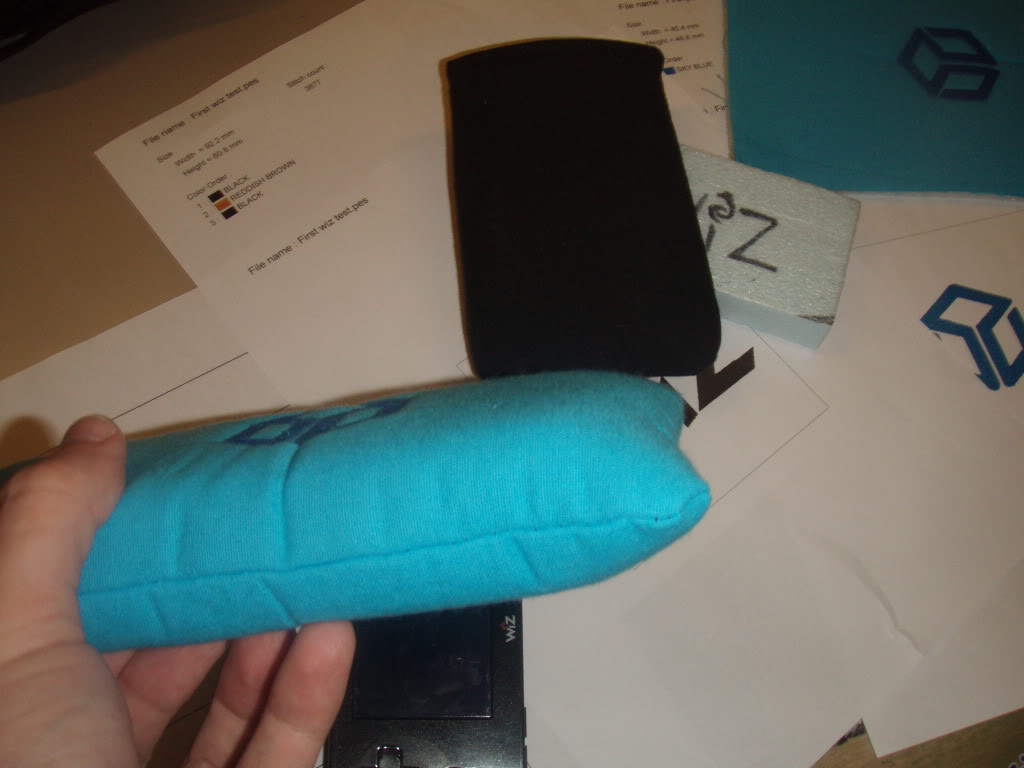 Wiz case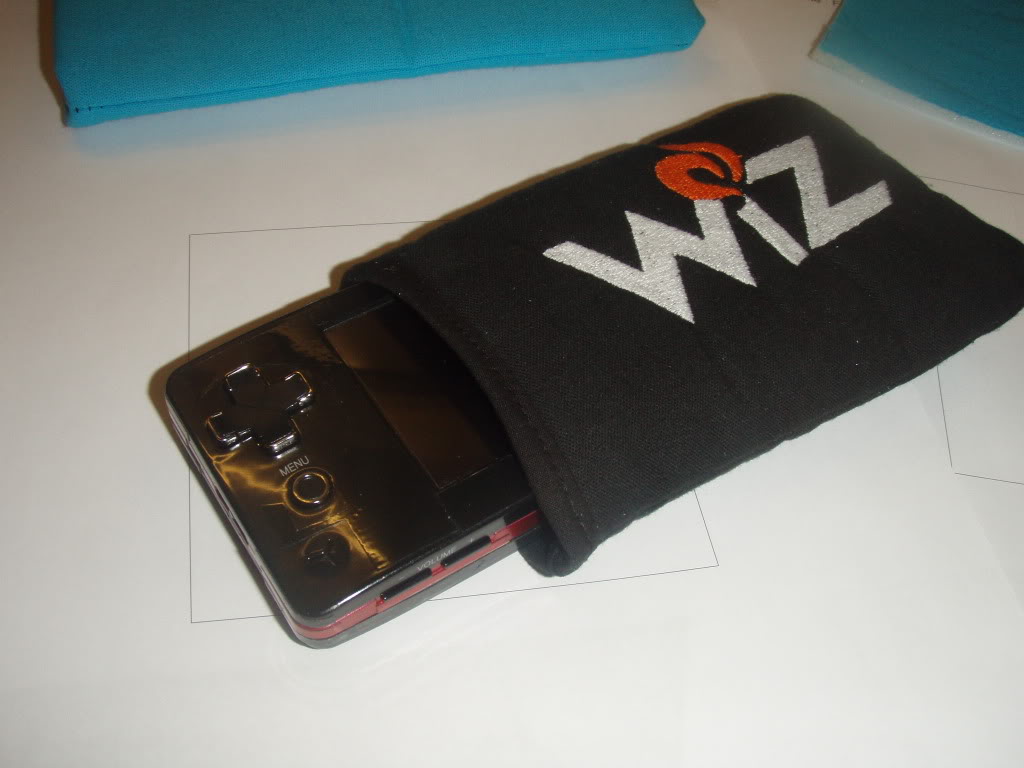 Another angle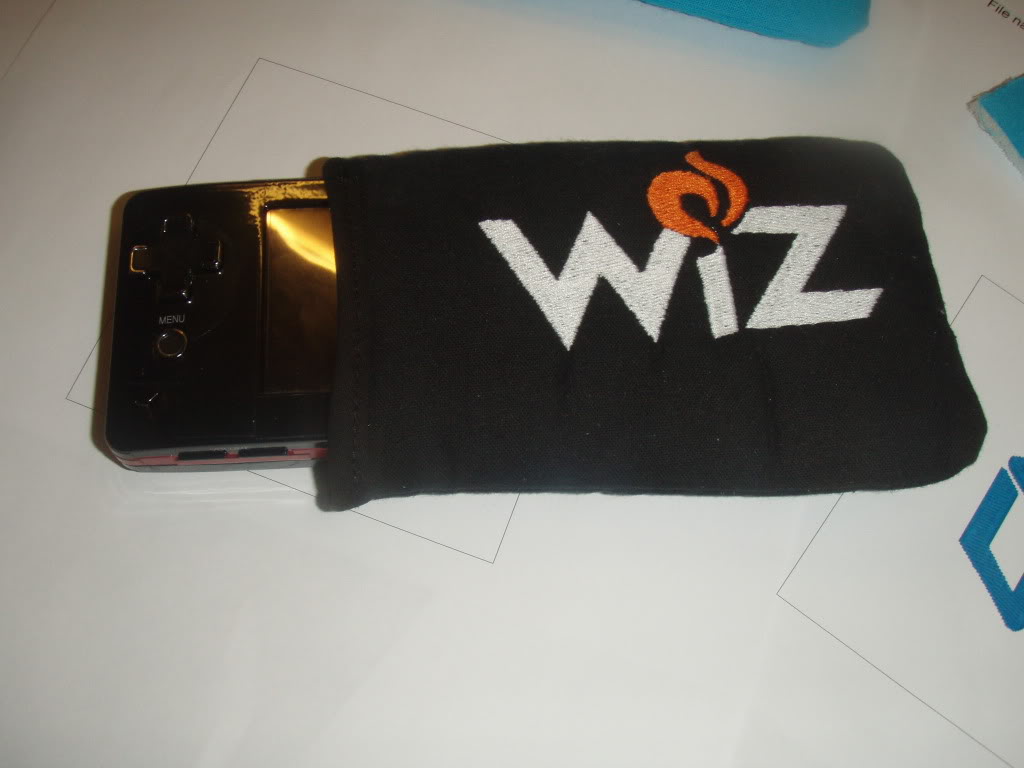 Wiz inside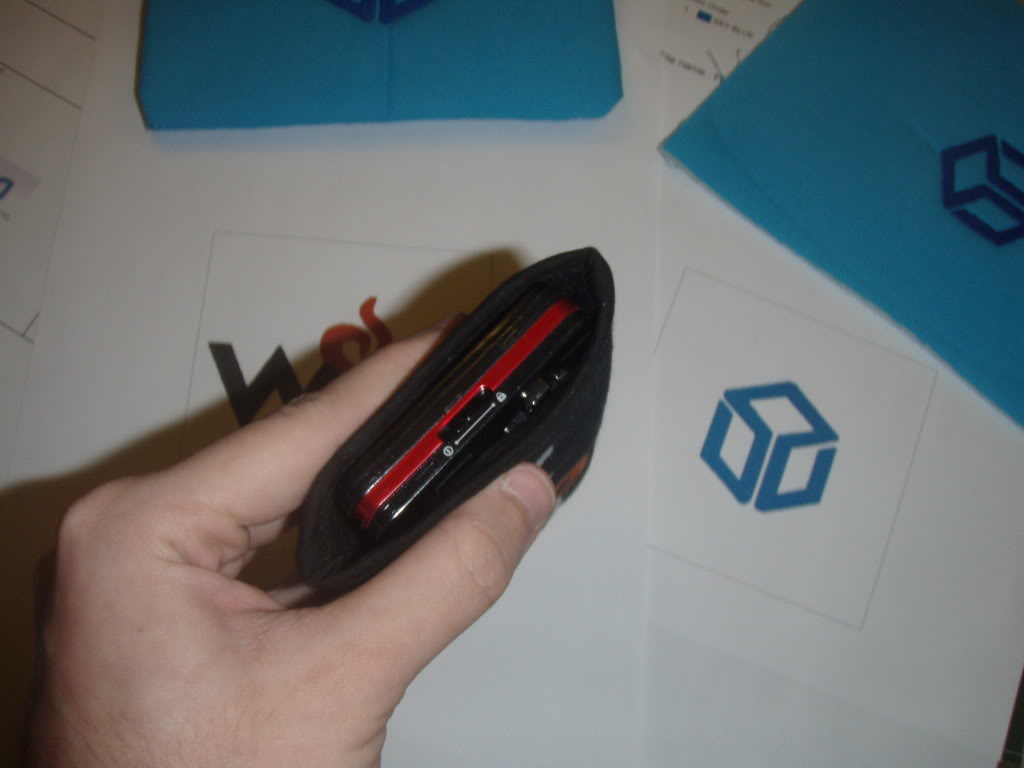 Same soft material to avoid any scratches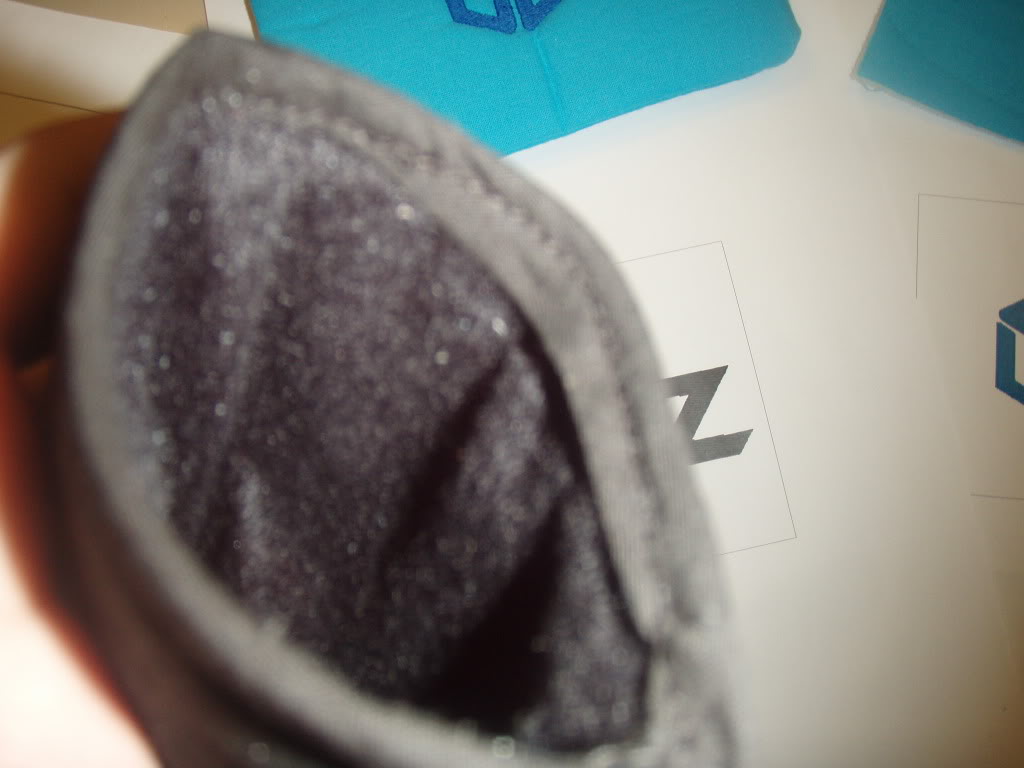 Those are all for today.
Like I said, these are the very first try so there are some errors.
Please tell me what you would like to see, what fabric colors, types, etc.
That's all for tonight
Thanks for watching!
Last edited by a moderator: