Joined

Sep 2, 2009
Messages

843
This thread contains anime/manga-styled character artwork and related discussions. I humbly ask that you please refrain from posting negative comments if you do not like the subject material. Thanks!
When the wallpaper thread popped up, my first thought was "I gotta do one with an anime-styled girl based on Pandora." I did a little research before starting and found a couple other Pandora-tans, but not many. A friend and I both enjoy designing characters, so we decided to create some. Below are the rough designs we came up with, along with some info about them. Because they're roughs the poses are temporary, and the details and proportions may not be accurate or complete. If there's enough interest, we may make more finished versions for a wallpaper.
So! Without further ado, for your consideration, the Pandora-tans!
Click the images for larger versions.
-------------------------------------------------------​
-Tj-'s Pandora-tan​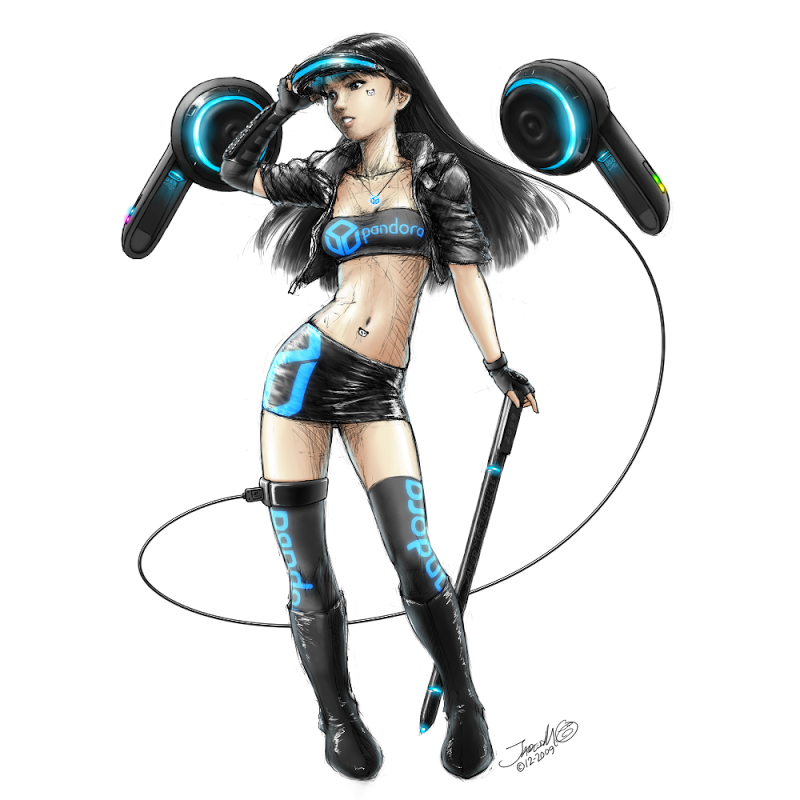 ​
I envisioned a girl based on Pandora to be fairly mature; a little loli girl didn't seem to fit the image. Pandora's mainly black with hints of blue, hence the color scheme. The two satellites house the USB ports, SD1 and SD2 (on the back), the nubs, and the hinge pillars that house the light pipes and LEDs. Video out port is on her leg. Keypad and game buttons are on her right arm, D-pad on her left hand; probably going to swap these around. The visor is for the display. Can't see it, but on her jacket back is the Pandora logo. Little panda logos on her cheek and stomach.
I realize the visor doesn't make much sense, but hey, it looks cool on her.
For a future revision, I might swap the controls on the left and right hands, move the video out cable to her hip, and add L and R buttons as shoulder pads on her jacket.
-------------------------------------------------------​
chibiinochi's Pandora-tan​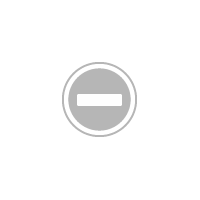 ​
This one is my friend chibiinochi's version. I'm proxy posting this image for him, his description of his design is as follows:
"I had the colors black and blue in mind, and wanted her to look "functional" with devices all over her. The devices lack detail at the moment. Keypad on her left arm, flips under her arm when in use. Stylus holder and small monitor on the right arm. Haven't designed the details yet. SD card slots on the left shoulder, game controllers on her right."
Both of us are a bit busy now so new drawings might come slowly. chibiinochi's said he's gonna try and do a bit more on his version on Monday, and I'm going to see if I can work my design a little more after my "day job". We'll upload more pics as they come. What do you guys think of them?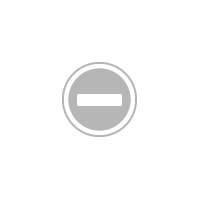 Bonus panda emoticon for fun.