Here
is another port of a Intro coded
by Faemiyah
and presented at Assembly 2005 and called Origami.
http://www.pouet.net/prod.php?which=18347
Pandora port is running thanks to glshim library by ptitSeb (using the latest Git revision).
BEWARE!!
at start the demo made some intensive pre-calculations that need, on Pandora, around 5 minutes to complete, where on a x86 PC takes around only 1 minute. Please be patient and .... wait.
I advice you to clock your Pandora at minimum of 800 Mhz (tested at 825 mhz on my CC) otherwise is slower on some heavy scenes.
Also on CC units it's best to use a swap file (optimal solution is to setup the swap file on a secondary SD card possibly with fast read/write speeds...but don't use a too bigger swap file (i use a 300 megabyte one).
with the build 02 submitted to the repo seems that a swap file is no longer needed, also updated the build of glshim lib and Origami exe is now not stripped.
Sources included in PND.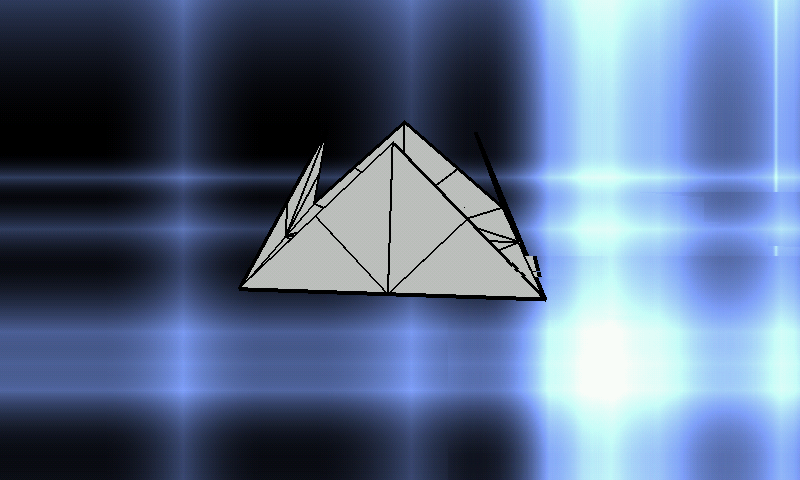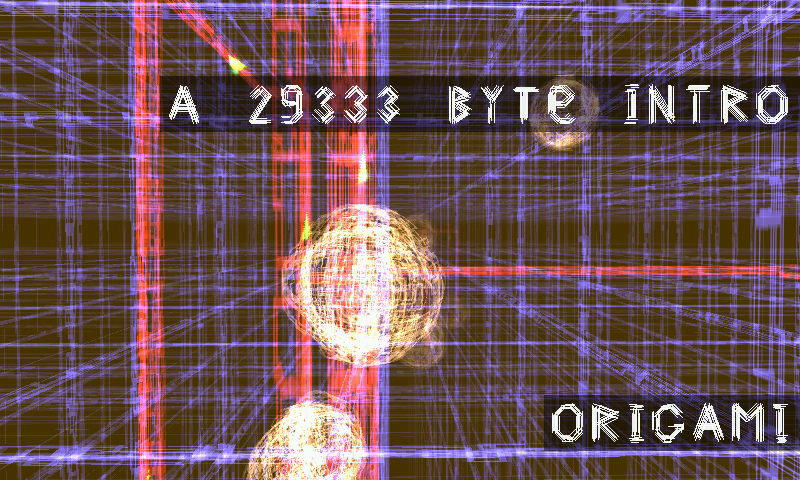 Enjoy and let me know how it run on 1Ghz Pandora.
Last edited: