Hi i have found another demo to port.
Here
you can download Dr.Fungi a demo released
by Fit demogroup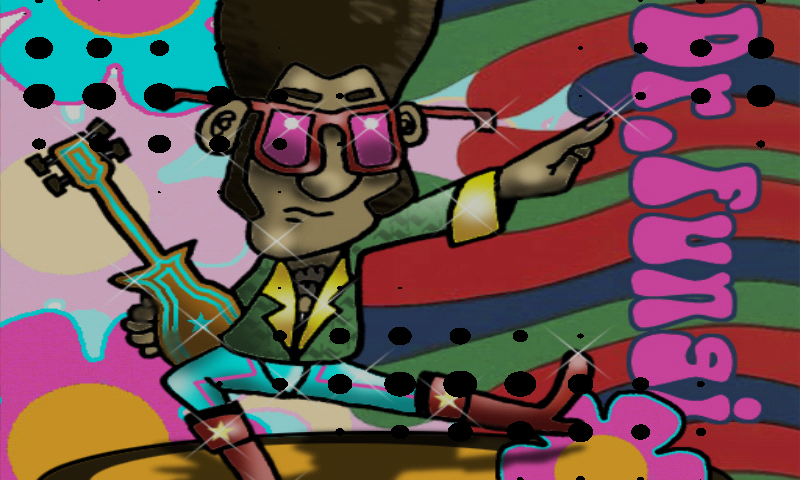 Pandora port is running thanks to glshim by ptitSeb (using one of the latest Git revision).
I advice you to clock your Pandora at minimum of 800 Mhz (tested at 825 mhz on my CC) and there is also some heavy scenes (near the end of the demo) that Pandora struggle to show smootly..maybe things got better with a 1Ghz.
Sources included in PND.
Version 2 have better tearing reduction (thanks to ptitSeb and Magic Sam), and slightly modified source to reduce dimension of the helix object, in the part that is more demanding for Pandora.
Last edited: