Here another intro
ported/packaged for Pandora.
It's named Organica and coded by Faemiyah demogroup.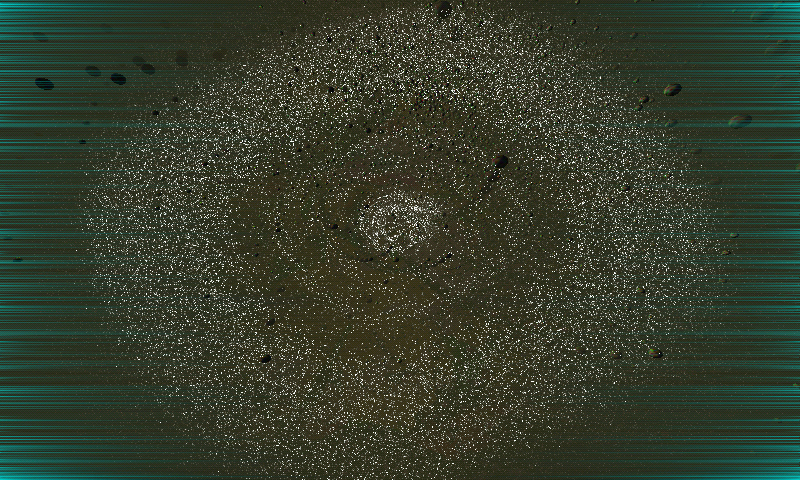 It's running with the "wonderfull" glshim library (using latest git revision of the code by
@ptitSeb
) and enabling the FASTMATH option.
The usual advice is to clock Pandora at minimum of 800Mhz (at least on a CC model), otherwise it will skip frames.
BUILD 2
updated pnd with some fix to the script (added LIBGL_FB=1), fixed PXML file, and changed the icon.
BUILD 1
First release
Enjoy and let me know how it run on other models.
Last edited: