Another intro made to run on Pyra...
Origami by Faemiyah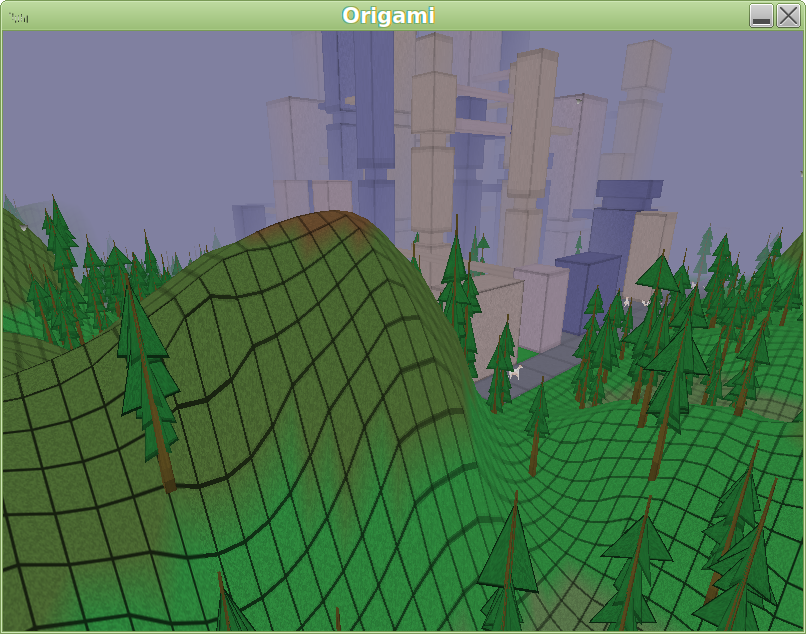 This nice intro was already ported to Pandora some years ago, i only added Pyra resolution into the launcher gui, where you could try other options both of fractals and the main window...but default are 1280x720 fullscreen and 512x384 for fractals.
As other intros/demos screenshot are taken from windowed version of the programs...i could not be able to take screenshots of applications running in fullscreen.
If you know some tips on how to do....let me know.
Hope you like it.