Joined

Aug 15, 2012
Messages

9,283
Age

50
Location
Here
is Danger from the Deep, the opensource WWII Submarine simulator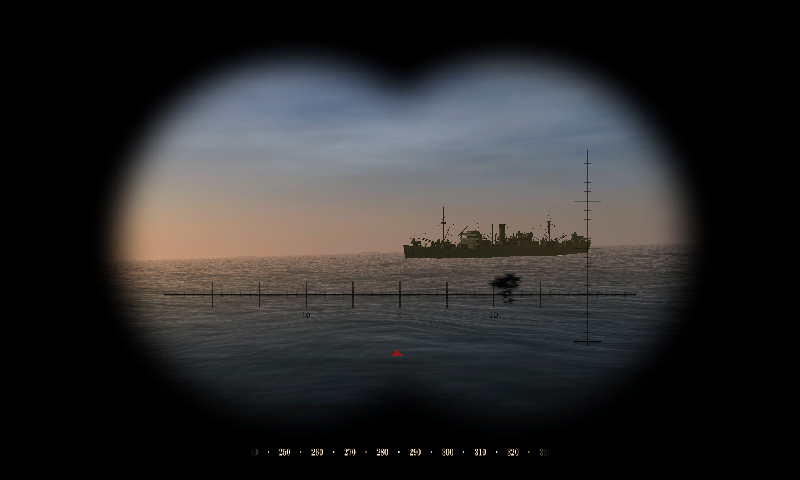 The game use
gl4es
and is heavily using shader. The game is pretty slow, even on a gigahertz Pandora, with the exterior view running at 4 fps. But the game is still playable.
You may need a swapfile for this to run (you certainly need a swap on CC model), and I don't expect the game to run on CC because of the shaders.
I only tested with the 4.10 SGX drivers. (beware not to zoomin too much initially on the map view, it may crash).
The game is very complex (and far from finished), so looking at the manual is strongly advised:
http://dangerdeep.sourceforge.net/dangerdeep_manual.pdf
Keymap is not changed execpt "Time compression", that has been changed from "keypad +"/"keypad -" to "/" and "\"
History log
=========
Build 01
------------
Initial build
Modify 1 shader (int to float conversion)
Some Pandora modification (fullscreen, keymap).
For the currious, the diff is attached.