The first port of
Audiorace
for the Caanoo is here!
This is a quick port of the latest Pandora version with enhanced/improved track analysis algorithm.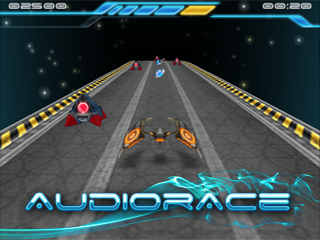 Get it at the
archive
.
There's still room for improvements (g-sensor and rumble and other effects), but I wanted to get that out.
At the moment i dont have much time to give love to audiorace, since i'm working on an entry for the
riot tag team competition
(hey, i'm not affiliated with them!
)
Last edited by a moderator: