Joined

Mar 5, 2003
Messages

3,239
Location
Website
Ok, another topic I thought I'd start, because there wasn't one.
Ri-Li is the game that ED plays in
this Youtube video
at 4:10. You have to gather up the items on the track, while getting more and more trains added on behind you, and not crashing. It was ported by zx-81 back in August.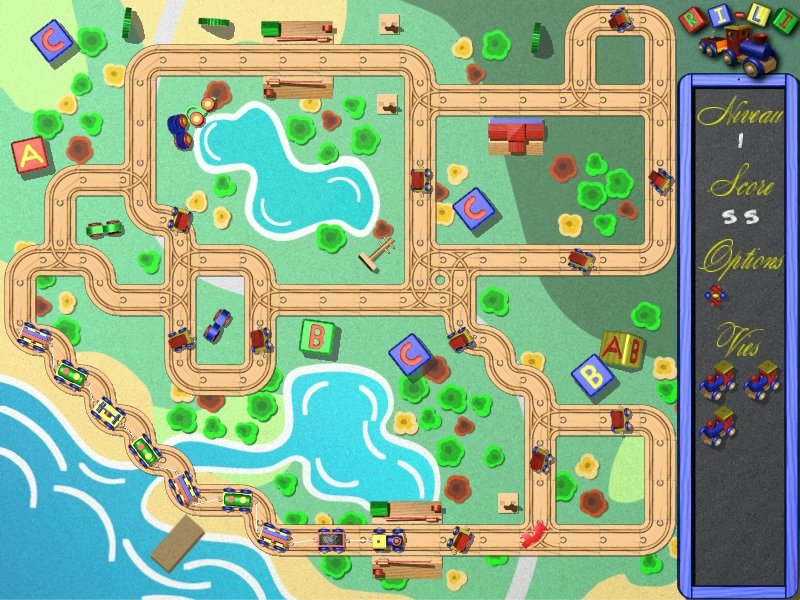 Download it here:
http://apps.open-pandora.org/cgi-bin/viewapp.pl?/Game/ri-li-v2.0.1.inf
http://dl.openhandhelds.org/cgi-bin/pandora.cgi?0,0,0,0,27,190
It's a pretty neat game. I do have one request, though, if possible. In the video, ED was actually doing more work than he had to; you don't need to click on any specific point in the screen, there's basically just one "action button" in the game, and that's the "mouse left-click". I was wondering if it would be possible to just assign that to the four face buttons, so that I can play the game without use the right nub or the stylus.