Joined

May 7, 2012
Messages

8,261
Location
The older ones here will remember the excellent DGen emulator from the late 90s. Well DGen was abandonned for a while but is now back and multiplatform. I did not really know what to expect so I tried a compilation for Pandora. Here is the released version on the repo:
http://repo.openpandora.org/?page=detail&app=dgen
ANd here below running Sonic 1: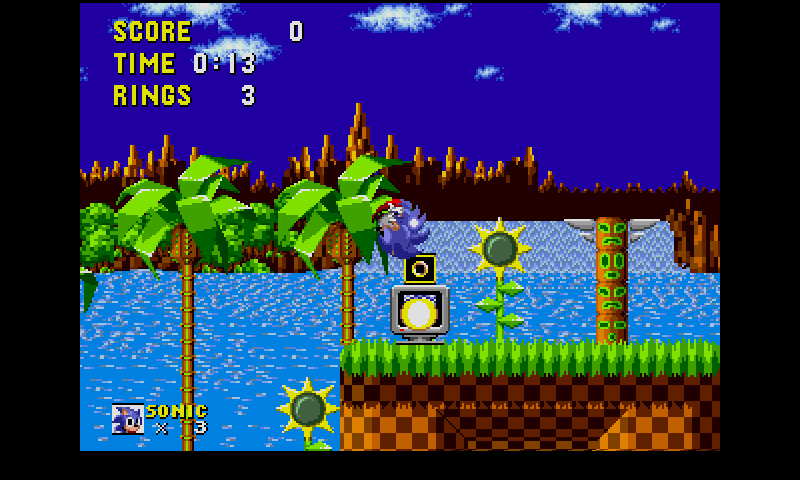 The performance is below PicoDrive, so don't expect it to be entirely smooth. This being said, Sonic 1 was almost full speed and smooth at 750 Mhz on Rebirth so I assume that at 900 Mhz or on the 1Ghz model you will get full speed most of the time.
EDIT: I tested on the 1Ghz and it's indeed full speed all the time.
Since DGen is a command line tool I packaged it with a super simple zenity script to let you enter the ROM you want to play with. That's it. The ROM should be uncompressed so a BIN file or SMD file should do. 
Since this was just experimental in the first place, the controls are not mapped and there are no options. I think the DPad works by default and the buttons are mapped to other keys on the keyboard, A S and D. Enter and Space are start and Select, and you can do ESC to exit the emulator when you are done. 
Let me know if you are interested to have DGen for the Pandora after you see the performance for yourselves. 
Last edited by a moderator: