Hi
just repackaged
William Shatner's Tekwar
port that use Java/LibGDX.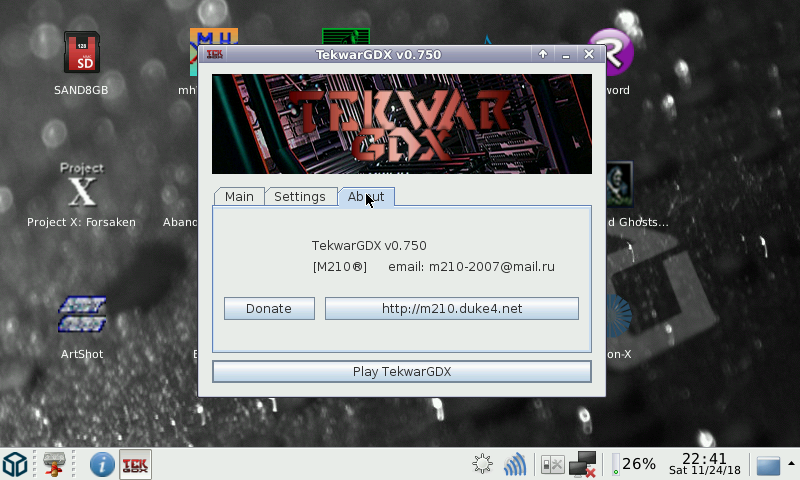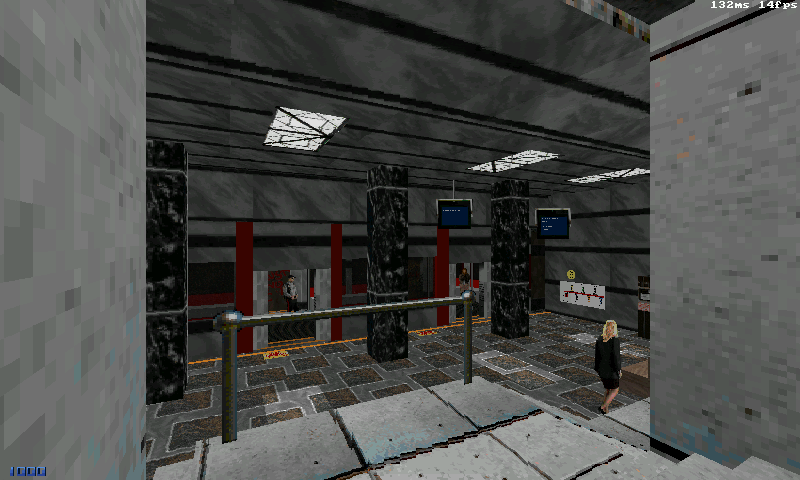 To run the game you need the original datas and Java installed on your Pandora. Place the original datas on /appdata/TekWargdx directory and run the PND. There is an ini file that it's pre-configured with some options to increase speed (on my CC is a bit too slow @825Mhz) feel free to experiment maybe on Gigahertz Pandora is running better.
This repackage is using the great work done by ptitSeb on BloodGDX, and his work on port LibGDX and lwjgl.
Big thanks also to the author of the GDX games port his page is
https://m210.duke4.net/
Build01..first release
Build02..fixed runscript and updated GL4ES lib
Last edited: