Joined

Dec 12, 2015
Messages

199
Website
Hi
I introduce myyself quickly, I m french and little artist ( photos / graphisms / videos ), I love simple & effective things.
You can see here :
Photos / graphims :
https://www.flickr.com/photos/les-allummers-prod/
& videos ( interview / stop motion / shorts films ) :
https://www.youtube.com/user/allummersprod/videos?sort=dd&view=0&shelf_id=0
Since I discovered the Pandora at TGS ( Toulouse Game Show ) and I knew the Pyra out soon. I support it. It s the first project in Linux who i did it and i believe in so much and i talk around me too in g+ and diaspora. For me the pyra ll be a smallest & lightest computer ( to carry in my backpack & use in train ) because I take train every week end to go home. And the train is often late. the trip lasts normaly 4 Hours but the late is always 5 minutes and maximum 3 Hours.
So I decided to create Wallpapers for the Pyra and maybe test it too because he received a proto too last days.
The wallpapers
format : png
resolution : 1280 x 720 pix
dpi : 90
program : Inkscape
licence : CC BY-NC-ND
Special thanks to @
fantomid
to give the ressource.
Now you can see 3 wallpapers
Thanks to all
ps : I hope Inkscape ll be on Pyra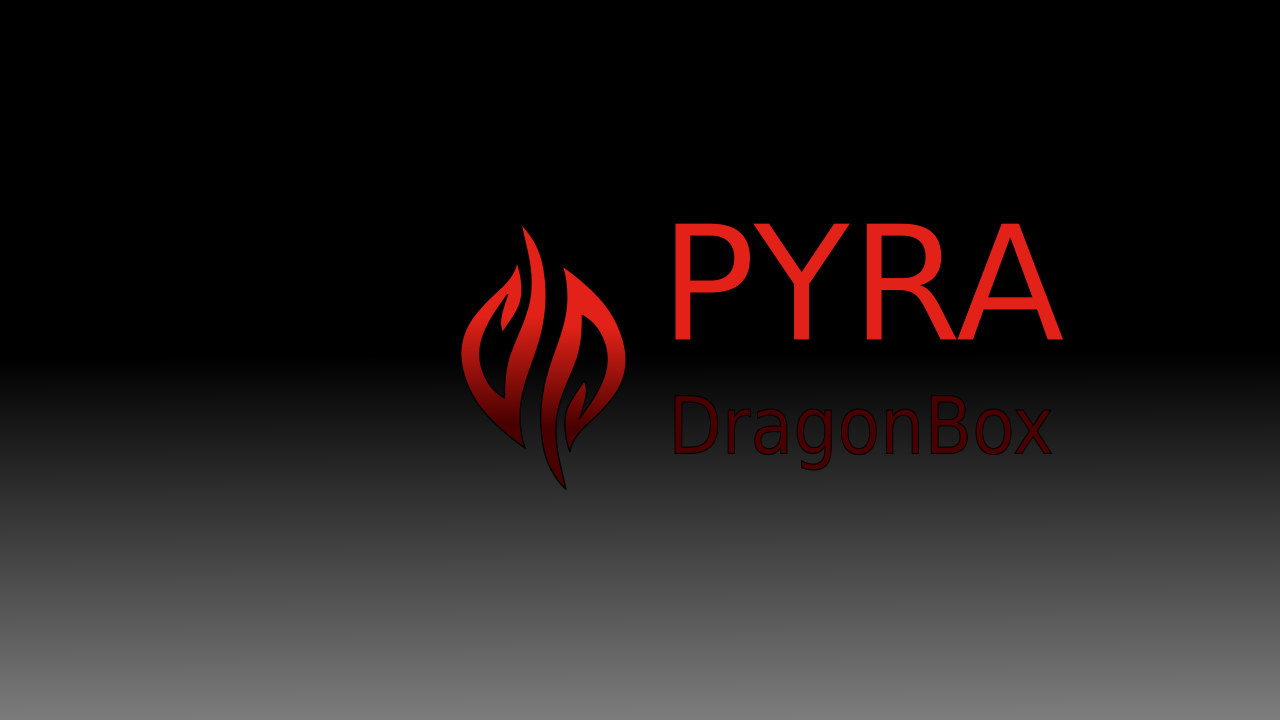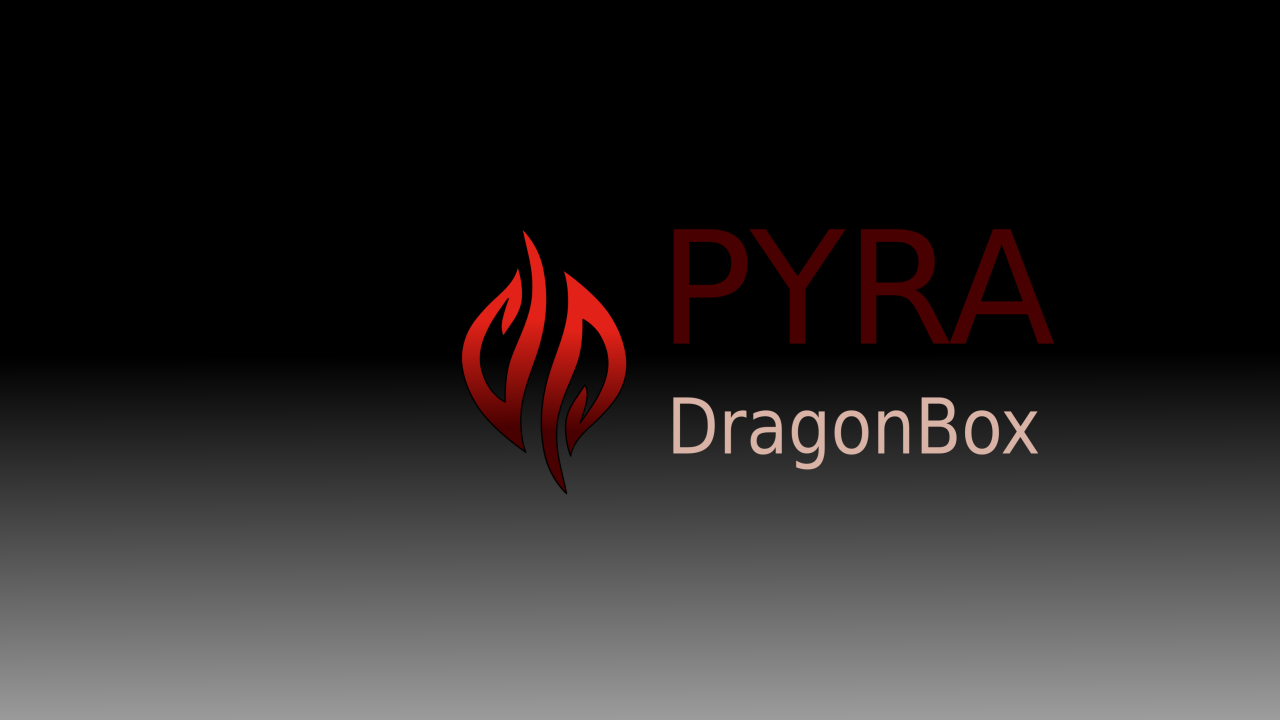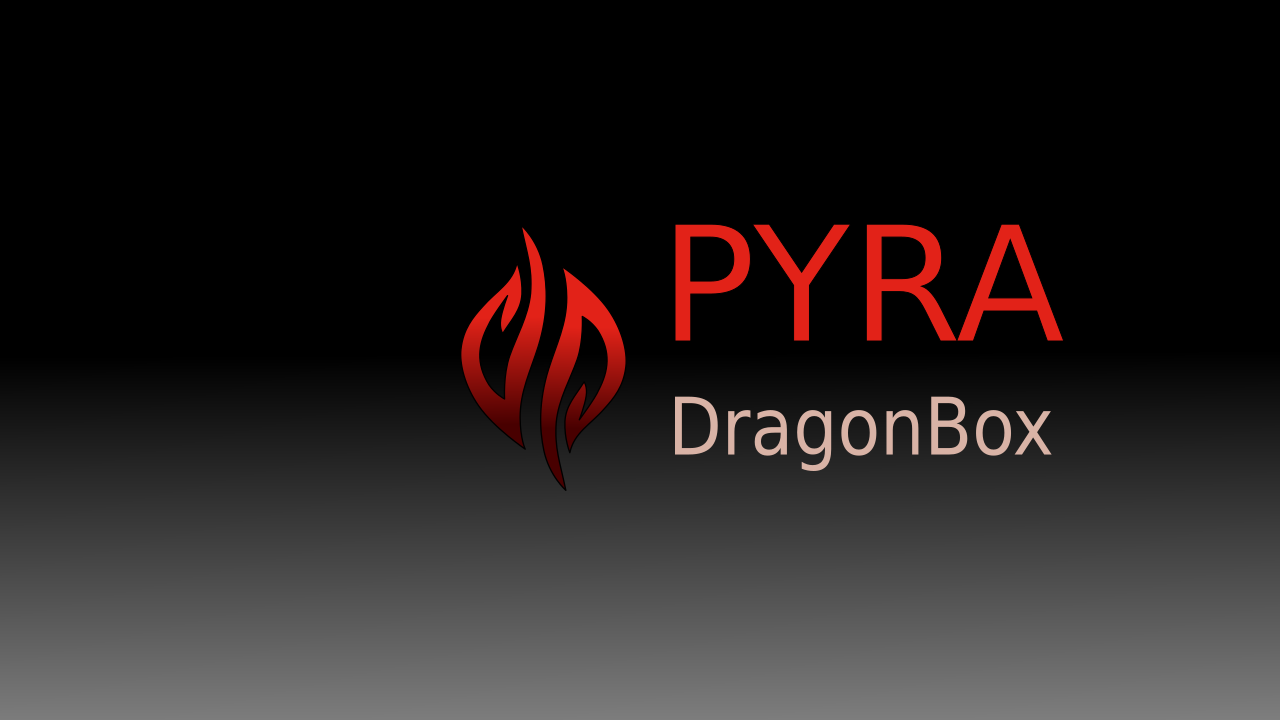 Last edited: