I have packaged along with a fresh recompile of AGS engine (v 3.5.0.24 thanks to
@ptitSeb
for his help ) this Point&Click Adventure game
made by Daniele & Davide Spadoni
.
Download here:
The Pixel Has You - Disk 1-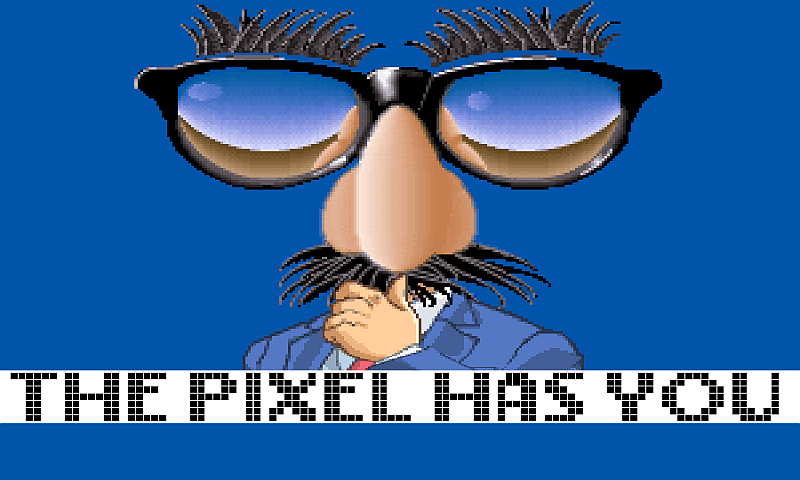 F7 - Restore game
F5 - Save game
F9 - Quit game
On Pandora AGS is rendering using Software mode as OpenGL is not working (the game run with music...but i have a black screen), also Software mode is in a window because touchscreen was not working good with fullscreen (and i have a nub on my CC that is not working), anyway is playable (maybe a bit slow in some scenes).
A tip: for a more comfortable play set the panel of XFCE in autohide mode (sorry i forgot to hide it on the screenschots). Also i recommend to made a savegame at first level (so don't need to wait and reload all the beautiful but a bit longer) intro.
A big thank you to
AfaOne of AmigaPage.it forum
for the news.
Enjoy and...long live the Amiga.