I have packaged along with a fresh recompile of AGS engine (v 3.5.0.24 thanks to
@ptitSeb
for his help ) this Point&Click Adventure game
made by Daniele & Davide Spadoni
.
Download here:
The Pixel Has You - Disk 1-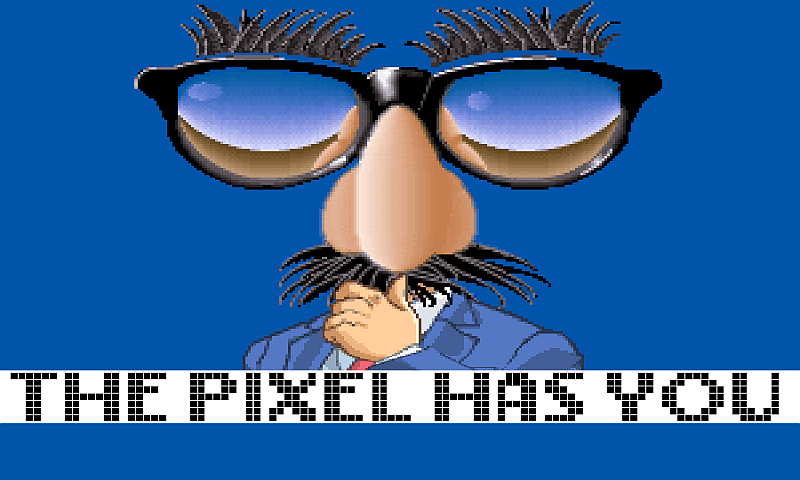 F7 - Restore game
F5 - Save game
F9 - Quit game
I recommend to made a savegame at first level (so don't need to wait and reload all the beautiful but a bit longer) intro.
Version 1 of pnd: AGS was using software mode so was a bit slow and run in a window.
Version 2 of pnd: Now AGS is running using OpenGL (with GL4ES by ptitSeb) and run with more speed of rendering and in fullscreen,
Also audio is now usinf thread mode so no more stuttering.
If you play using the appdata of previous release of the game (V1), please delete the acsetup.cfg in the appdata/pixelhasyou1/ directory, otherwise AGS will use the old settings and runs slow.
A big thank you to
AfaOne of AmigaPage.it forum
for the news.
Enjoy and...long live the Amiga.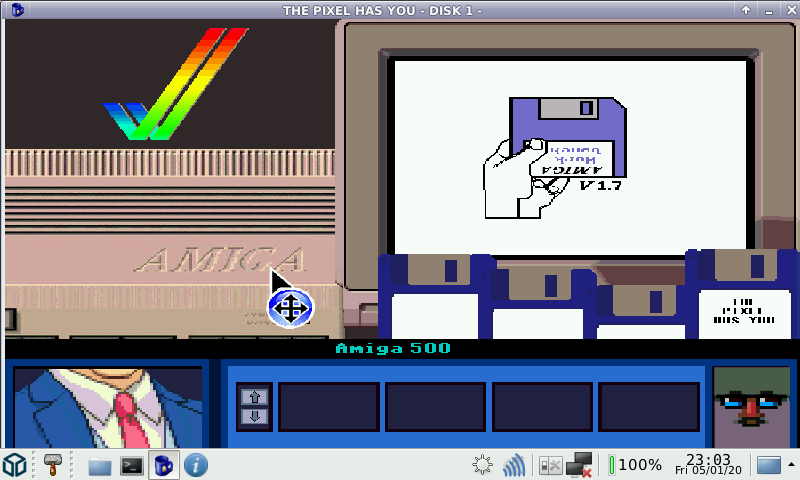 Last edited: