Hi now that AGS engine have working OpenGL support (via GL4ES by ptitSeb of course) the games that was running a bit slow, now run acceptably on our Pandora.
So here is a recent released game as usual from Daniele Spadoni.... The Goonies - The Fan Game.(__
Download here
__ )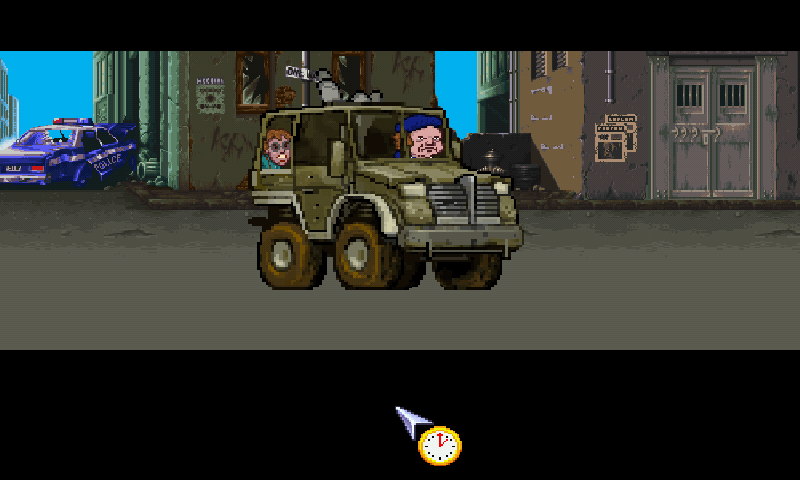 F7 - Restore game
F5 - Save game
F9 - Quit game
This game is created with AGS (Adventure Game Studio), and is packaged with AGS 3.5.0.24 recompiled for Pandora.
The game run using

library by ptitSeb