Joined

Aug 15, 2012
Messages

9,272
Age

50
Location
Here
is MegaMan 8bit Deathmatch.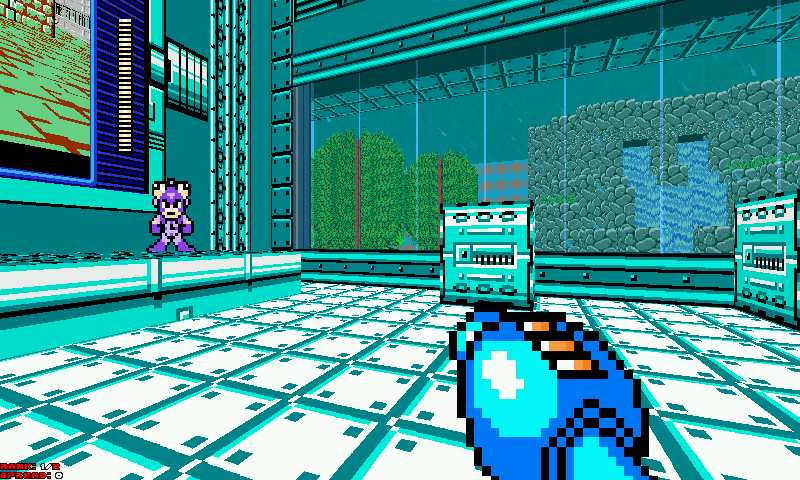 https://www.youtube.com/embed/89rQz-DQLiU?feature=oembed
And a video of the game play on the Pandora from ingoreis
Note that you will need the ZDoom PND Build 09 or more for this to run (like with all "runtime" PND, you don't need to launch it, it just have to be present and will
be automagicaly used).
/!\ You'll need a swapfile to run this game, even with 512Mo model /!\
There is a long pause when starting a level, when the game fill his cache with data...
Tip: you can enlarge the font for message, as it is a bit small on the screen. Go in "DISPLAY OPTIONS", and select "MESSAGE OPTIONS" and "TEXT SCALING", then put a virtual size of 400x240 for larger font (or 320x200 for even larger). Don't forget to put "ENABLE TEXT SCALING" to "ON".
History log
==========
Build 04
-----------
Updated to latest version
Build 03
-----------
Attempt to make it run on older firmware
Build 02
-----------
Build 01
-----------
Last edited: