Here you can download dRally
a port of PC Windows Death Rally game (1996).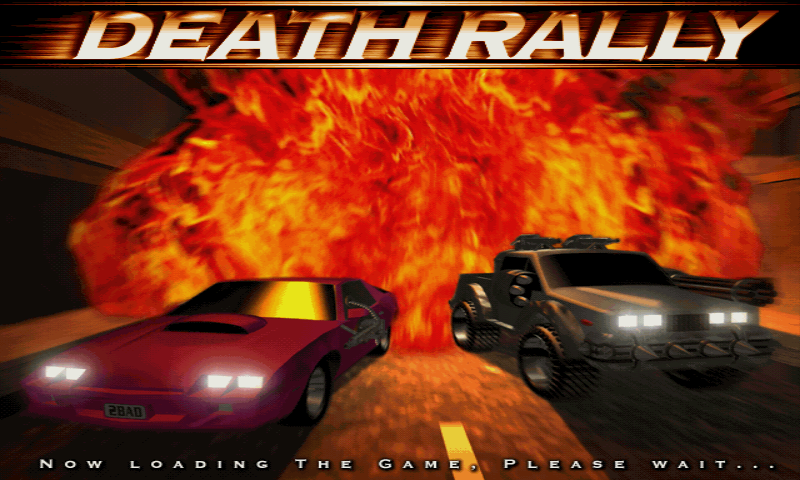 After the Pyra release by
@jedi23
(thanks for this), this is the Pandora version of the game.
It runs pretty good fullscreen @600mhz on my CC as usual with the help of GL4ES by ptitSeb. To be able to play the game needs the original datas but this time
the game is released for free at this site
https://www.chip.de/downloads/Death-Rally-Vollversion_38550689.html
I didn't included it, but i have done a script that extract and install the datas for you...you need to run the PND a first time (it create the appdata/death_rally dir),
and then copy the Windows exe of the game (DeathRallyWin_10.exe) inside (appdata/death_rally) and it do all is needed to play the game.
As stated on Github (
https://github.com/urxp/dRally
) multiplayer is not working...and i didn't tested.
When you run the game go to options and change the controls....and enjoy.