In some states and major cities, it's now mandatory to wear a mask in public to prevent the spread of COVID-19. That mask could be anything from a handkerchief to a designer cotton mask to a full-blown N95 respirator, so long as you have something between your mouth and nose and the world around...

"Why? Because a mask with a valve may protect you from some pathogens in the air, but it doesn't protect the people around you from your own breath."

--ADDED:

Astonishing ! I can't believe that's true:

Confirmed by:

https://edition.cnn.com/2020/05/07/politics/axl-rose-steve-mnuchin/index.html

(last paragraph)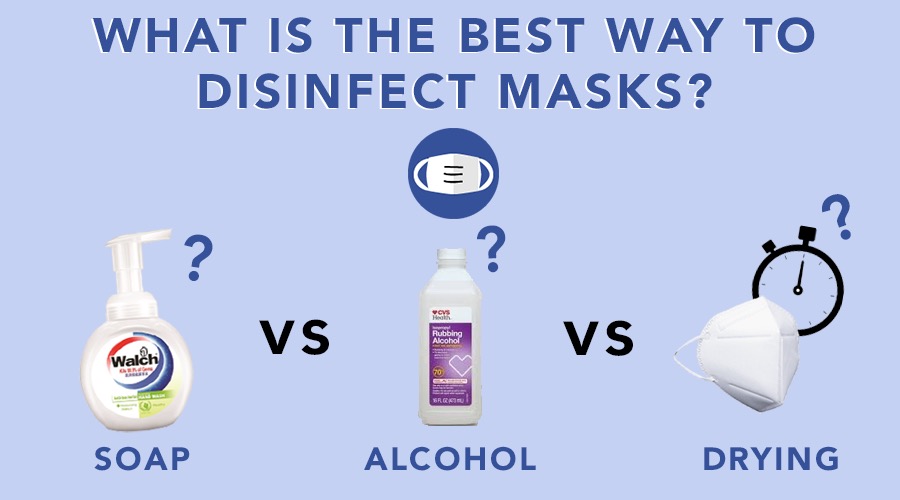 Data shows using soap and water or alcohol to disinfect masks significantly reduces effectiveness. This method disinfects without harming performance.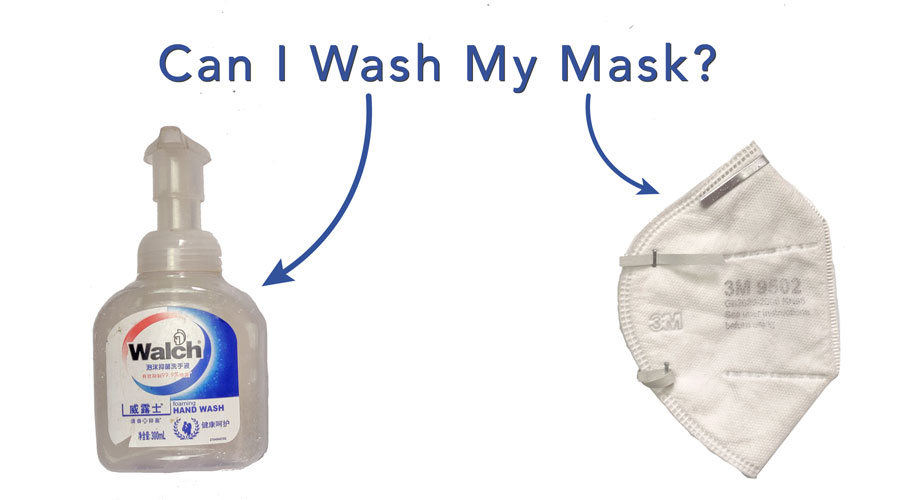 With mask shortages limiting supply, is washing masks a solution for re-using masks? We tested mask particle capture effectiveness before and after washing.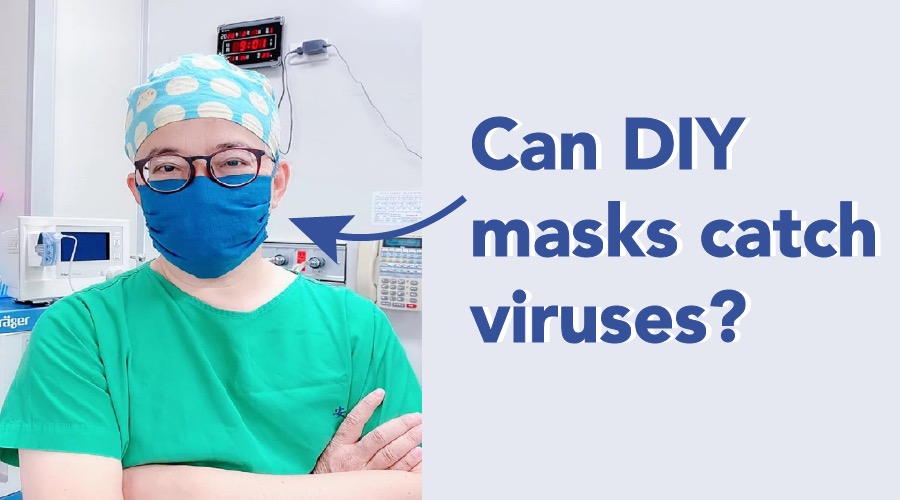 Researchers built DIY masks from household materials and tested their effectiveness vs. sub-micron particles. Results found they blocked 60% of particles.