Joined

Aug 15, 2012
Messages

9,273
Age

50
Location
This Weekend (19-20 november 2022) was the "Capitole du Libre 2022", a forum held in Toulouse (France) about everything Libre and Open Source.
@fantomid
is part of tha staff (courageous, all proudly wearing red-shirt)
The event had many conferences, and a zone with botth, called the "Village associatif", were you can present various subject. You'll find big names there, like Debian, OpenStreetMap, XWiki, Purism, etc...
I was present there, with a booth were I presented both the DragonBox Pyra and Box86/Box64.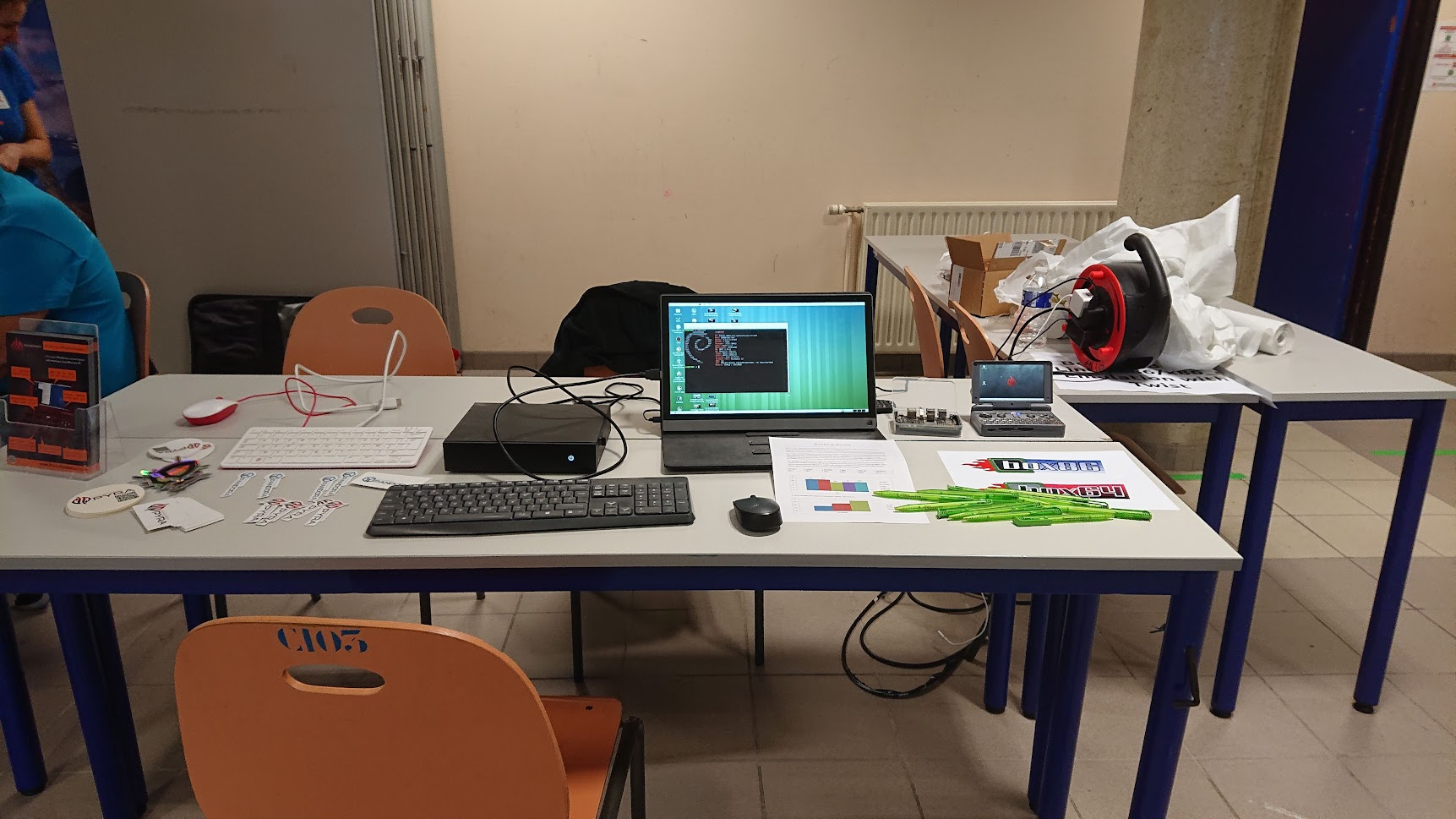 With my Pyra prototype, and a Phitium minPC+RPi/400 + RiscV SBC, there was plenty to try, and also plenty of Goodies (Pando/Pyra magnets and stickers and Box86 pens).
The Saturday was quite busy. Lots of people, that discovered the Pyra and Box. Sunday much more quiet, and not a lot of people cames (or were only comming for the conferences).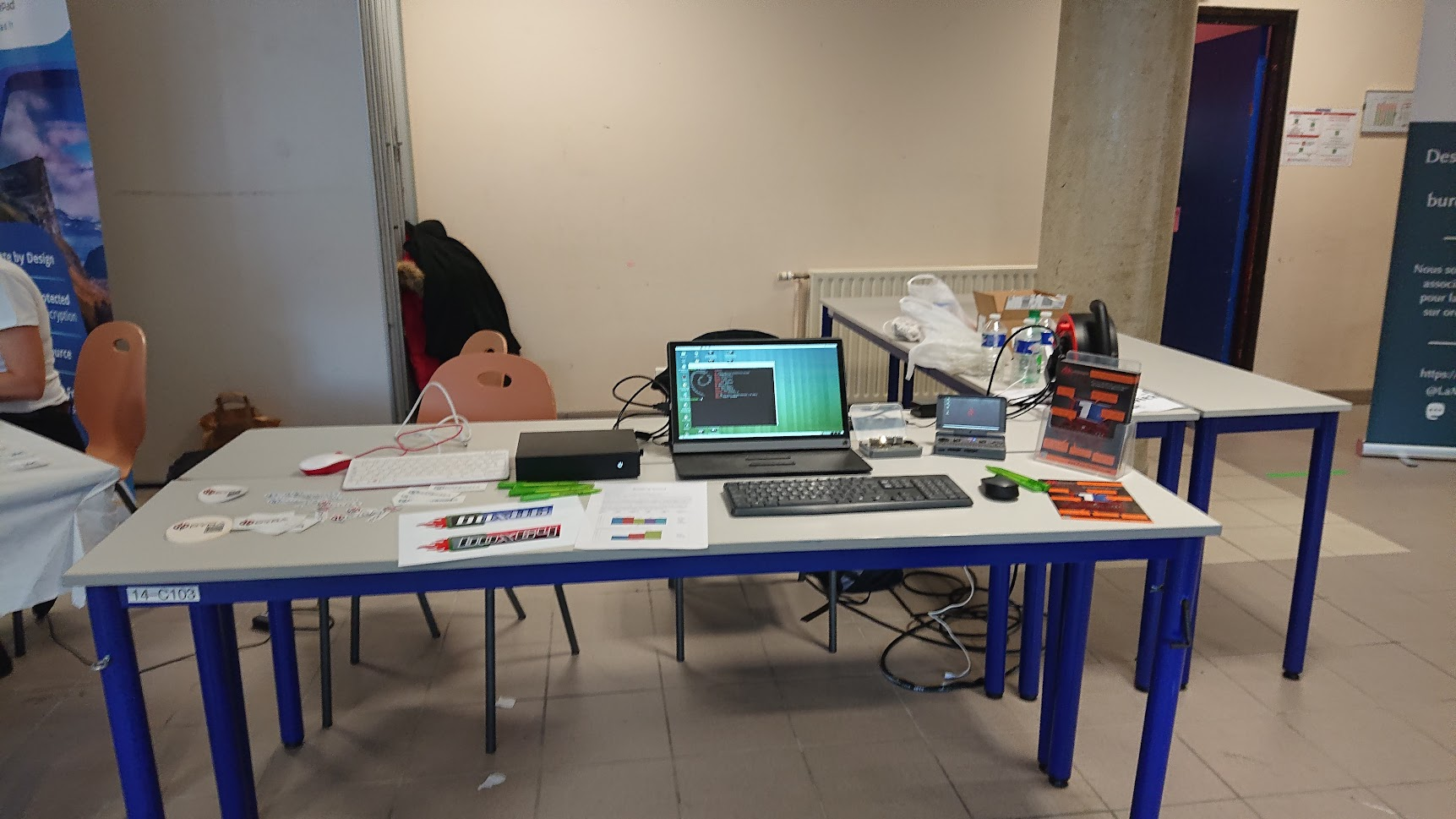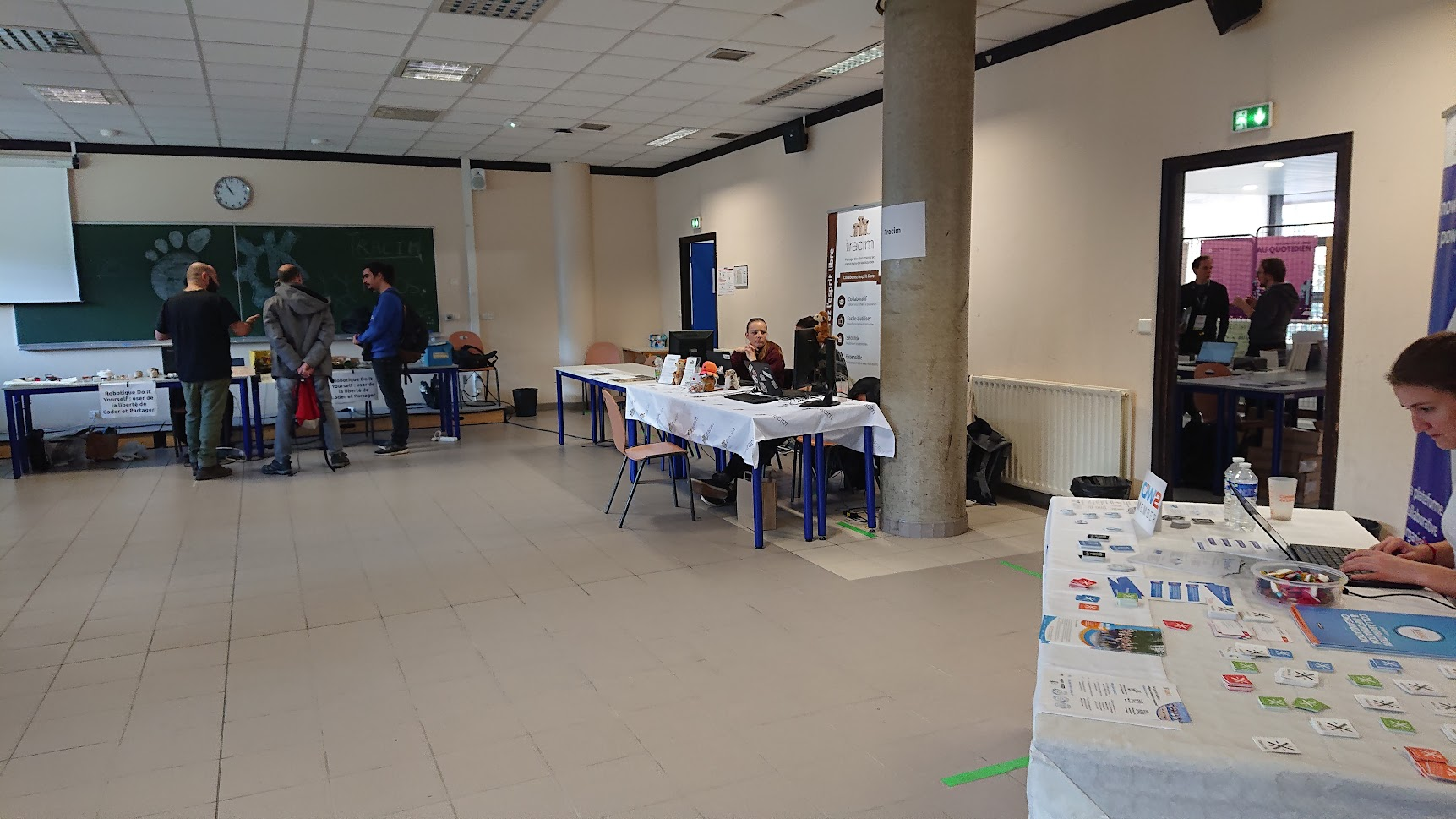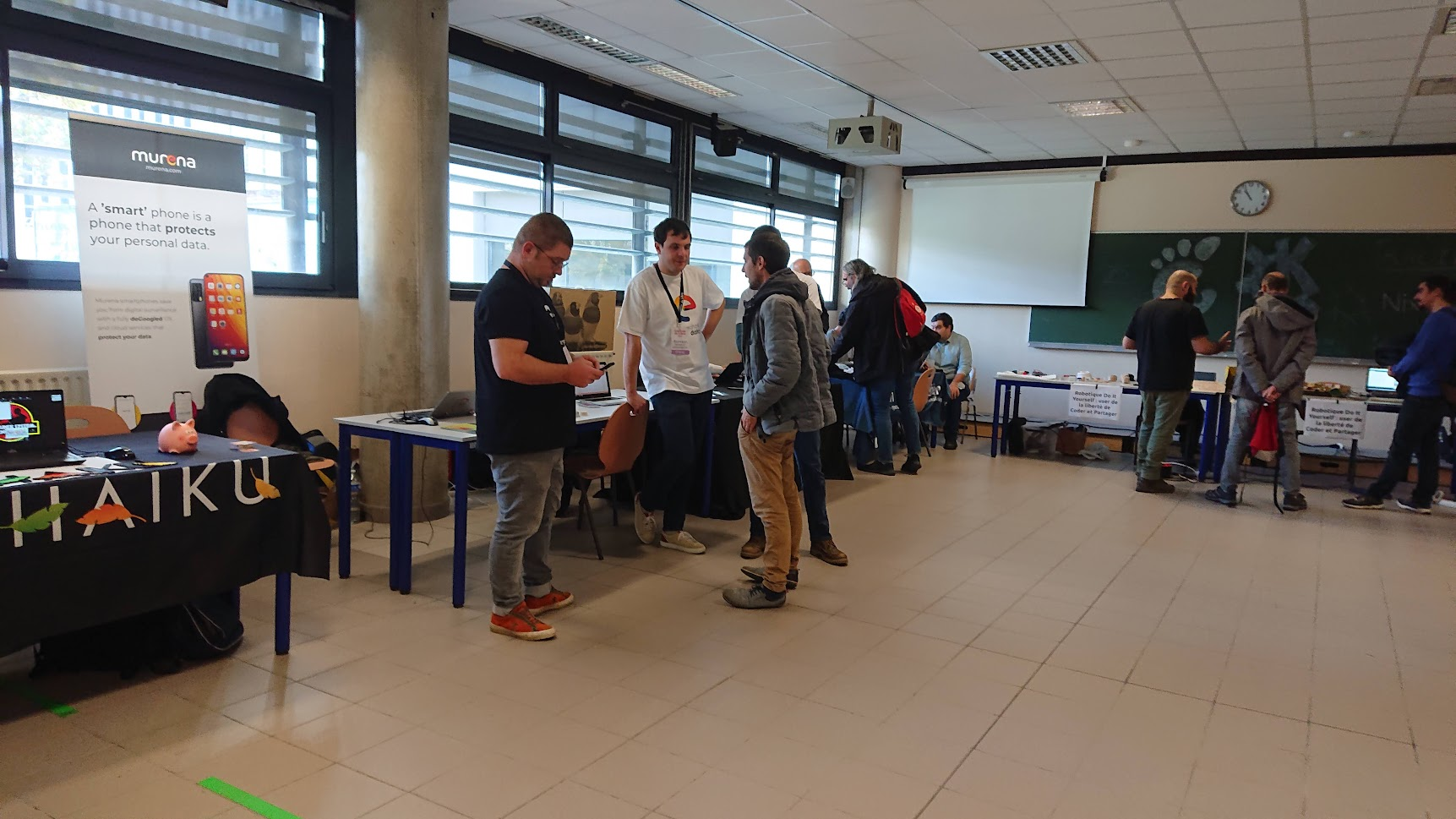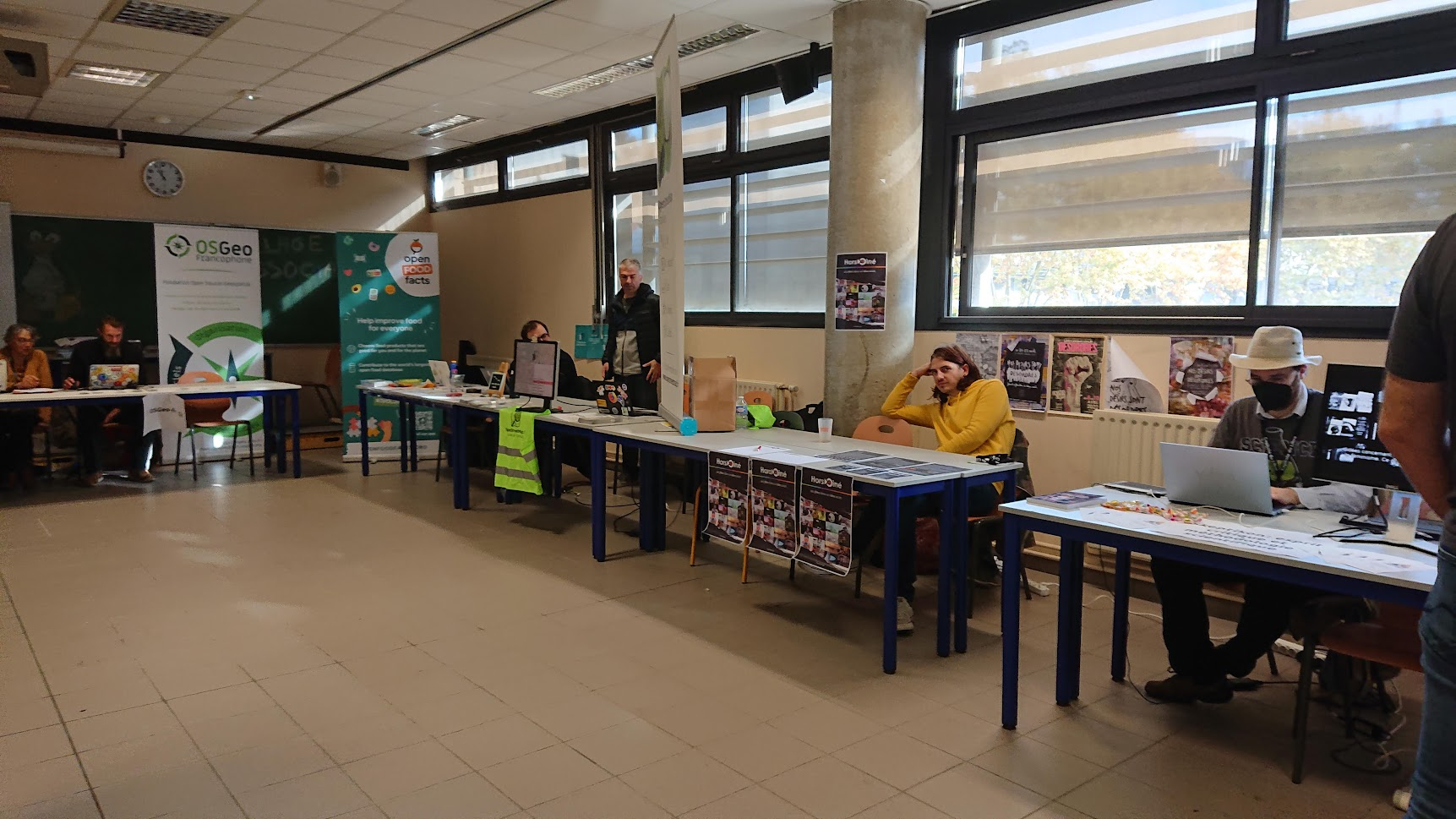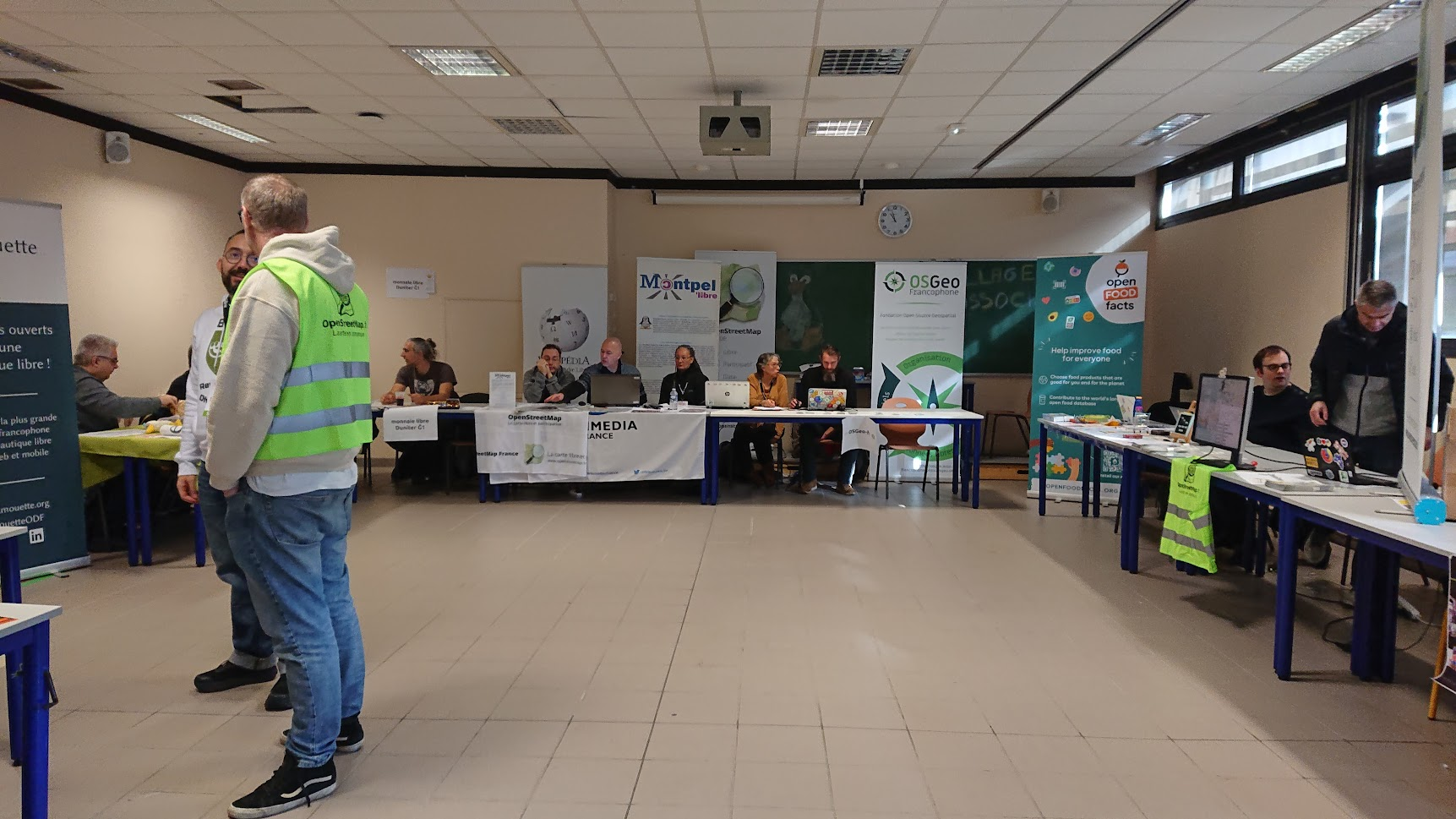 On Sunday, to be sure people noticed the Pyra and my little portable screen, I put "CroMagRally" on the Pyra, as it has a demo mode, and I plugged the Pi and launched "TokiTori", that have an intro screen, full of bright Yellow and moving
(and yeah, that works better than a static default debian desktop).