Joined

Aug 15, 2012
Messages

9,195
Age

49
Location
Here
is WitchBlast, a opensource Action RogueLike.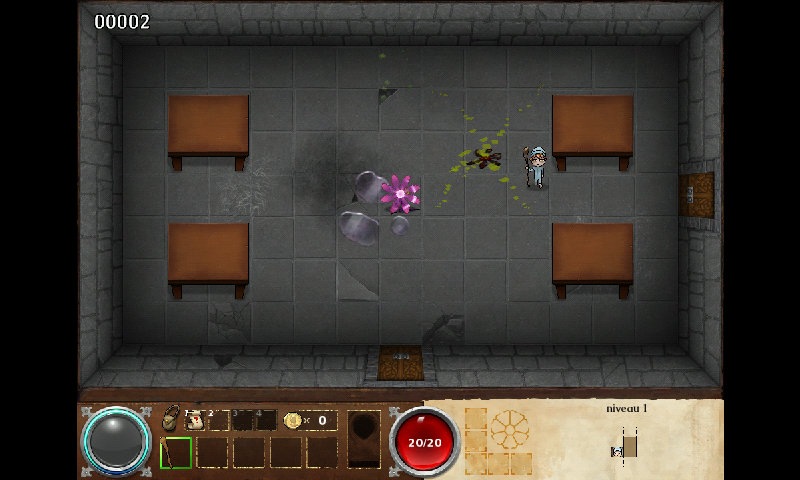 The game use SFML2, and glshim.
It's working well on Gigahertz, but can be a bit slow on CC, so I used some shinking of textures (on CC and Rebirth).
/!\ On CC, you need a swapfile for it to run /!\
The keymap has been adapted to the Pandora, and moving is on the DPad and fire on ABXY. Both Shoulder buttons are also used, along with Space and Enter.
History log
=========
Build 02
-------------
Fresh build
Used tremor instead of vorbisfile
Updated libs
Build 01
-------------
Initial build
Some pandora customization (keymap, fullscreen).
PS: This port is my #256 on the repo, 8bits limit acheived!
Last edited: