Empress of AquaLuna
Staff member
Joined

Mar 7, 2013
Messages

744
Location
Hi everyone!
I was having an electronic-toy nostalgia moment, and thought I would share.
If you have anything you remember, or your own "electronic-toy-nostalgic moment", or even just want to see what electronic-toys others used to play with, please feel free to post here and show us all
.
I'll start by sharing mine: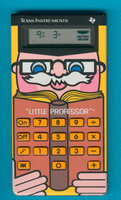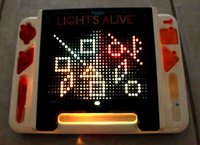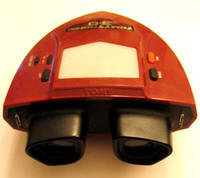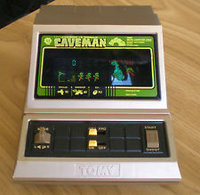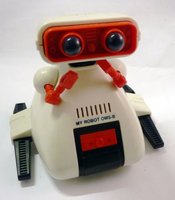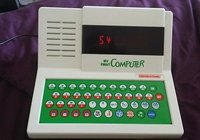 All but the Grandstand "My First Computer" were hand-me-downs from my older siblings. However, they all ended up being mine, and I have very fond memories playing with them all. I probably still have them around somewhere too
.