Joined

Jul 2, 2010
Messages

348
Port of SDLPal for Caanoo
An SDL-based reimplemention of the classic Chinese-language RPG "The Legend of Sword and Fairy".
Info: [Edit]
I add an Language Select menu so you can Select English or Chinese this Menu
fix the Savegame Crash so now you can play Chinese Version and can leave the
INN after that you can Save and start with English version so the Savegame works
with Both Language. [Savegame can load but have some bugs, i have to fix this.]
Image: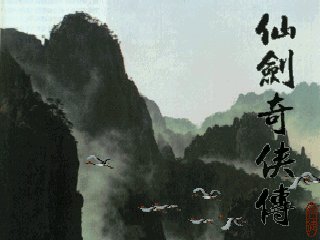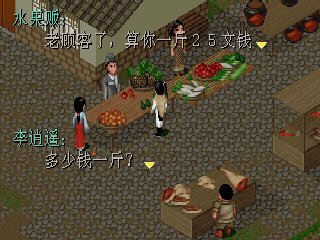 Update: v1.2
- Language Select
- Better Button Config, Movement works now very GOOD!
- Fixed when Quit game.
Download:
SDLPal v1.2