Hello
I hope this is a valid place to post this and that I'm not contravening any forum rules (apologies if I am).
As part of a big clear out of items (both tech and non-tech) I am looking to sell my Pandora.
It is a 1Ghz version
The battery seems to be fine despite it being a number of years old now although admittedly, I haven't done any extensive testing of this.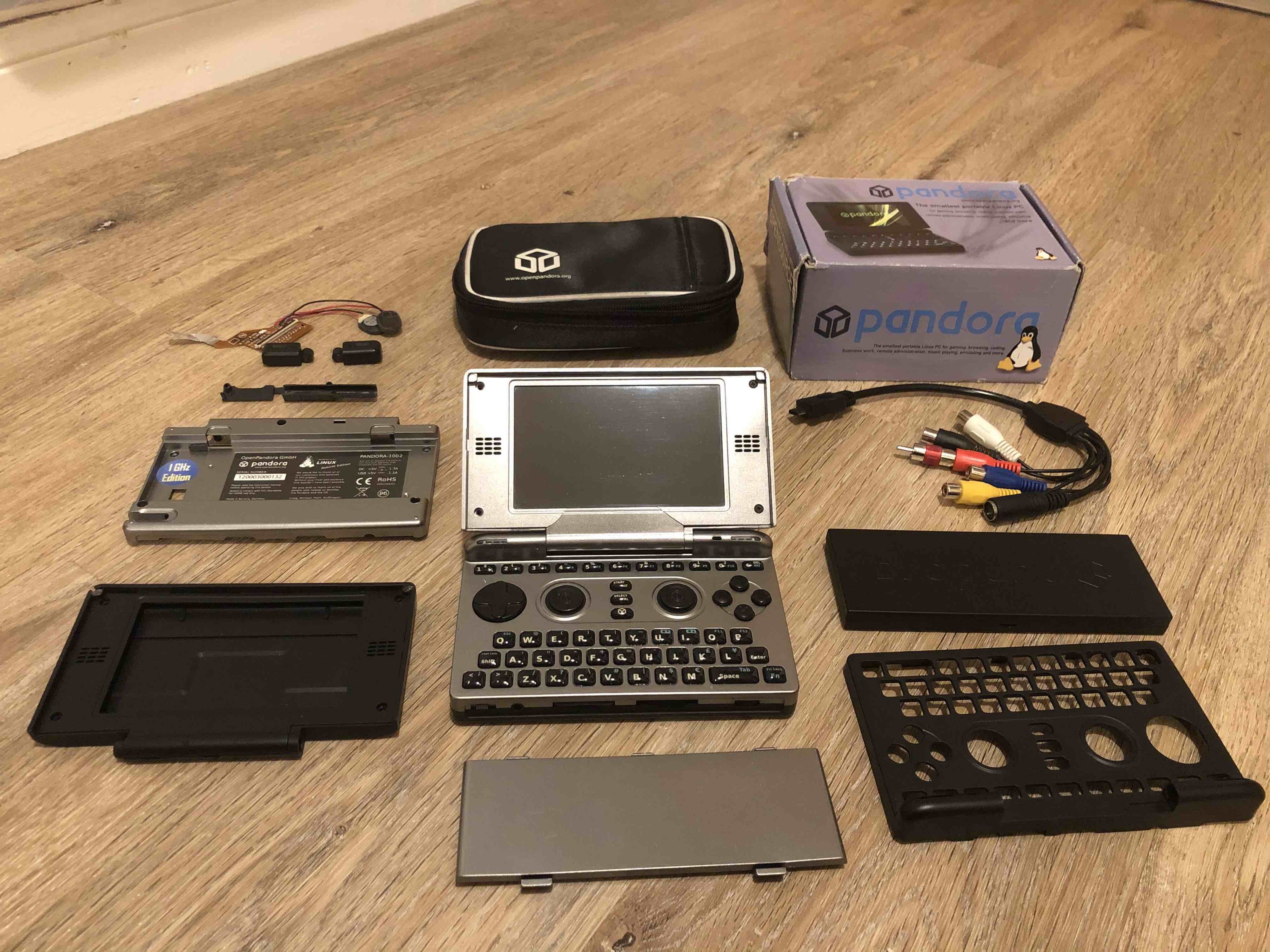 You will notice from the pictures that there are 3 cosmetic bits of damage (2 just below the screen and one in the top right corner). This happened when the original screen died. I ordered a new one and did the replacement myself but I didn't reassemble it quite right and as such, cracks have appeared. The display itself is working fine - it's just the frame that's cracked.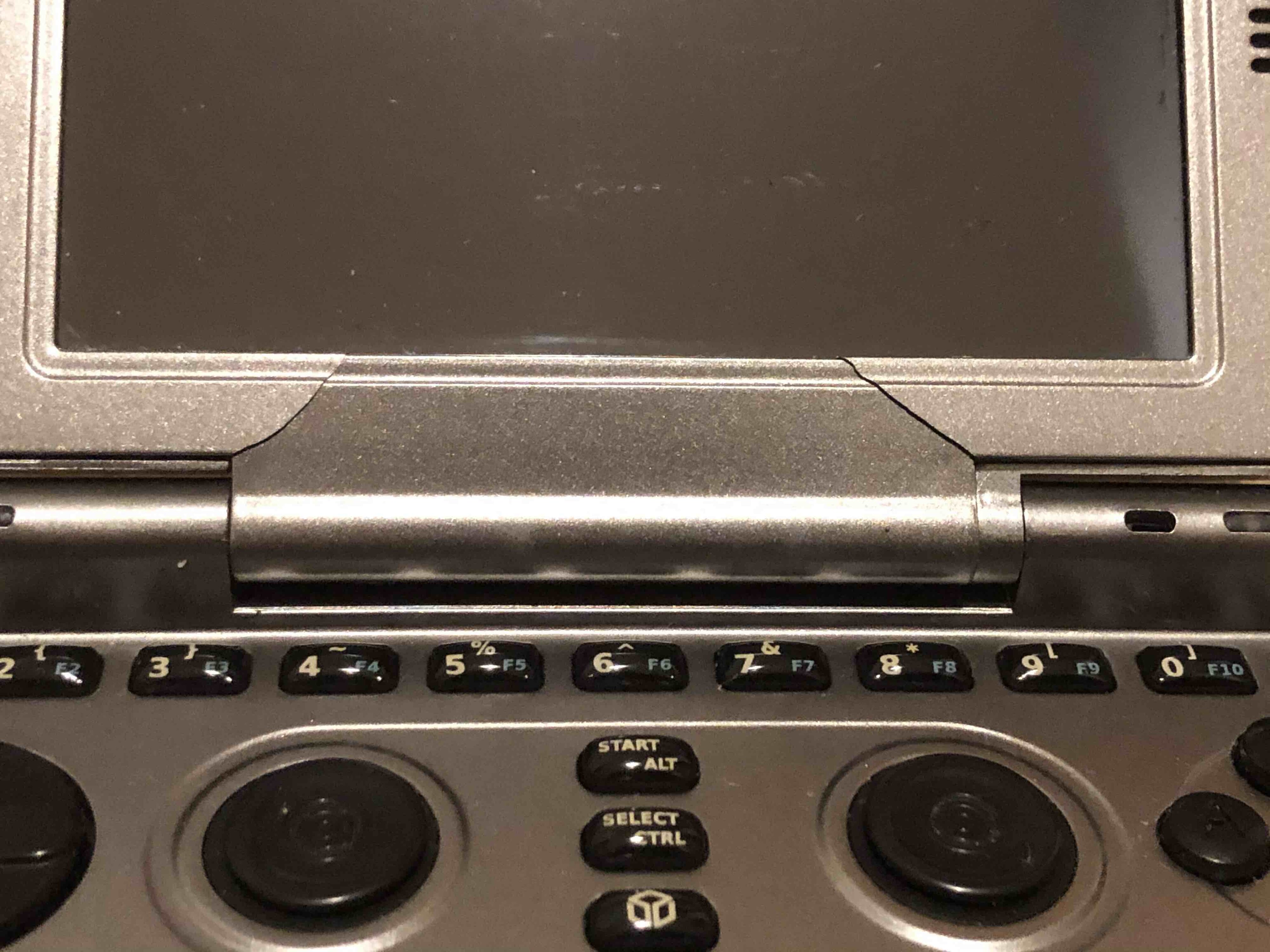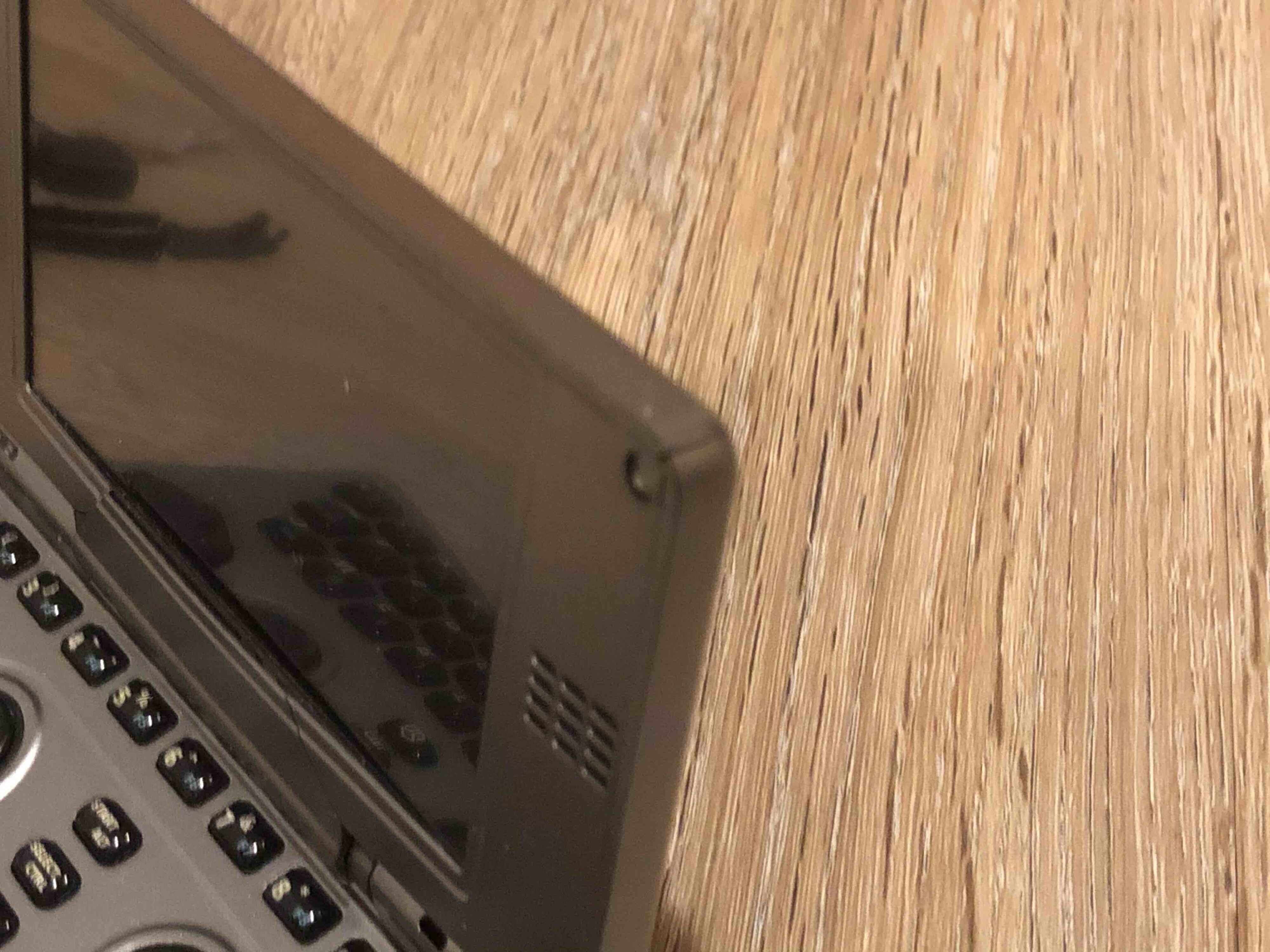 You will also notice that that the casing is a mix of black and silver/grey. This is due to not being able to unscrew a couple of the screws when attempting to switch casing.
Those cosmetic issues aside the device itself is functioning perfectly well.
What it will come with:
Pandora - 1Ghz edition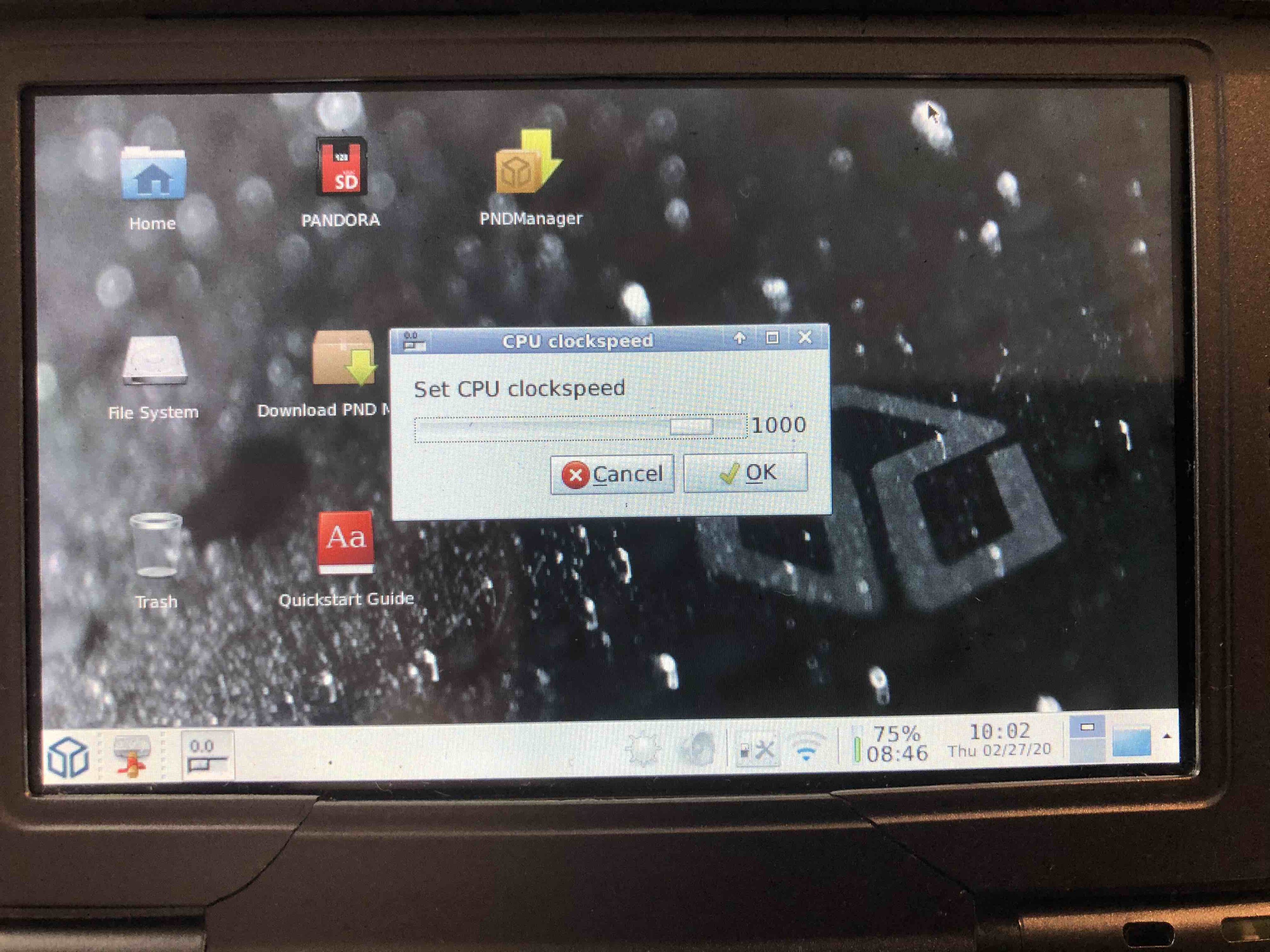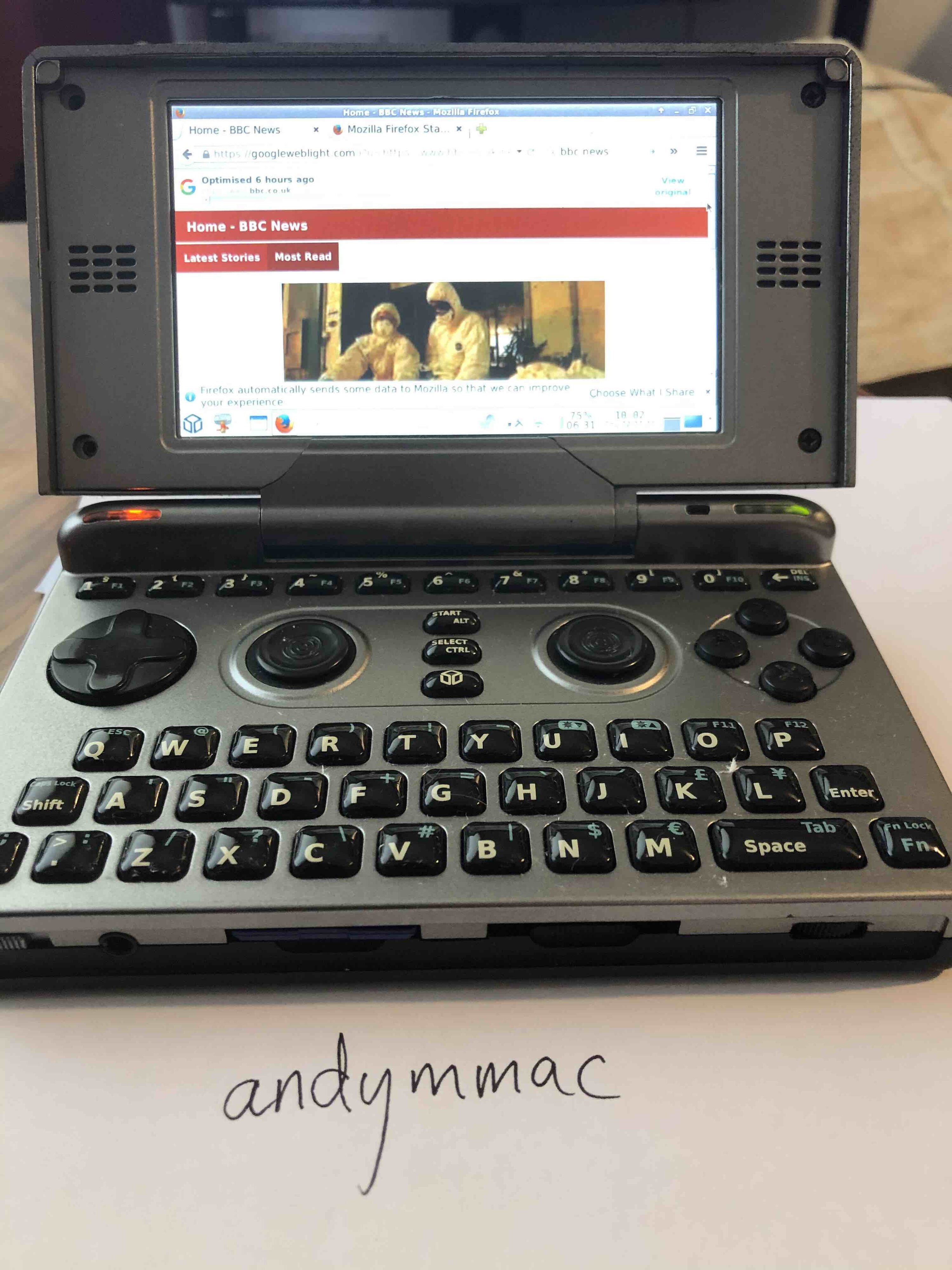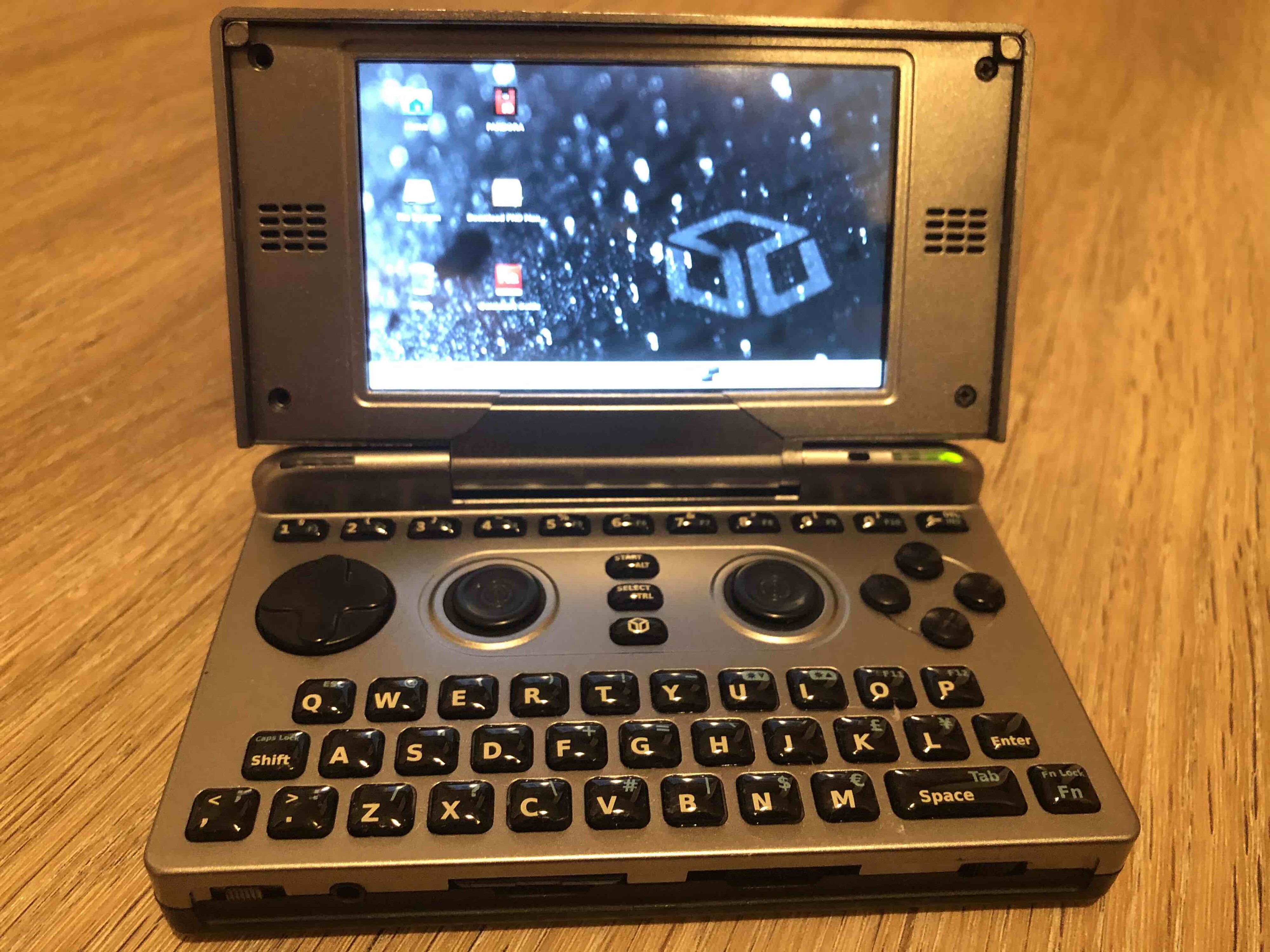 Spare case pieces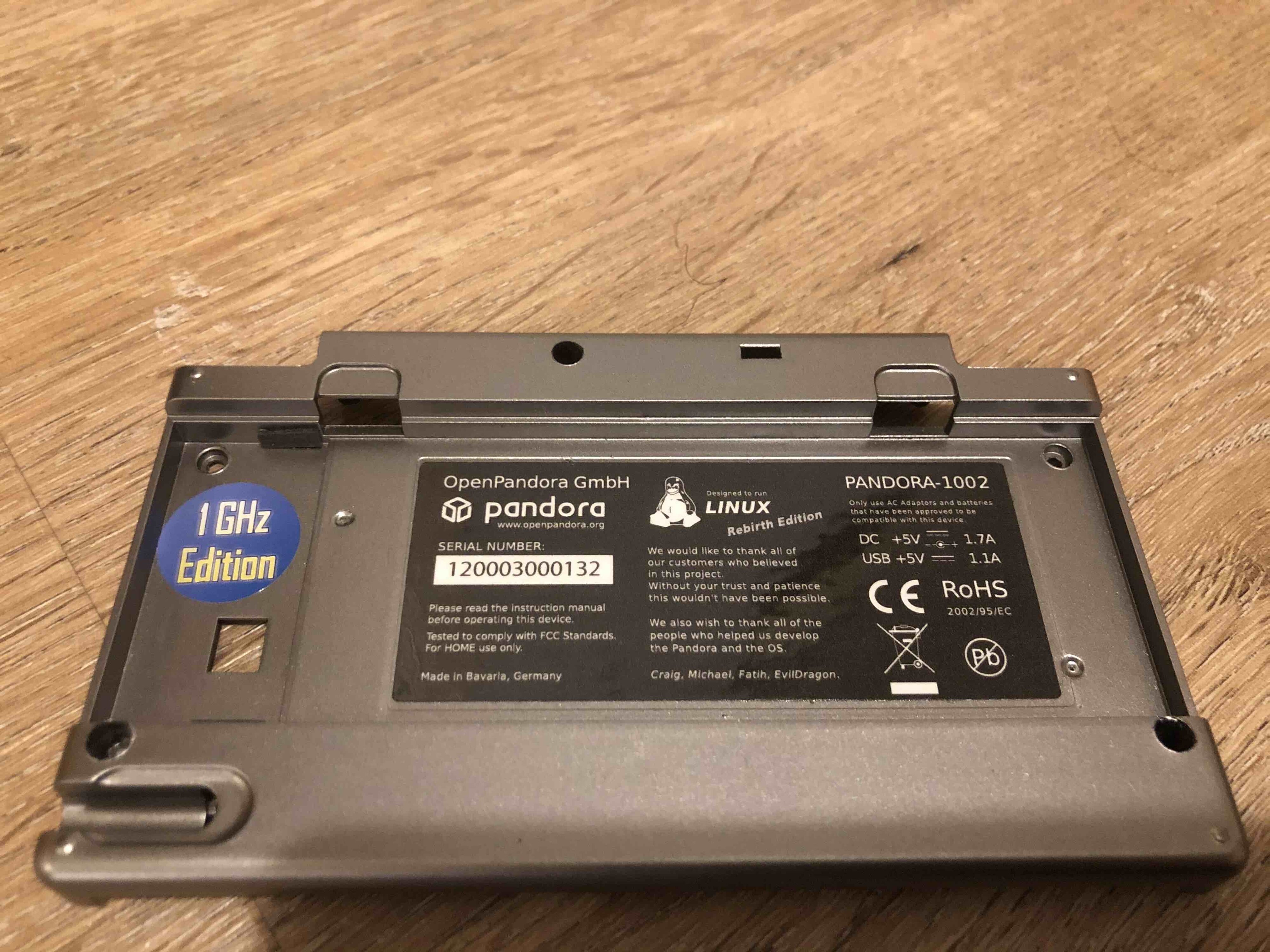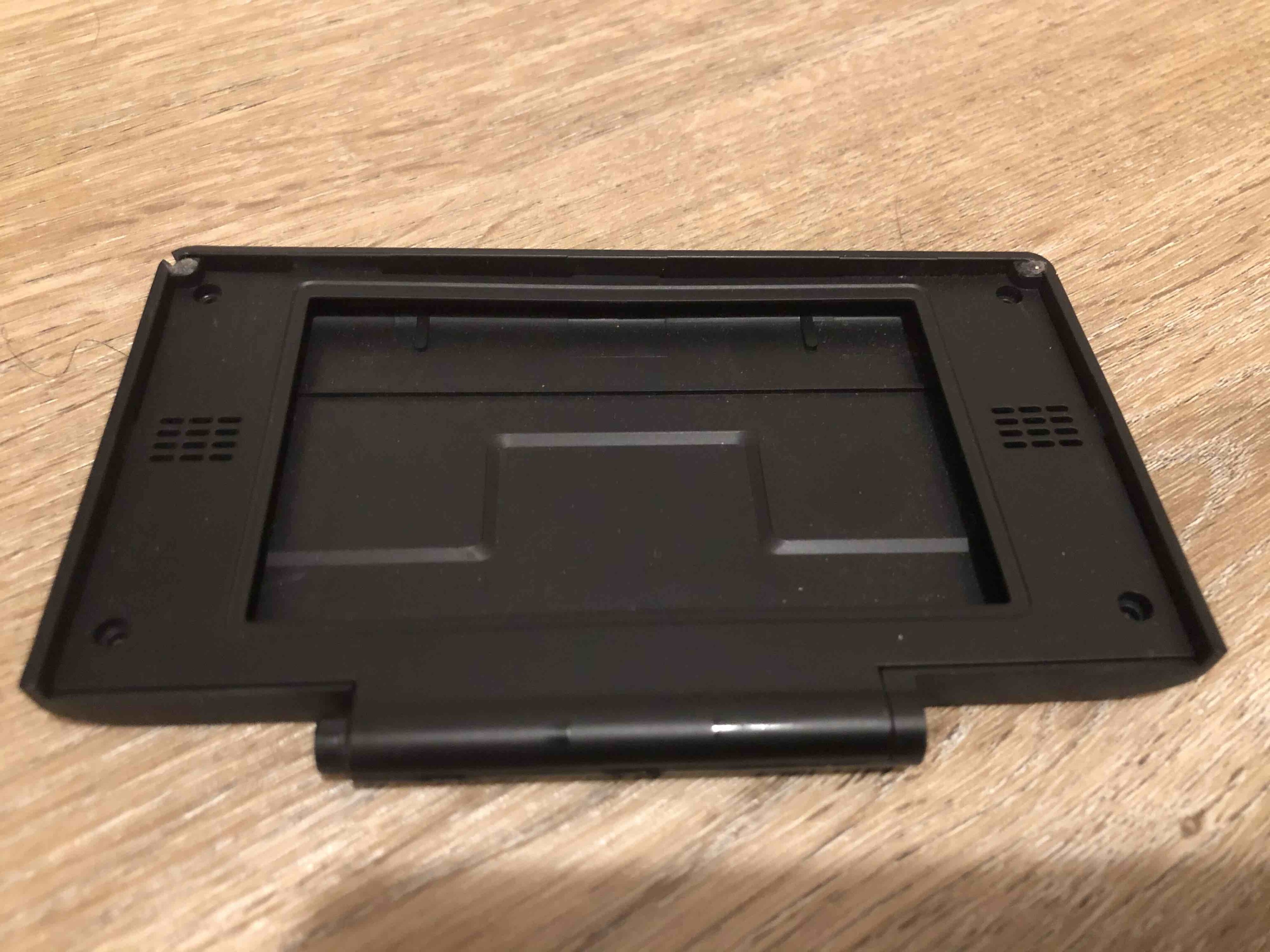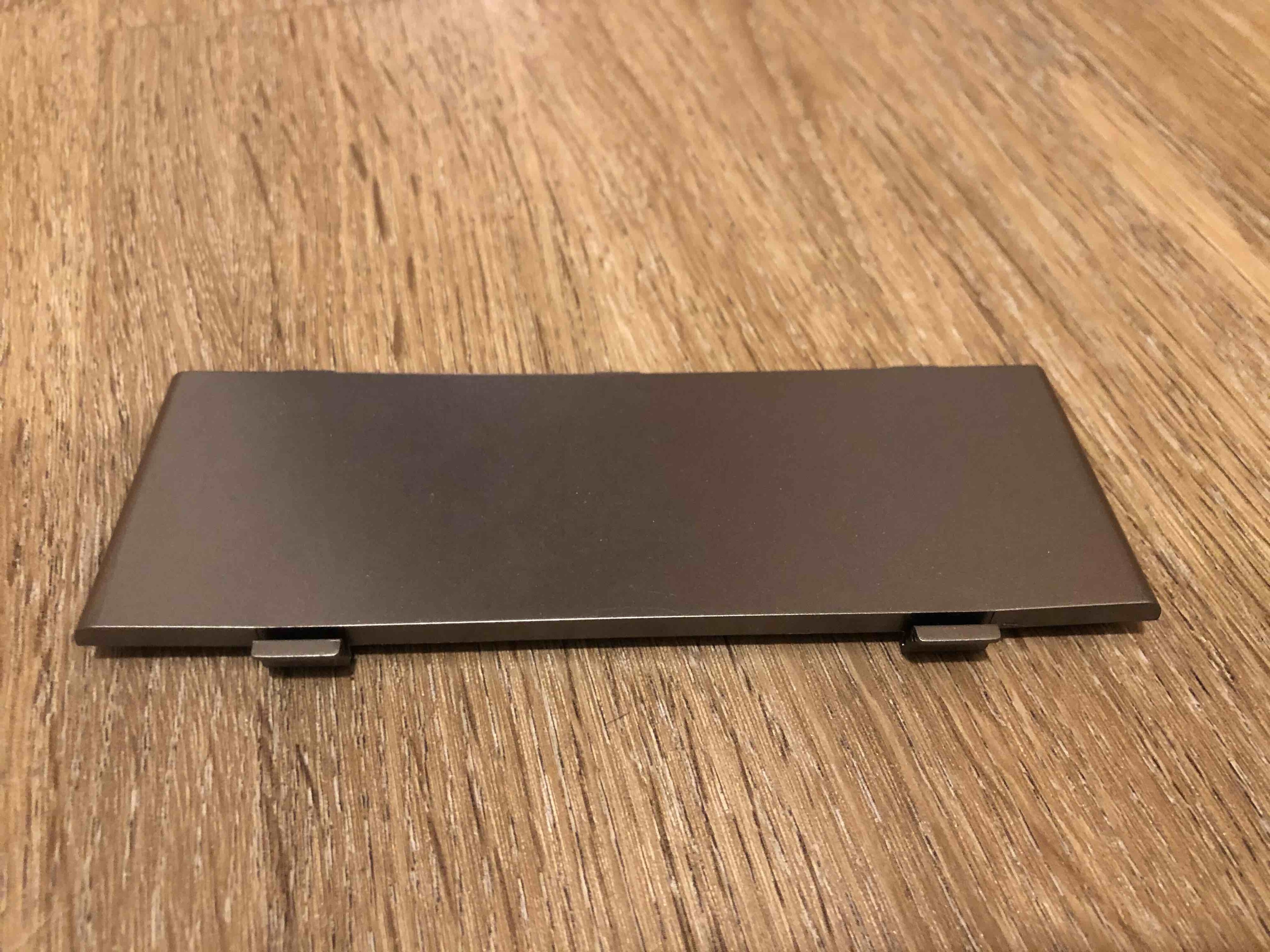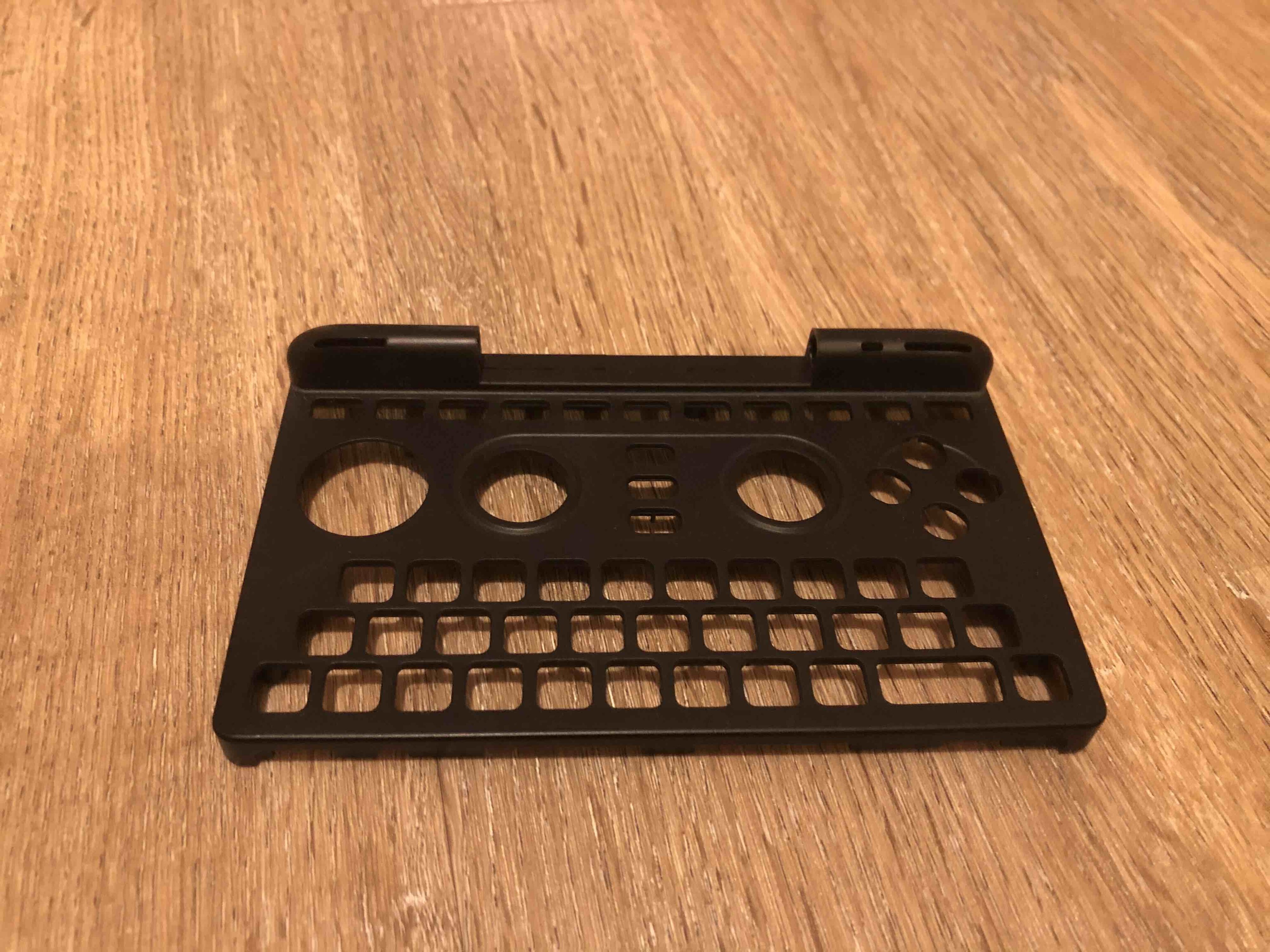 Black carry case (it has a couple of light stains on the inside fabric)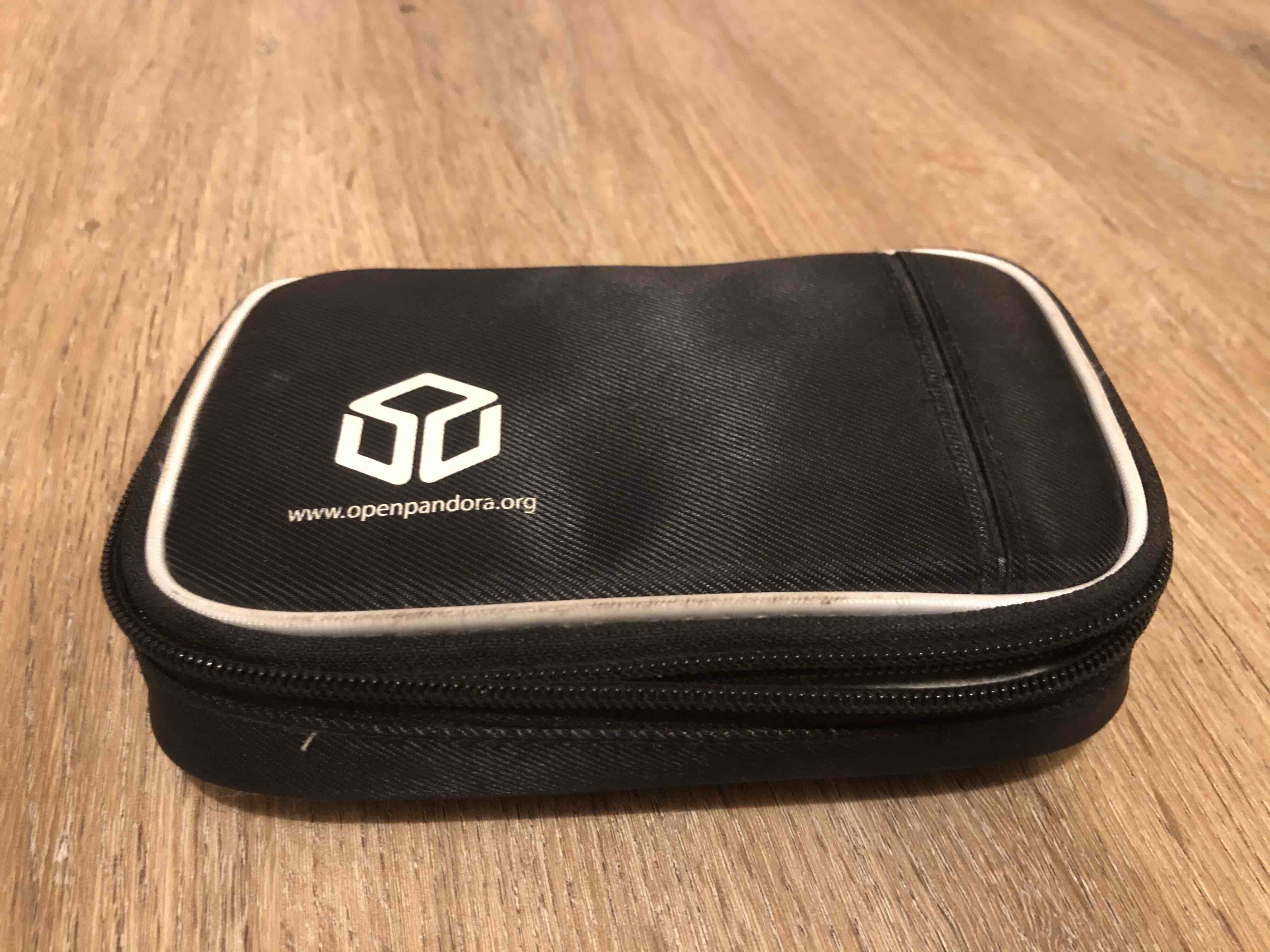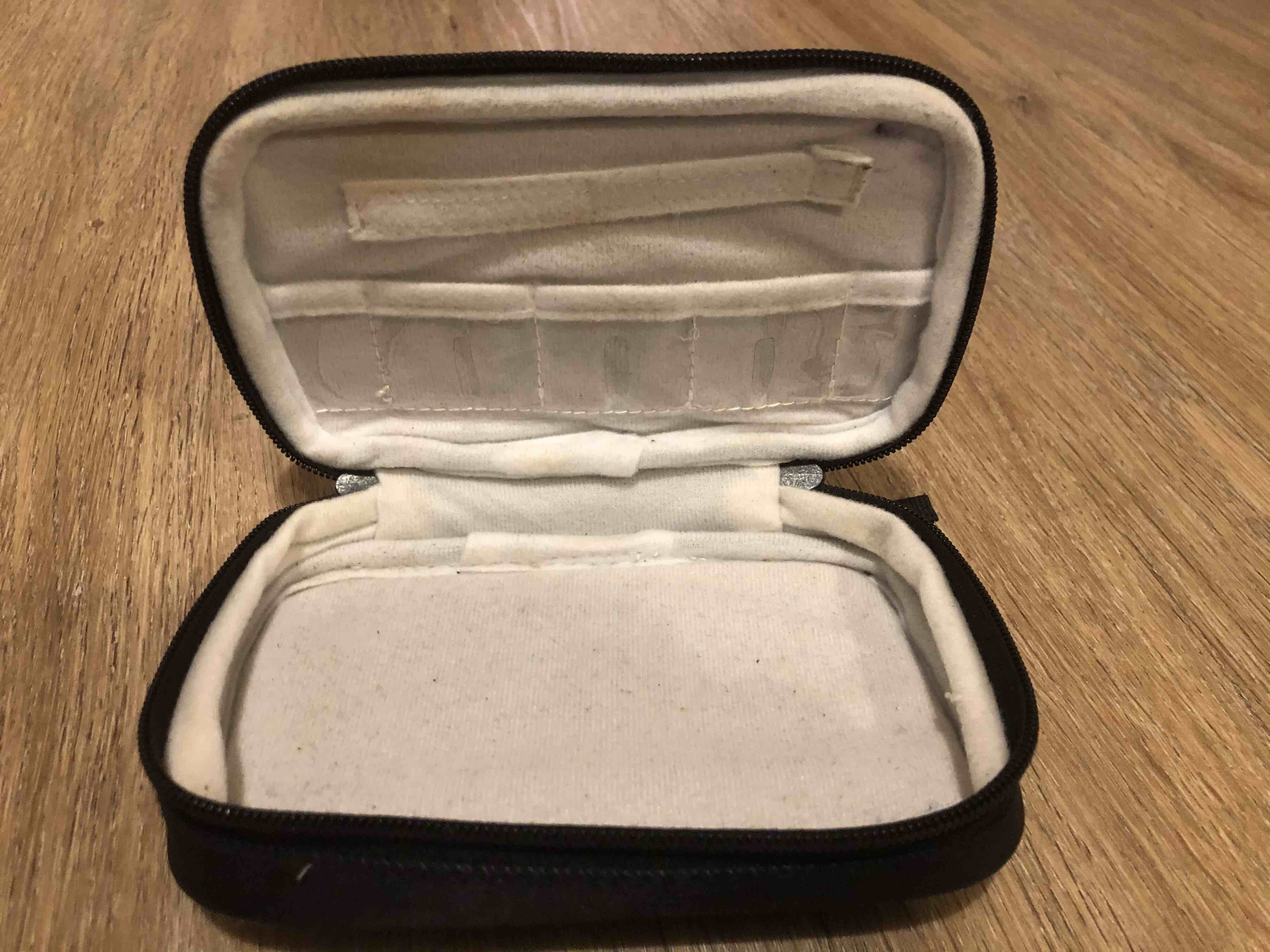 Battery case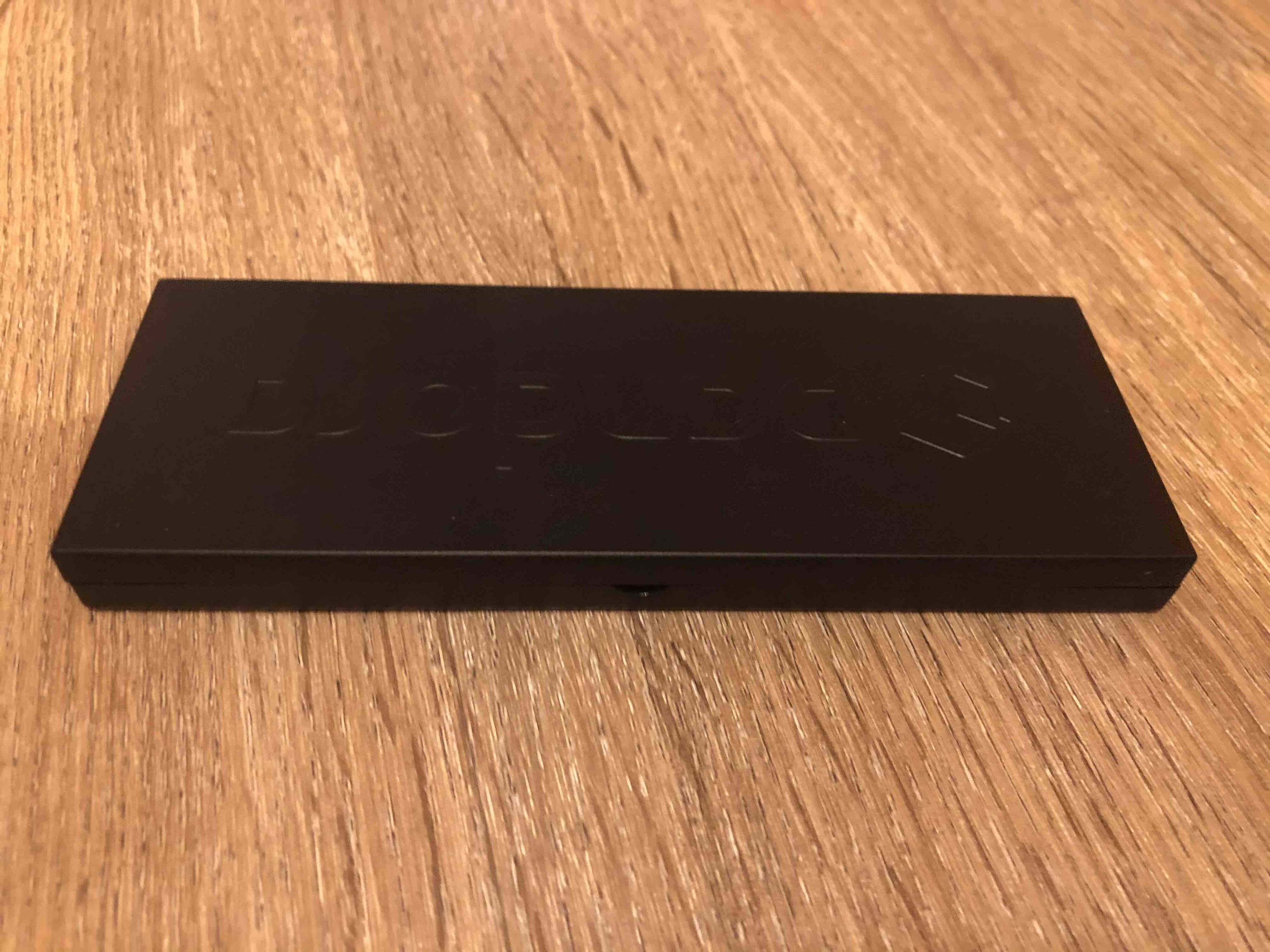 Digitus wireless adapter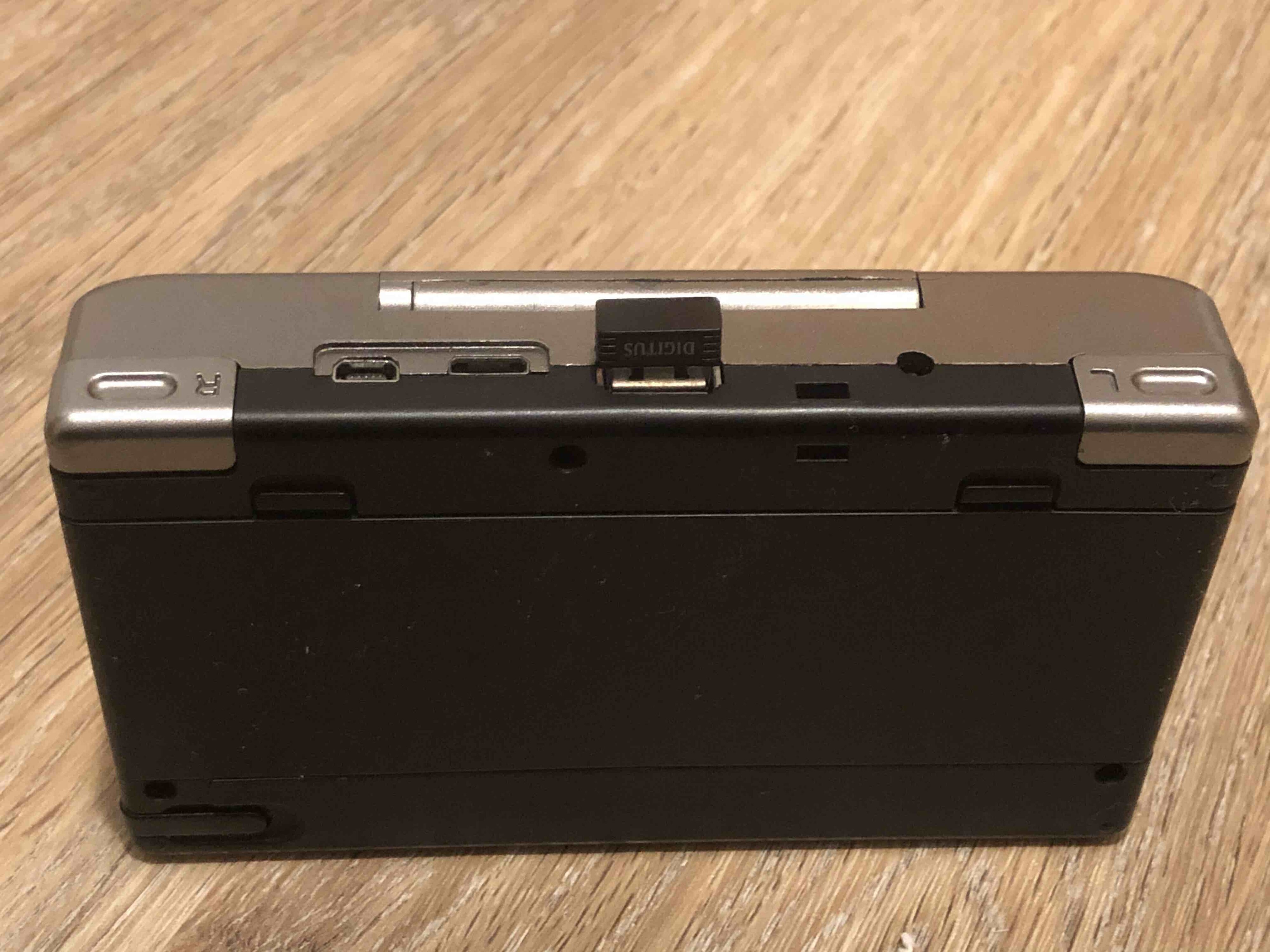 Original box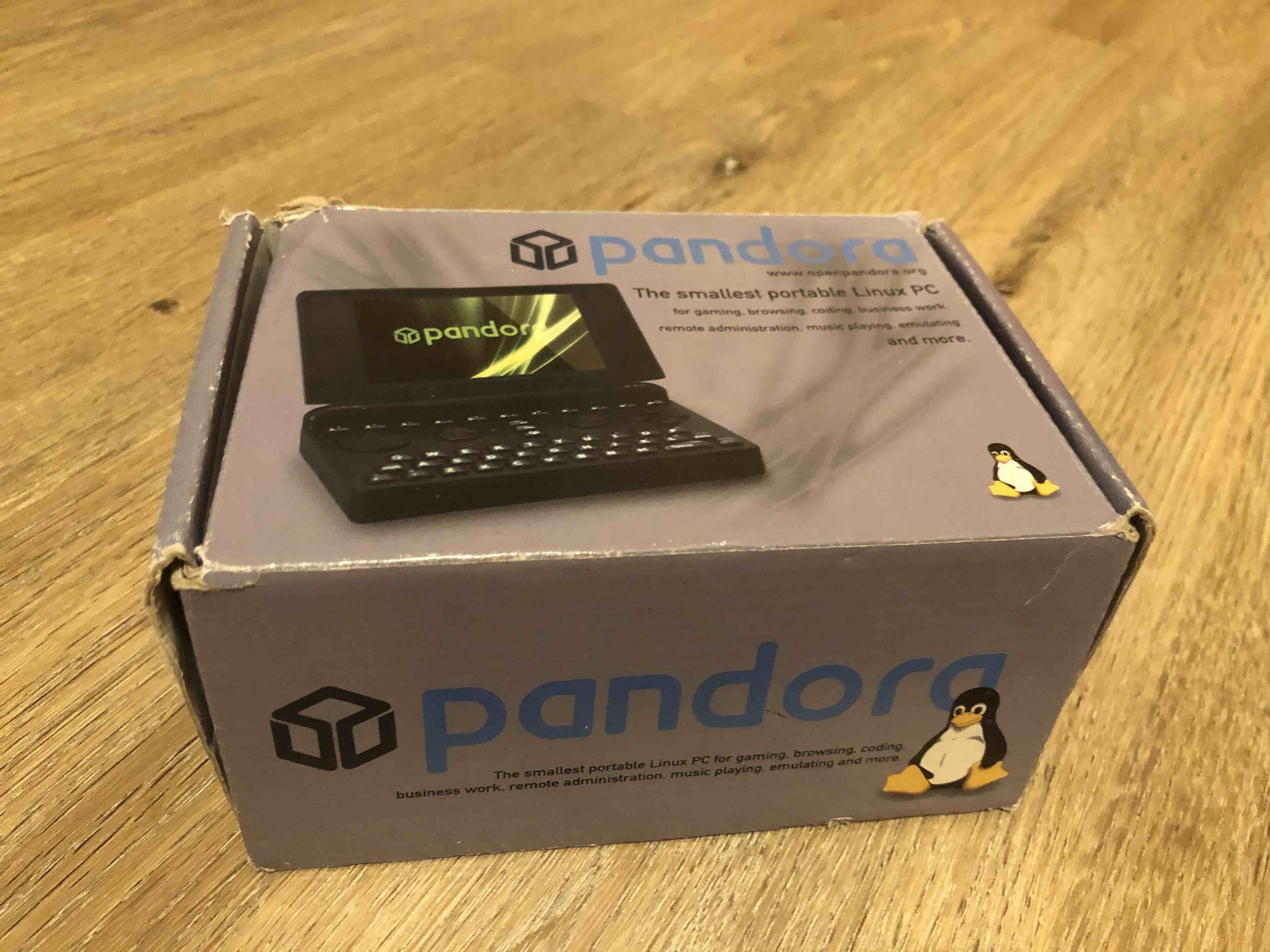 TV out cable bundle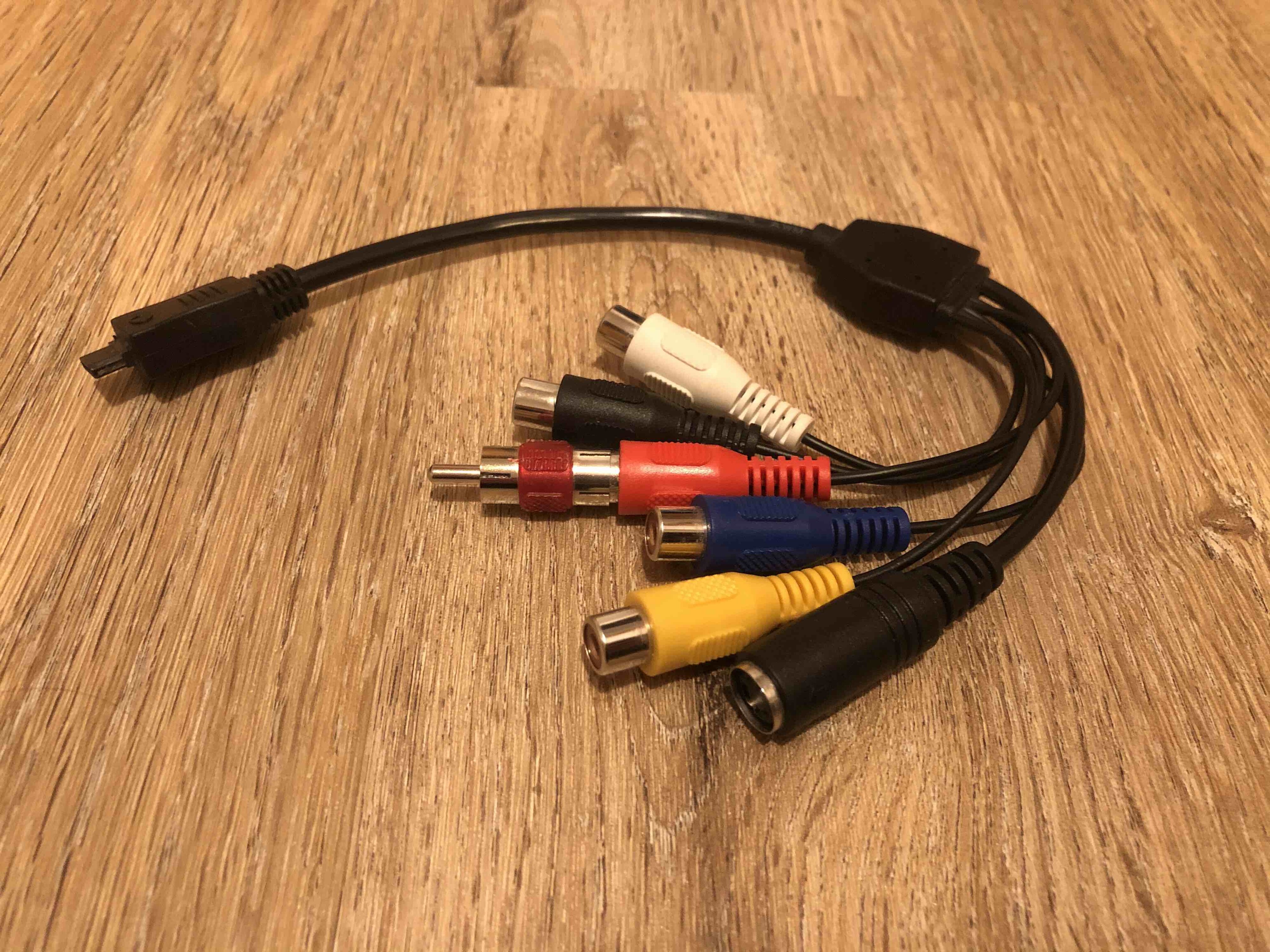 Other random parts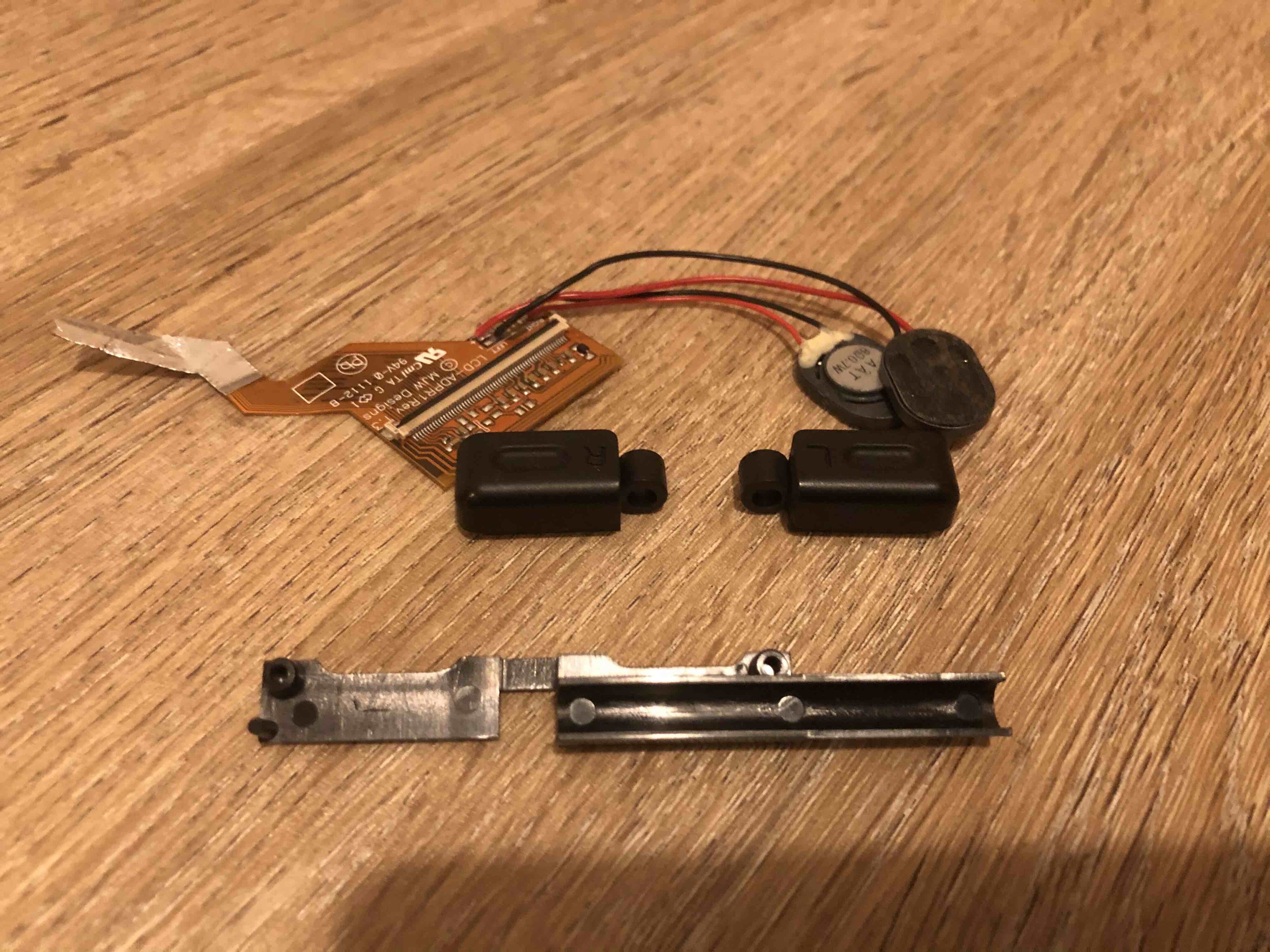 Stylus
32GB SD Card
What it won't come with:
Power adapter - this failed on me and was discarded some time ago.
I appreciate that the damage might make this an unattractive lot but the damage is entirely cosmetic.
I'm based in the UK but willing to ship worldwide.
Anybody interested?
UPDATE:
Looking for £200 ONO (+shipping which will obviously be variable depending on where people are located).
UPDATE:
Thanks to all those who expressed interest. This Pandora is now sold.
Last edited: