EDIT: Sold to
@lorin000
Hello,
I'm selling a collection of retro-handhelds at roughly
half the price
:
- Odroid GO.
- White RS97.
- LDK landscape, I've removed the screen protection but I will provide a tempered glass that fits perfectly.
- 2x New Bittboy.
All the items are in perfect condition, with all the original accessories and box.
Price:
99 euros for the whole collection
.
Add 15-25 euros for international shipping (depending on your location, the package will be sent from France) with a tracking number.
Transaction via PayPal only.
I've previously sold a Pandora on this forum, here's the
thread
.
Currently also selling:
- Modded Nintendo 3DS with a hardware video OUT port, here's the
thread
.
Thanks!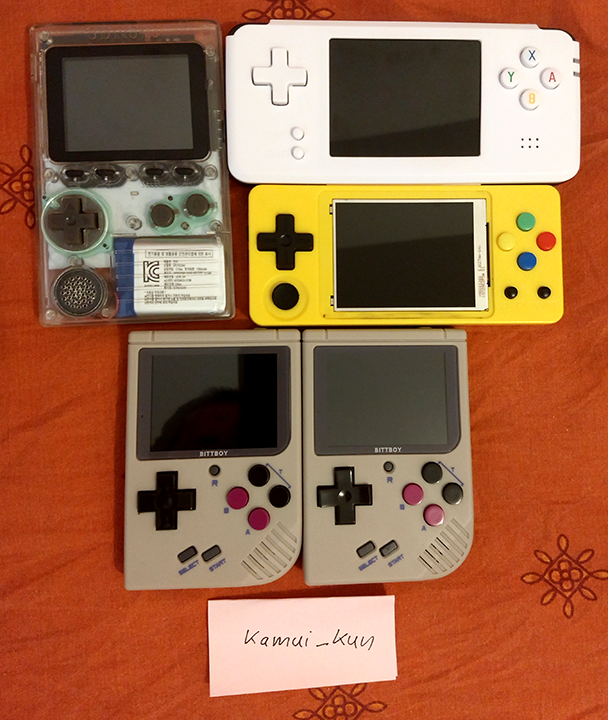 Last edited: