Joined

Aug 28, 2010
Messages

175
Age

32
Location
Website
* Topic copied from the GP2X boards *
This game is called Skylark and is basically a RPG platformer with lots of monsters and lots of items and stats advancement. Skylark came 6th in the RIOT digital competition -a good result which gave many people the chance to try out the demo.
*Note that this is a commercial game, hence only a demo is available.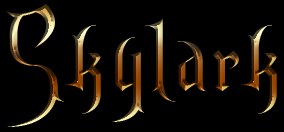 Story
(unspoiled)
A man by the name Borealis, finds a young boy out in the woods, alone in the night, forsaken to his own dreary fate. The man takes the child in and cares for him. The boy seems to have an odd relation to birds, which all around befriends him where ever he goes. Hence, he names the boy Skylark. Twenty years later, Borealis gets brutally murdered by an unknown assailant. Once Skylark discovers the murderer's identity, he traces the assailant for days to an old castle, far out into the ancient woods. Skylark ventures deep into the castle, to hunt down his father's murderer. Not knowing what secrets and dangers that awaits him, he will soon discover his higher purpose, and that he is the only one who can seal the dark force that is stirring in the heart of the old castle.
Gameplay
Your goal is to advance further into the castle, through each of the rooms, but you can always backtrack to where you have previously been. Skylark has your normal RPG stats and level progression system, and as you kill monsters you will gain experience and level up. Your stats determine your attack and defense rate. You can also find items through out the game like swords, shields and armors that you can equip to enhance your basic stats. There are several magic Tomes hidden in the castle that you will find, and these Tomes are used as skills/magic. But to use a Tome it costs Action Points and another resource called Eyes, which are basically human eyes that are used as vessels for magic energy to cast Tome spells. These eyes were infused with magic by an ancient order of black mages, that practised their rituals inside the castle, in order to contain more energy for their rituals and spells. The eyes came from human sacrifices to the Dark One.
Ultimately, you must find the 3 magic Lenses, hidden in the castle, that can be used to restore the Dark One's powers or seal them in forever.
Inventory and items
You can carry 30 items in your inventory, but will be able to sell items that you don't need. All items in the game are dynamically generated within 6 categories (swords, shields, armors, helmets, consumable, accessories). So, you might find an item in one game run that you didn't find in a previous, due to the unique way they are generated.
Video
(old, outdated and buggy)
http://www.youtube.com/watch?v=nUb0r_MzLEg
Screenshots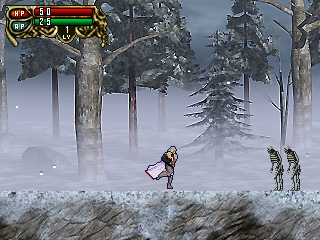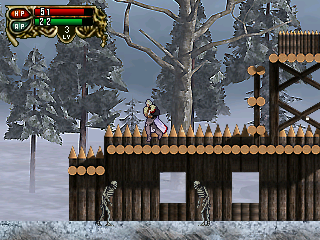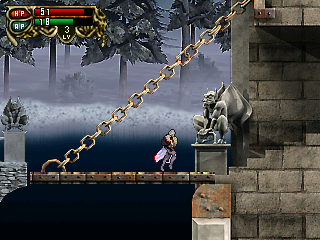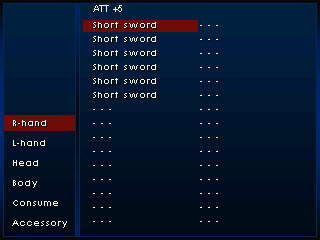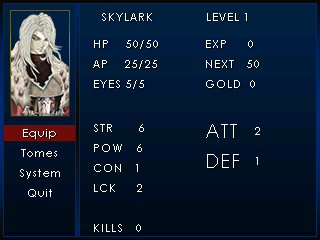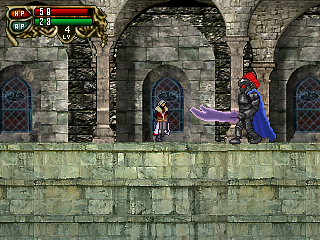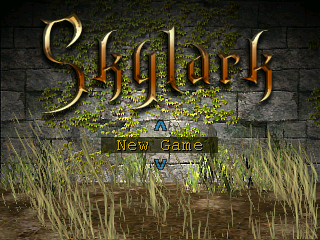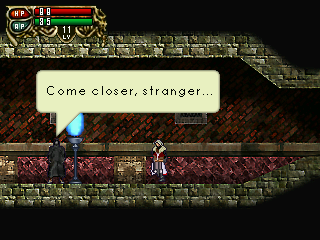 Team members:
BlackCurtain (gp2x and OpenPandora member) - programming, art, design
Pontus85 (gp2x member) - sound and music
Website:
http://www.blackcurt...ain/skylark.php
---
The Skylark demo is available for Caanoo and Pandora (BUILD 1 for the competition).
There are some minor bugs in this version, but you may not even notice them.
Caanoo release:
download
Pandora release:
download
Secondary Caanoo
download
Secondary Pandora
download
NOTE: As the Pandora is a much more powerful device, it have allowed me to use nicer graphics filtering in the Pandora version, which makes the graphics look a lot smoother. It also has twice the in-game resolution than the Caanoo version.
Last edited by a moderator: