Joined

Aug 10, 2007
Messages

2,532
Age

41
Location
Hi all
I have compiled Planet Hively on the Pandora, a music disk from Iris and Up Rough, released in 2007: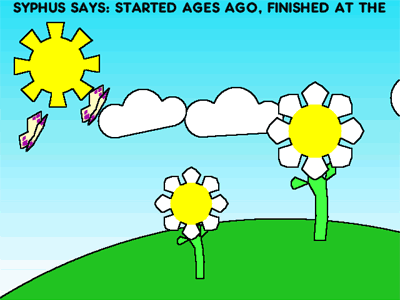 http://www.pouet.net/prod.php?which=49931
https://github.com/pete-gordon/planet-hively
Grab it on the repo while it's hot !
http://repo.openpandora.org/?page=detail&app=planethively-magicsam
New in build 1:
- Planet Hively (last git commit from January 12, 2016)
- Compiled with
@ptitSeb
's latest Code::Blocks
- Source code is inside the package
Cheers, Magic Sam
[doublepost=1493907781,1493890770][/doublepost]Hi again,
While I'm at it, I gave Hively Tracker a go this afternoon:
http://www.hivelytracker.co.uk/
https://github.com/pete-gordon/hivelytracker
The SDL port compiles correctly, but it segfaults when playing a MOD file.
I need to investigate further...
Cheers, Magic Sam