Joined

Jun 10, 2003
Messages

2,804
Website
hi everyone; I assume some of you remember me. I've gone through some tough times after disappearing off these boards, and due to this I am quite homeless at the moment. So regretfully I have to sell my Pandora. Hoping to get around $275AUD plus shipping, but I am open to all offers, PM me.
In working order, no major scratches or damage can be seen on the unit aside from a crack on the hinge (common), it has a slightly loose hinge (as all first batch units do).
Comes with original batch 1 Pandora, home made case, 2 8GB SD cards, USB charge cable (unfortunately original charger doesn't work),original quick start guide and the box it was originally shipped in.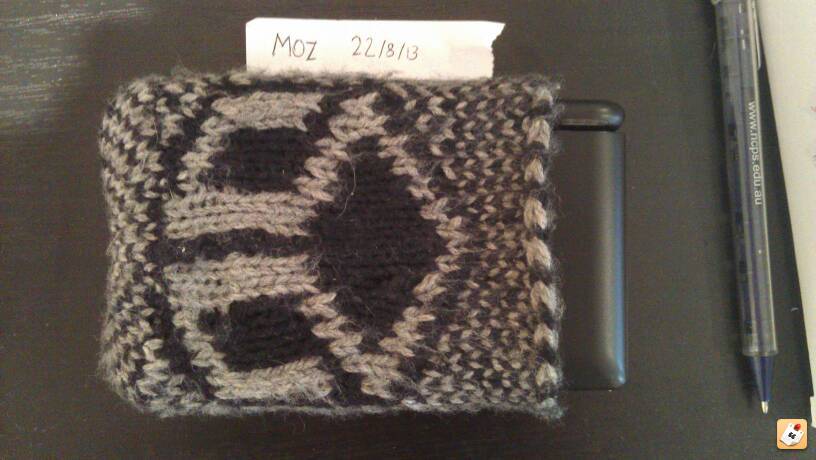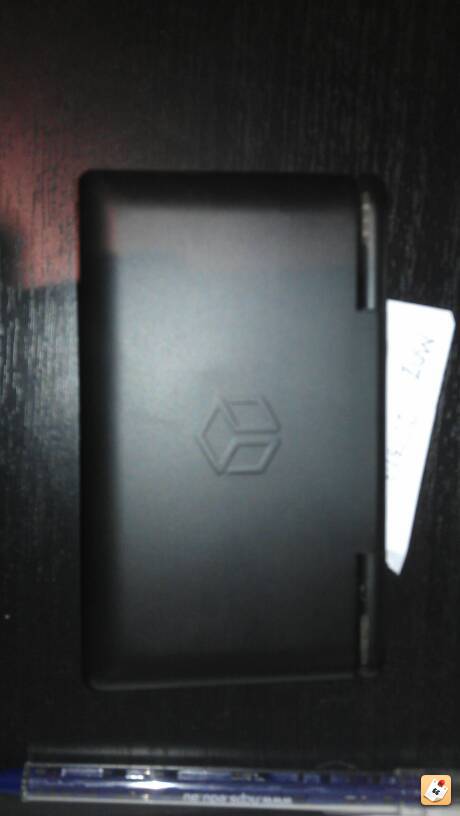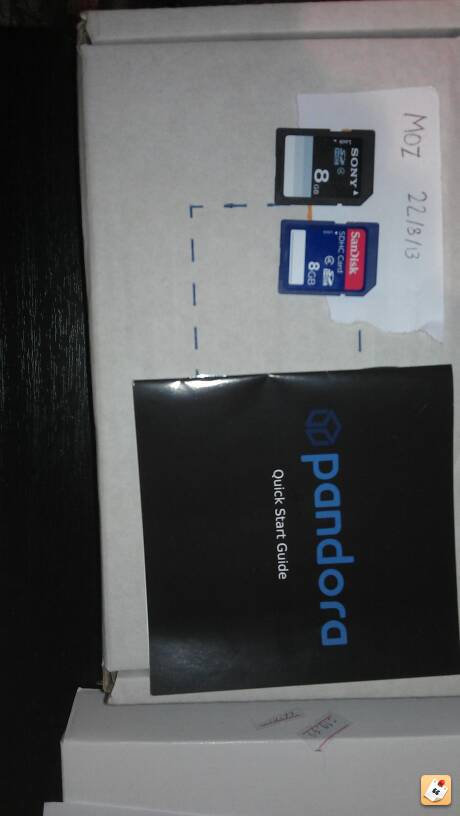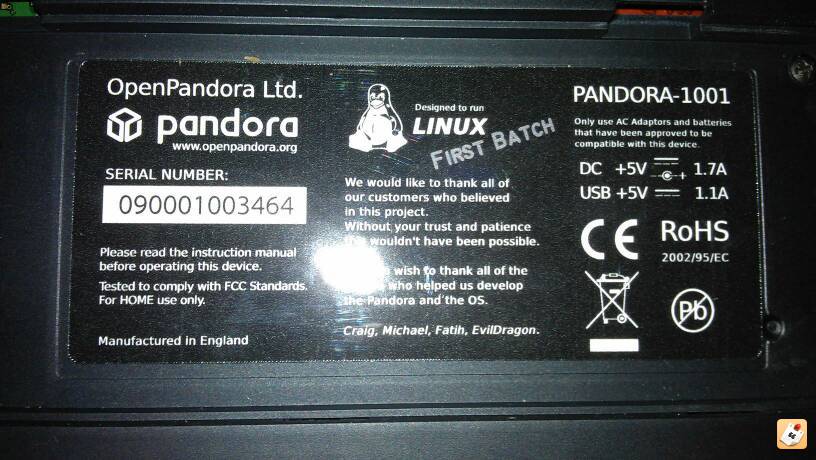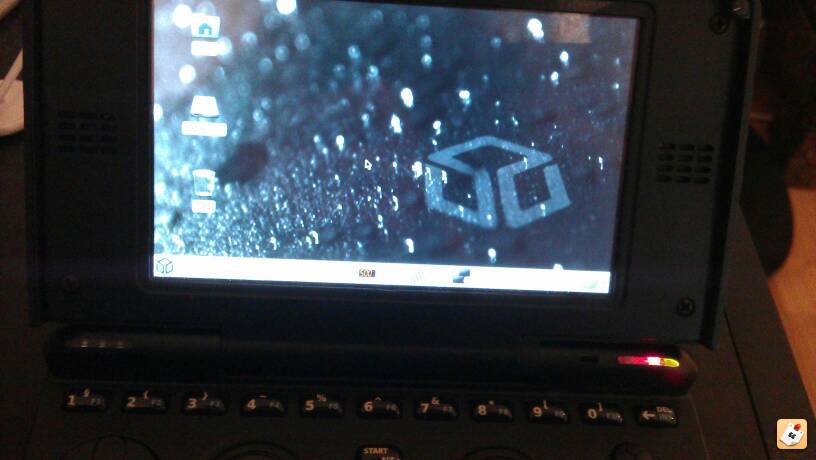 Sorry about image quality, and whatever else may be wrong with this post, all this is done on my phone as I have no access to a computer at the moment.
Sent from my HTC Sensation Z710a using Tapatalk 2