Joined

Oct 8, 2005
Messages

13,417
Location
=== Nintendo GameCube - 10th Anniversary ===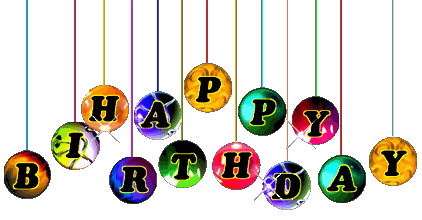 2001.09.14
The Nintendo GameCube (ニンテンドーゲームキューブ Nintendō Gēmukyūbu?), officially abbreviated as NGC in Japan and GCN in other regions, is Nintendo's fourth home video game console and was part of the sixth generation console era. It was the successor to the Nintendo 64 and predecessor to the Wii.
The Nintendo GameCube was the first Nintendo console to use optical discs as its primary storage medium, after several aborted projects from Nintendo and its partners to utilize optical-based storage media.[citation needed] In contrast with the GameCube's contemporary competitors, the PlayStation 2 and Xbox, the GameCube uses miniDVD-based discs instead of full-size DVDs. Partially as a result of this, it does not have the DVD-Video playback functionality of these systems, nor the audio CD playback ability of other consoles that use full-size optical discs.


In addition, the GameCube introduced a variety of connectivity options to Nintendo consoles, and was the fourth Nintendo console, after the Nintendo 64DD, Famicom Modem and Satellaview, to support online play officially, via the Nintendo GameCube Broadband Adapter and Modem Adapter (sold separately). It also enabled connectivity to the Game Boy Advance to access exclusive features of certain games or to use the portable system as a controller for the Game Boy Player.


The console was released on September 15, 2001 in Japan, November 18, 2001 in North America, May 3, 2002 in Europe, and May 17, 2002 in Australia. The GameCube has sold 21.74 million units worldwide. Panasonic also released the Panasonic Q, a hybrid of the console, but it was only released in Japan.
http://en.wikipedia.org/wiki/Nintendo_GameCube
It was exactly 10 years ago when Nintendo GameCube launched in Japan. I'll always Love you and you'll always be my all-time favourite video game console.
Last edited by a moderator: