Joined

Dec 4, 2012
Messages

63
hello people!   
      I'm posing this here on the Pandora Boards before I list it on ebay, i've seen all the prices on ebay for this item and I'm willing to sell it under
the lowest price on there. the lowest price I found on ebay was $99.99 dollars, both items seem to be in similar conditions. I have decided to sell
mine for $85.00 dollars.
       This Metal Slug cartridge comes alone, with no artwork nor the original packaging included, only the beautiful clear blue cartridge, the one on
ebay that costs $99.00 also comes alone (of course I'll put mine
on a safe and sturdy cardboard box, wraped around with bubble-wrap plastic sheets.)
     It works really well since it is in very good conditions. I really love this specific version of the Metal Slug anthology and I've had it for a while
now, so it's kind of hard for me to sell it but I need the money and I no longer have the JAMMA console to play ithis awesome tittle.
     I'm living in Mexico City but I can send it worldwide via DHL if the buyer is willing to pay for it.                               
http://mexicocity.es.craigslist.com.mx/vgm/4229604722.html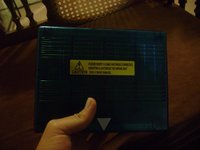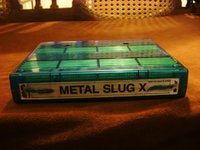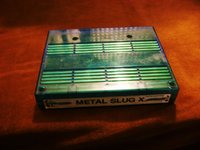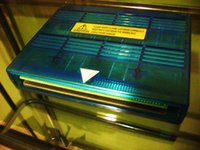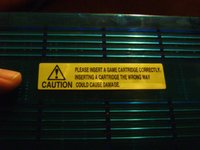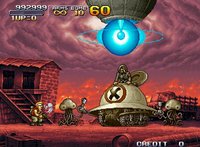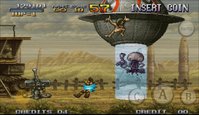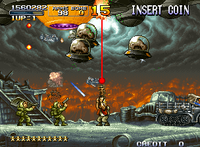 Last edited by a moderator: