Joined

Nov 20, 2010
Messages

181
Hey. So, I was looking around and found a nice NES game that someone had made named 'Super Bat Puncher!!!'. I watched the video - it looked pretty fun. At this, I thought, "Well, I'd like to play, but I don't have an NES emulator." I could have gotten one for the PC, but I didn't feel like it (LOL). So, I thought, "Maybe the Caanoo could run it." I tried, and it does run it - very well, might I add.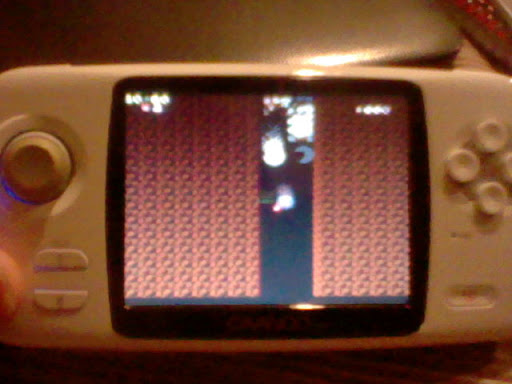 Sorry about the image quality, but I don't really have a high quality camera that's quick and easy to use.
This picture's of Battle Kid.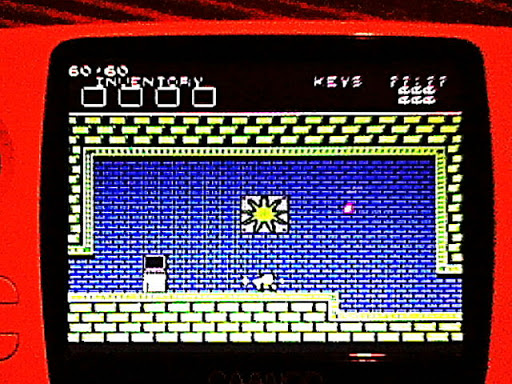 Bat Puncher can be found
here
,
here
is where you can find Battle Kid and other homebrewn NES games, and here's
a video of the action of Bat Puncher (couldn't attach a video).
Both games look a lot better in action than these shots. LOL
Anyway, does anyone else have any homebrewn (and legal) games that they would like to share that run on emulators on the Caanoo? They can breathe some new life into this system if you've put it down for awhile (which I had done).