Joined

Aug 15, 2011
Messages

495
Location
Looking for a linux friendly laptop. I know there was that kerfuffle about UEFI but I'm not too read up on UEFI. From what I heard though it's microsofts attempt at locking in the bios to the OS......Rage.
Anyway my choices at the moment seem to be:
Optimus V - Price £780
this laptop which has the nvidia 860m but looks clunky and really ugly. The upside is that the screen is a
QHD+ IPS Panel
http://www.pcspecialist.co.uk/notebooks/optimusV-13/
Or
Ideapad U430
Apparentally the screen is not that great however it has a slim and nice design and weighs a bit less than the 2kg Optimus at 1.8 kg
It runs the nvidia 735m so won't be rocking as many games yet it looks far sleeker and nicer and around 30 quid cheaper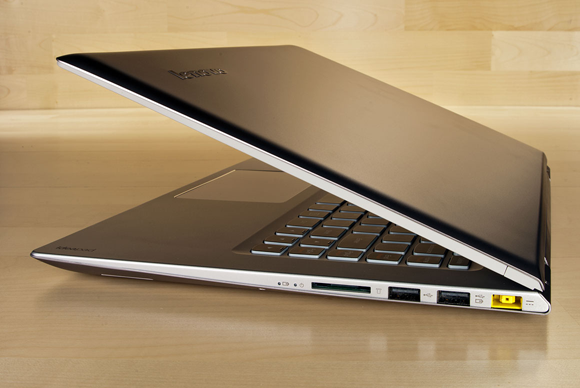 Vote now and help decide the fate of my wallet!