Joined

Aug 15, 2012
Messages

9,295
Age

50
Location
Here
is DooM 3, a launcher for DooM 3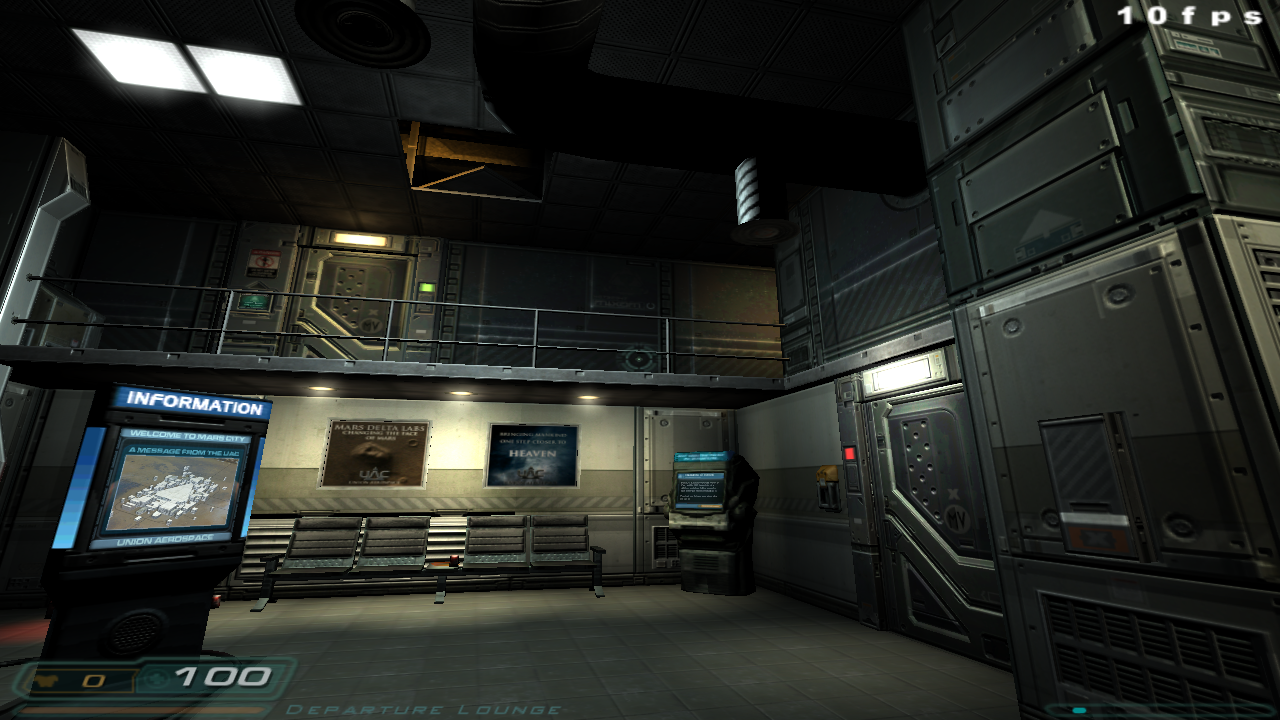 You need the game data to play this DBP. You'll need the original Doom3 data, not the BFG one.
This version is based on the "dante" project, so use directly GLES2 here (no gl4es involved). The game is quite demanding but seems to works ok on Pyra.
Note that this version doesn't feature any key configuration for now. Especialy, the nubs are not "reversed" (forcing right nub as mouse mouvement). This will come in a leter release (waiting for some software update in pyra repo).
If you have some nice config file, please send them to me so I can package it in next release.
History log
=========
Build 05
-----------
Force left nub to mouse buttons and right nub for mouse move for the game
Build 04
-----------
Build 03
-----------
Faster version
Brightness slider actualy change brightness
Build 02
-----------
Fixed issue with initial config at 1st launch
Fixed issue with shaders pak that wasn't the latest
Moved "home" to apddata folder
Build 01
-----------
Initial build
no keymap customisation
Source diff attached (to be applied on commit e4da33b4a9344fff871862c44a6f02385a097956 not sure it's the last, and warning; this one is super messy, with load of stuff that are disabled because ot entirely working, and some useless leftover of other failed experiement))
Last edited: