Joined

Mar 9, 2004
Messages

2,677
Location
Website
finty101 posted on Jul 7 2004 at 10:52 PM said:

I told you it was happening spray.

Can I explain to him as well?

*Begins to speak slowly and clearly* The GBA cannot play GB/C games, it has the GB/C built into the same caseing, so it is like the 2 units in the 1 case.
good luck
next he'll be saying your talking about the NDS cause thats got two screens and two processors!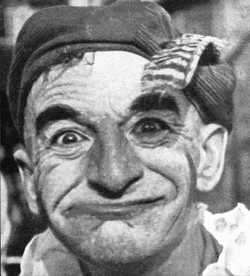 Last edited by a moderator: