Hi
I have a load of C64 stuff in the loft that I would like to pass on. This is the hardware.
I'm not good with C64 and this is all untested but from a known good source (family). It's in stored condition, some of it is a bit crusty.
I'm
not
selling, if you have an interest I will post out at your expense and my free time. If anything here is worth a fortune (doubt it) be nice, buy me a drink or something.
Payment for postage can be made with Dragonbox.de vouchers or trade with UMPC related stuff.
Edit: Added some stuff and updated claimed items.
Onward!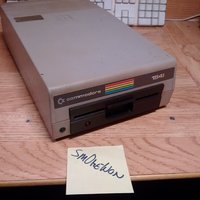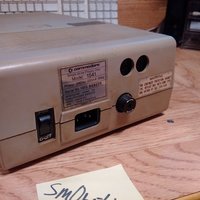 1541 Disc drive - Claimed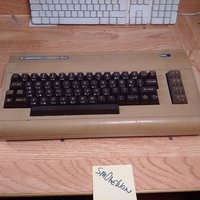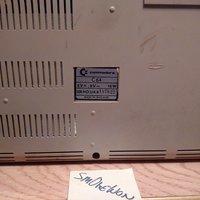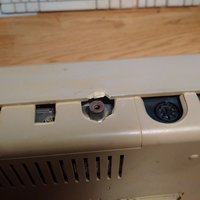 C64 - Claimed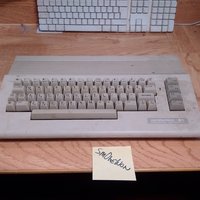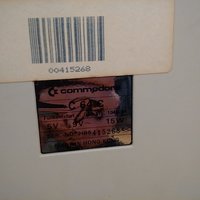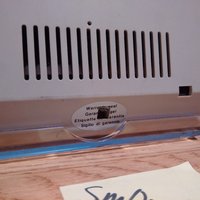 C64 (that warranty seal was intact, I put my finger through it) - Claimed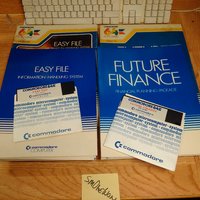 Software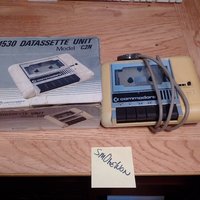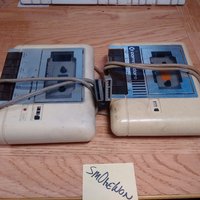 Tape drives - 1 claimed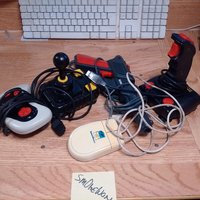 Stuff - The 2 joysticks are claimed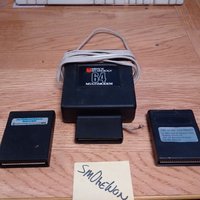 Wow! A modem lol - Final cartridge claimed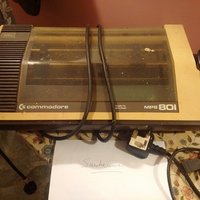 Printer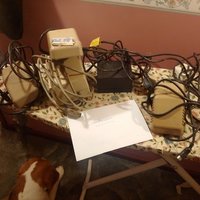 I think; 1 C64 psu
1 Amiga 500 psu
and the black thing I don't know. Obviously 2 of these will go with the claimed C64's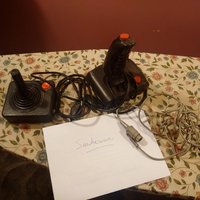 Joysticks and an audio cable?
Thanks for looking, if you think I should bin it then say so. 2 boxes of games 1 box of books left, is it worth putting up here?
Last edited: