Hi,
here it is - Audiorace for the Pandora!
download audiorace at the archive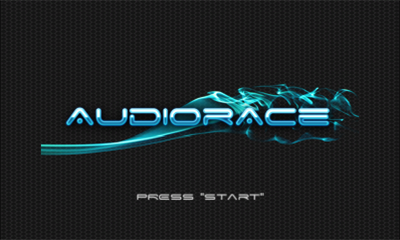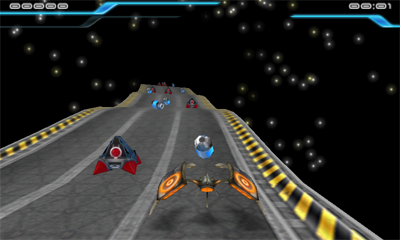 took me a bit longer than expected, because I've rewritten the whole audio analyzation part, added a gstreamer audio backend, added keyboard support for hiscore name entering and nub support for ship controlling.
Fileformats currently supported and tested are mp3 and ogg. To be able to play mp3 files, you need to have the codec pack installed. I really *recommend* to install it and use mp3, because the mp3 decoder is superior to the ogg decoder in regards to decoding speed!