Here is the game "The Last Mission"
remake by Dmitry Smagin.
a nice remake of a old 8 bit game available for Spectrum-CPC-MSX-IBMPC made by OperaSoft in 1987.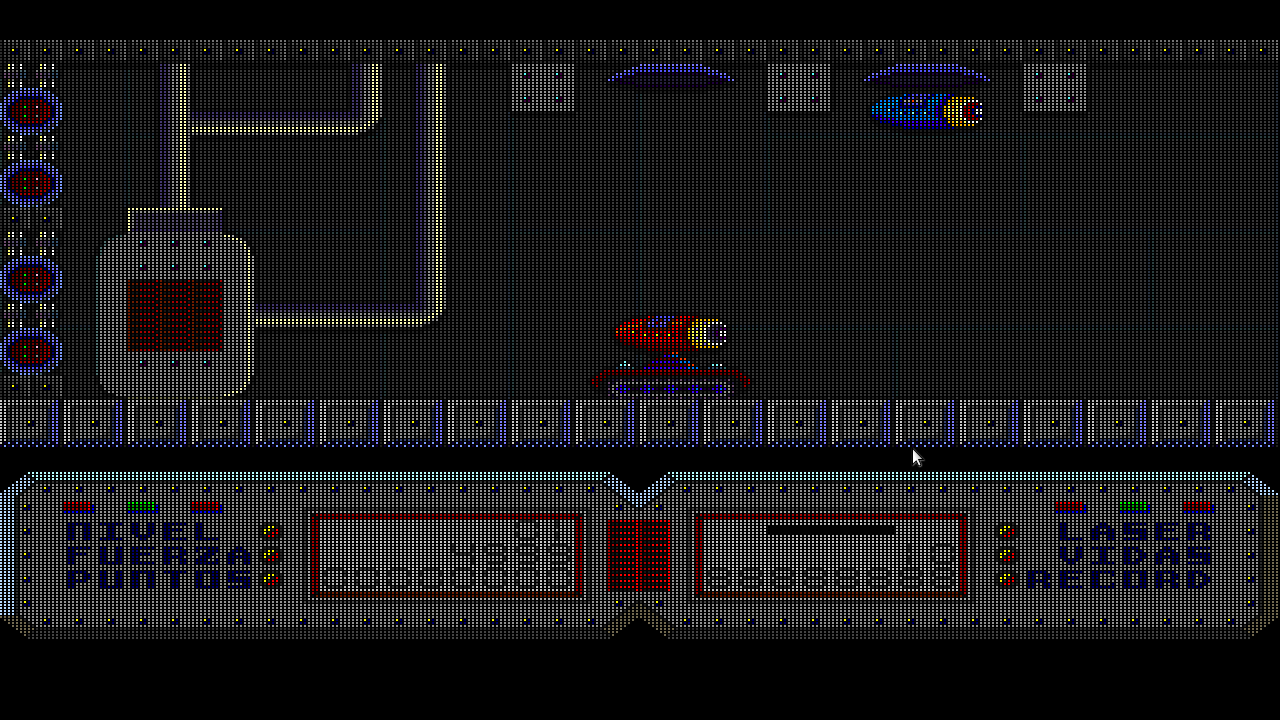 I have only changed to run the game in 1280*720 and some buttons. The game on Pyra look a bit pixellated as it's native resolution is 320*240, also is a bit dark.
The buttons used are :
D-PAD - move
A/B/X/Y - fire
Enter - Pause
ESC - Exit
Enjoy