Will ship anywhere Worldwide
Selling my Pandora, is from Craig's preorder batch, premium upgrader, received in April 2011. I haven't had any issues with it.
I am selling to help me fund a 1GHz unit.
Completely working condition, Internal Wifi is working too. Usual casing anomalies, couple of tiny cracks which haven't progressed in the last year, the one on the hinge has been filled in with Sugru.
Comes with the usual Unit, Battery, Power, Manual
EDIT: Looking for £200 which includes Worldwide Shipping!.
Attached are some pictures.
Please PM me if interested.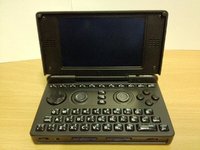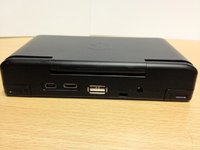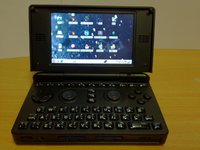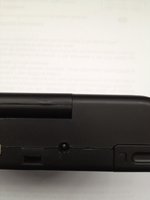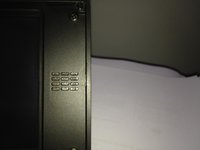 Last edited by a moderator: