Hello,
I'm quite sad to open this new thread. I planned from the beginning to buy the Pyra EU LTE, but the more time passes and the less I have money to save, even if we will have to pay the remaining in several months. The Pyra is a great thing, and when It 's going to be released it'll be a great handled palmtop, everything is absolutely amazing. I don't regret having pre-preordered when ED needed The money, and if I had to do it again, I would.
So I'm selling my pre-preorder and I'll use the money to buy something not so great compared to the Pyra: the GPD WIN.
I'll still support the Pyra, even if I don't have the money to get one, I'll try to deal with guys to get some source code to port games to Pyra.
Because I really care about the it, I will keep my pre-preorder gift (the dummy PCB with ED signature), and I sell my pre-preorder at cost, so 290€.
I'm the pre-preorder number 120.
I don't really know how to proceed to sell it, or if I need to put a picture of the dummy PCB with the pre-preorder number, help is welcome. The only think I'm sure about is that the buyer will have to transfer the money first, it makes sense.
Edit: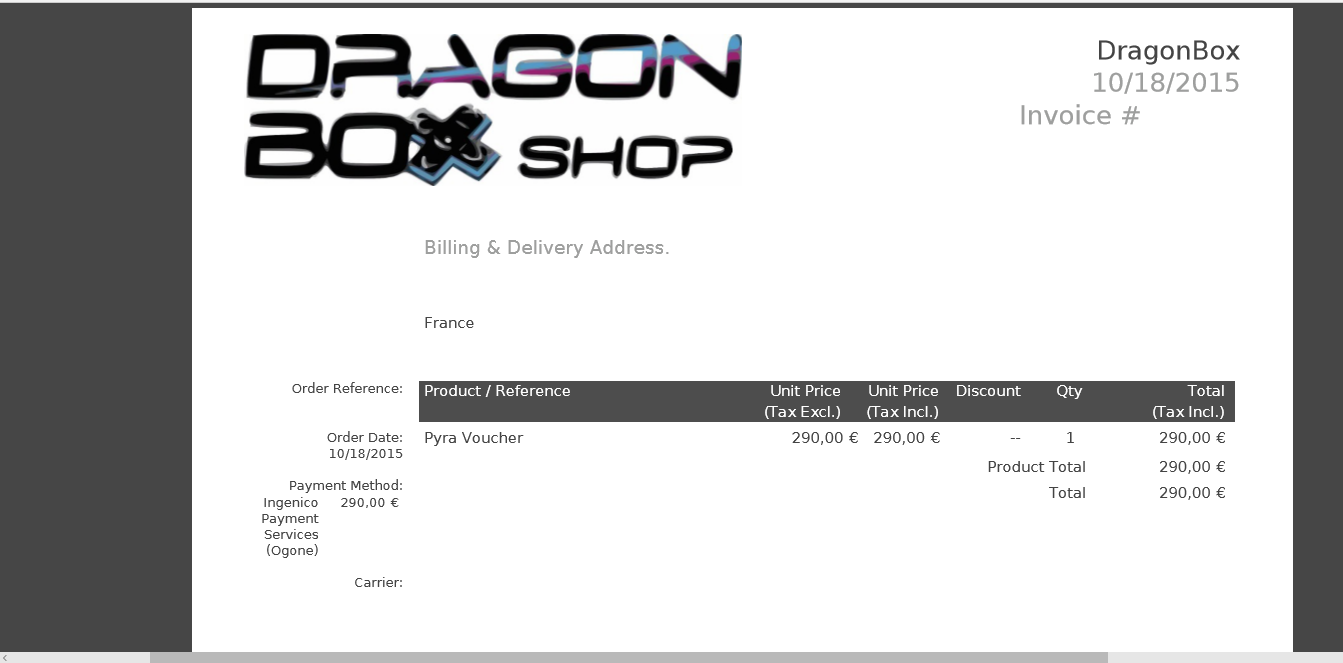 Last edited: