PockEmul 1.4.1.1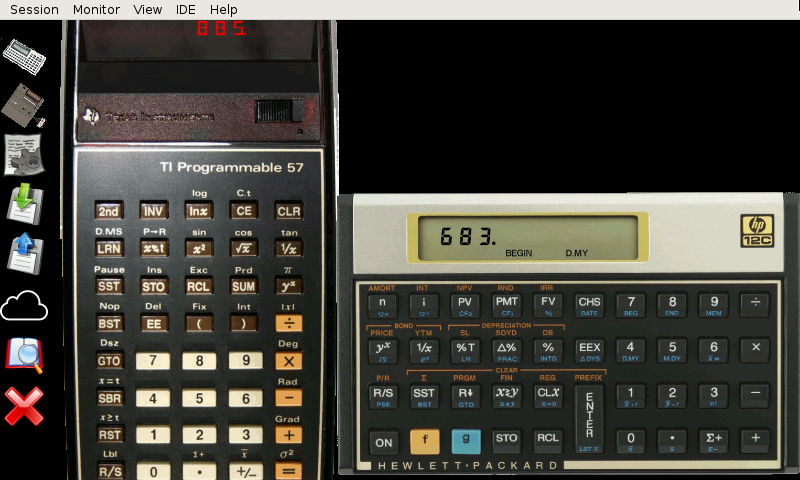 PockEmul is a Multi-Pocket Computer emulator. It is developed in C++ using Qt4 or Qt5. It is available on Linux, Mac OS X, Windows and Android.
Changelog
1.4.1.0
- Initial Release. Compiled with QT5.5.1
- Sources included in src folder.
1.4.1.1
- Fixed plugin path not allowing program to start.
https://repo.openpandora.org/?page=detail&app=pockemul
Last edited: