Joined

Dec 16, 2009
Messages

1,393
I loved the original
Humble Indie Bundle
, and have been buying these bundles ever since.
HIB is still very good, but they have been drifting further and further away from where they started.
Here's a list of what I liked about the older bundles:
- a variety of great games
- at least 5 games in a bundle
- games from different studios in each bundle
- only 'indie' games
- entire bundle available 'pay what you feel'
- all games cross-platform (Windows, Mac, Linux)
- game code open sourced after a successful sale
- all games available DRM-free
- all games available by bittorrent
- steam keys for all games that are on steam (with $1 minimum payment)
- choose where your money goes (developers, charity, tip)
So, I want to start a new "Open Indie Bundle" that would stick to the original formula.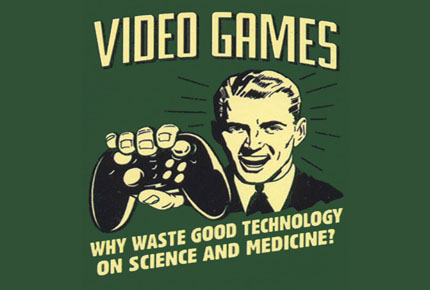 Also:
- the games will at least build on ARM/GLES systems, such as Pandora, Android phones
- ideally the games would run on Pandora, Android (perhaps with simpler graphics)
- different games in each bundle (no repeats)
- at least one great 'new' game, not previously available
- "catch up" with previous missed bundles, some time later
- single download for all platforms (resources are larger than executables)
- better Linux support (hacking not required)
- easy update system (no need to download unchanged files again)
- option to sync your saves / scores online
- a game library etc. ala Steam, but open and indie
Good idea?
Any suggestions?
I would need help with this. Would anyone like to help?
Last edited by a moderator: