Joined

Jan 23, 2011
Messages

4,685
Nvidia Announce the new Tegra X1 at CES.  
The X1 will feature a 256-core Maxwell GPU and an eight-core 64bit CPU.  The Kepler GPU in the Tegra K1 already approached console-level quality. The Tegra X1 with Maxwell GPU, surpasses those specs by at least 2x. It also introduces a number of new technologies. "The Maxwell is unquestionably the most powerful GPU we've ever built," the company said today.    
"The X1 can handle 4K video at 60Hz, and is the first mobile chip to exceed 1 teraflop of throughput. The first supercomputer to exceed a teraflop did so in 2000".  I think the PS4 has 1.85 teraflop throughput - probably not quite apple and apples though, not sure.  
At this rate , mobile SOCs should start to overtake the performance of the PS4 within 3 years, then what I wonder , remembering the last gen of consoles lasted 8 years. Don't think they are going to get away with that again this time round.  
http://techcrunch.com/2015/01/04/nvidia-announced-tegra-x1-with-maxwell-gpu/
http://gizmodo.com/tegra-x1-nvidias-best-desktop-graphics-are-coming-to-m-1677451650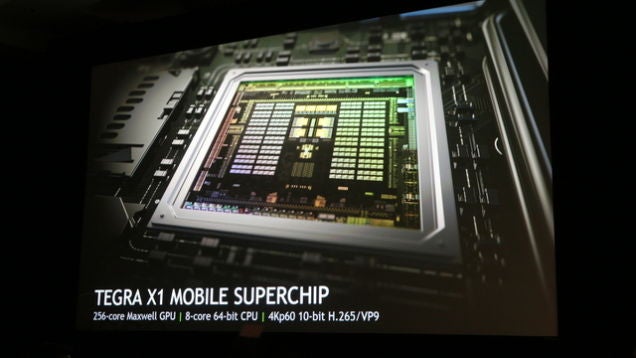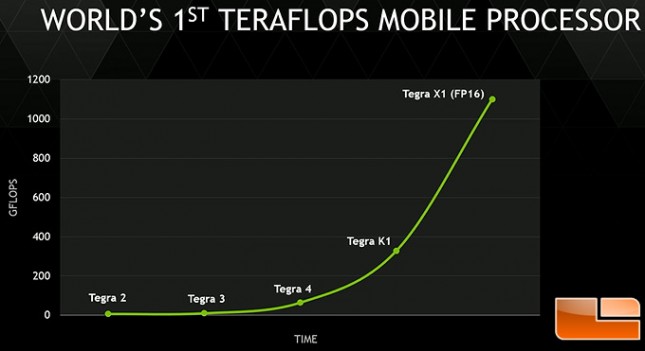 Last edited by a moderator: